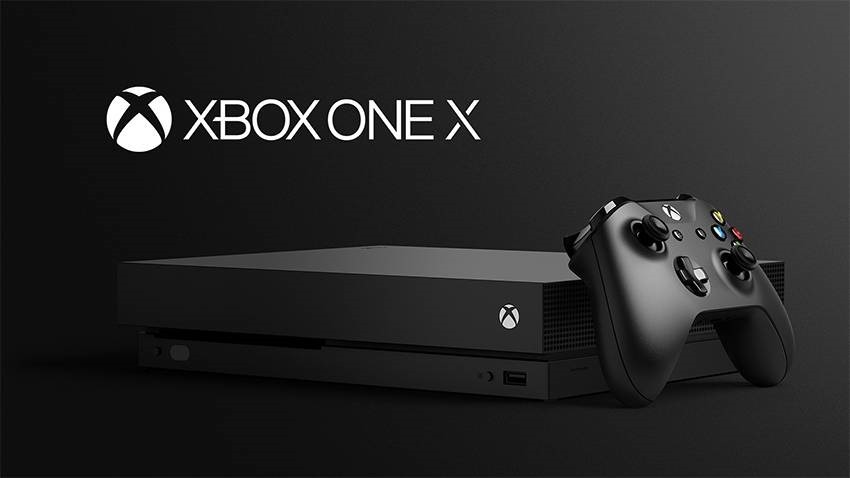 In just a few days, Microsoft will launch the most powerful console in existence, the Dreamcast 2 Xbox One X. Analysts suggest that there's enough interest in the system to decrease the short-term sales gap between Xbox and PlayStation, at least in the US.
Says IDC Research:
"The takeaway [from our research] is that Microsoft's gamble is going to pay off. [The Xbox One X] does appear to stabilize the slide that Microsoft has been on, which I think is a positive step. It looks like, in North America, that the PS4 Pro and Xbox One X will be neck-and-neck in sales for at least the next six months or so and if that happens, you have to say that's a win for Microsoft."
It'll be interesting to see if that's true, but we'll only really find out once Microsoft reports its quarterly report at the end of the year. In the meantime, they have released their report on the first quarter of the 2018 fiscal year, which ended along with September this year.
In the quarter, gaming revenue increased 1% to $1.896 billion, largely thanks to Xbox software and services, which helped offset the 21% decrease in Xbox hardware revenue. The lower revenue is largely down to price decreases, and the impending Xbox One X.
According to Microsoft, Xbox Live monthly active users grew year-on-year by 13% to 53 million – but what they haven't said is that the number remains virtually unchanged from the previous quarter, which means that Xbox Live uptake is effectively stagnant.
Don't cry for Microsoft though, as a whole, the company is doing exceptionally well, with increases all around.
Revenue was $24.5 billion and increased 12%
Operating income was $7.7 billion and increased 15%
Net income was $6.6 billion and increased 16%
The really interesting report will be next quarter's where we get to see exactly how much of an impact the Xbox One X has made. Or at least, as much as Microsoft will tell us since they started obfuscating hard sales numbers.
Last Updated: October 27, 2017