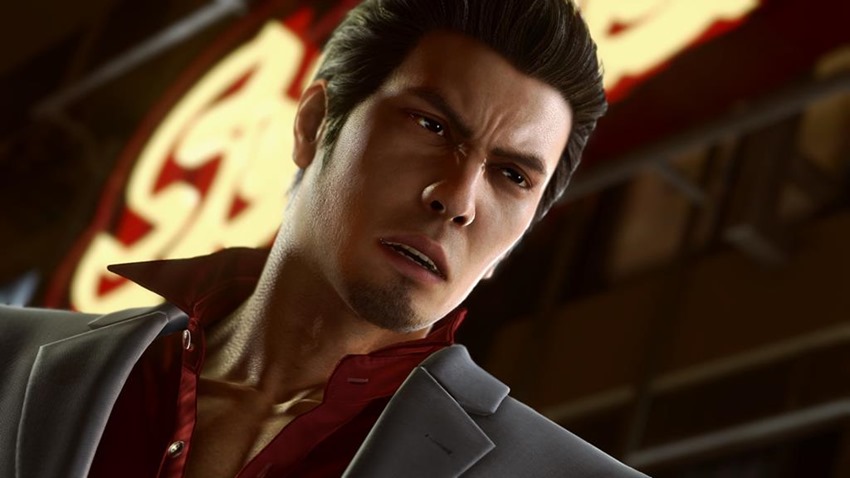 NANI? It's November? With two months left to mark yet another orbit around the gigantic blazing ball of light and heat known as the Daily Sun (SOLAR FLARES STOLE MY WIFE AND SPACE ELVIS IS STILL ALIVE!), there's not that much time left to make good on a promise to clear a backlog of games. Sony isn't keen to help players sort through their interactive commitments either, and are instead planning to make that ever-growing list of games even longer.
That's because November's free PS Plus games have just been announced. Do you like all the bullets and Japanese gangsters? Well then good news, because November's offerings will have your appetite satiated on that front:
In case you can't watch the video above, here's the full list:
Bulletstorm: Full Clip Edition (PS4)
Yakuza Kiwami (PS4)
Jackbox Party Pack 2 (PS3)
Arkedo Series (PS3)
Burly Men At Sea, PS Vita (Cross Buy with PS4)
Roundabout, PS Vita (Cross Buy with PS4)
Look, I've made my feelings on Yakuza abundantly clear over the last couple of months: It's gloriously cheesy, the combat is surprisingly deep and if you enjoy watching more melodramatic story than actual playing a game, then this is a great way to get started with the franchise. Mind you, it's not as good as the prequel Yakuza, a game which literally allows you to punch a box of nails into a man's mouth, but for the low low price of nothing it'll do.
As for Bulletstorm? If you played it back in the Xbox 360 and PS3 days, you'll remember it fondly: A game where you fought bullet-sponges, used creative methods to earn kills and then you had to wash your game console's disc tray out with soap thanks to the sheer filth that came out of the mouths of the characters in that underrated cult classic. In other words, it was f***ing great.
Last Updated: November 1, 2018