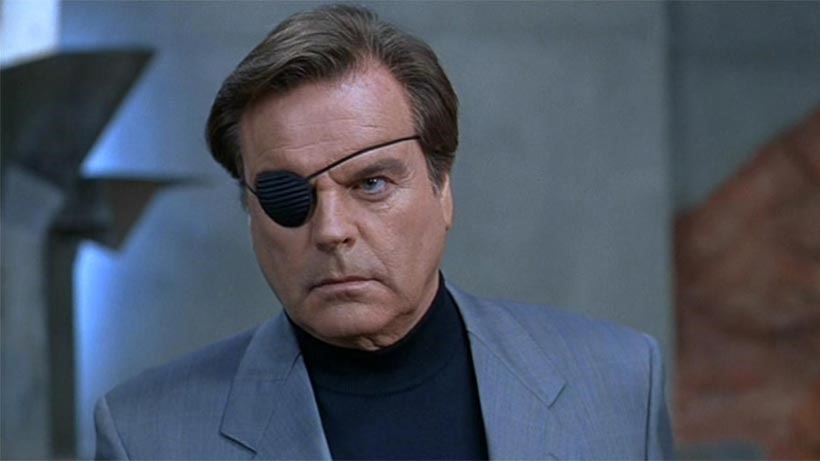 It used to be that the quality of a game could be determined through a demo. Like what you played? Great! Slap a few extra Randelas down, and the rest of the product is yours forever, sealed inside this nifty big box and bundled with colour manuals. Lovely. These days, the industry isn;t exactly too fond of handing out free gameplay experiences before launch.
Sure, you may get something like EA's Access system, which grants you several hours within which to experience a game, but you're still paying for that. And then you've got betas. The demo of today, is the humble beta. It's a brilliant bit of marketing, one that can easily whip fans into a frenzy as comments of "giff beta key" ring through the forums while developers brace themselves for the crapnado of abuse that comes from having a server go down.
Like most online-heavy games these days, The Division will be marching on down to a closed beta pub. Said beta is going to be a hefty one however, clocking in at an install size of just over 26GB. That's a lot of gigglebytes to download, for a mere weekend of gaming. Fortunately, you'll be able to pre-load the entire beta, two days before the floodgates open:
Good evening to all,

You will have the possibility of pre-download the beta of the division 48 hours before the beginning of this one. Hoping that this will be enough for you and that your connection will allow you to download it before the beginning of the beta.
Splendid. It's still going to take some time to get all that data however, so here's a list of activities that you can take part in while you wait for The Division beta to install:
Make a sandwich
Wait, hang on. Make ME a sandwich instead.
Wholewheat bread, gently toasted and with proper butter smeared on it.
This bit is important: NO MARMITE. Bovril only please.
Or maybe sliced ham, Gouda cheese and some Sriracha sauce.
Also, slice the crust off.
Right, going to need some filter-water to wash all that down. And maybe a mint.
Hang on, what was this list about again?
Remember, you'll be able to scour what's left of New York from January 29 through to January 31 on PC and PlayStation 4. Xbox One owners get an entire extra day to themselves from January 28 for The Division.
Last Updated: January 22, 2016