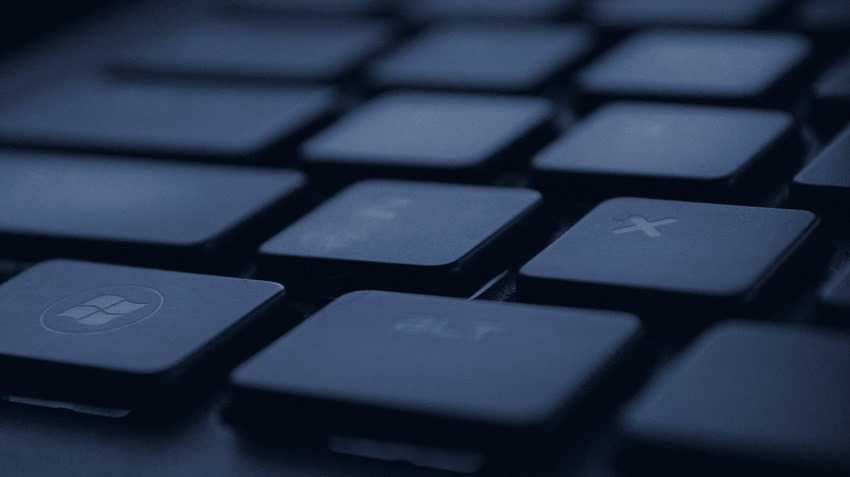 It might be strange to be wondering just when mouse and keyboard support will be coming to at least one console officially, but Microsoft has been pretty adamant that they want to support the alternative control method on the Xbox One for some time now. And that hasn't changed. At PAX this weekend in Seattle, Xbox's Mike Ybarra reaffirmed the company's commitment to making mouse and keyboard control schemes happen on the Xbox One, but stressed that implementation would be left up to developers.
Answering questions at a panel, Ybarra hinted that Microsoft was close to nailing down tools for developers to allow them to implement mouse and keyboard support in their games. The obvious concerns still exist, especially when it comes to the advantages players on this new control scheme would gain in online games over traditional gamepad players. Ybarra shared that Xbox were aware of these concerns, and would help ccoachdevelopers in ways that they could keep the playing field fair to all players.
Ad easy solution, and one that Ybarra mentioned, would be to match players solely on the type of control scheme they would be using.
"If you have a competitive game, people probably are going to want the choice to say I'll play with other keyboard and mouse people or I'll play only with controller people, or that I'll play with any of those. So you'll see our first games supporting keyboard and mouse soon; I can't announce what that is, but soon. And then based on developer interest, they'll choose to do keyboard and mouse going forward, or not."
Microsoft's exclusives have already been shipping to Windows 10 along with the Xbox One for some time now, so it would technically be easy for them to implement mouse and keyboard support for all first-party titles. Whether it's some additional work developers will want to put in is one thing, but Microsoft will need to really make sure that these two drastically different ways to play won't interfere with fair online competition.
Last Updated: September 4, 2017