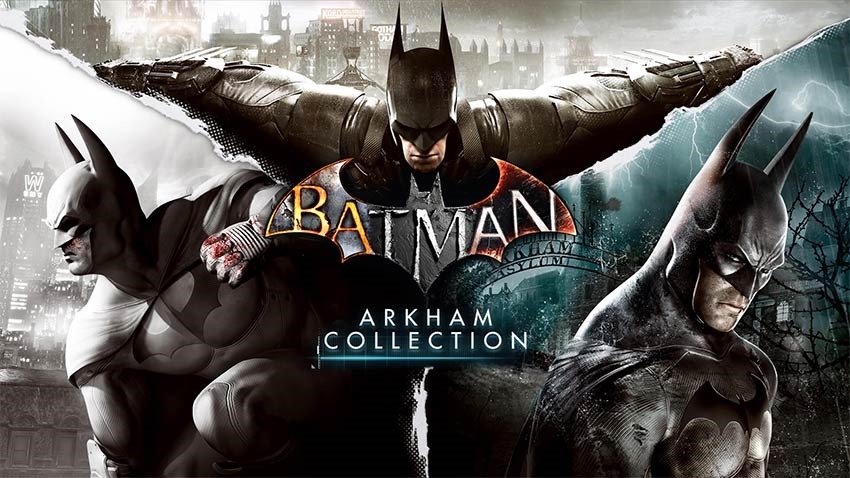 I know, I know, the Epic Game Store is an evil capitalist construct out to ruin video games, but the place does dish out a bunch of video games for free on the regular, letting you build up a healthy library all for the reasonable cost of not a damned thing. I know that in itself grates some people, with the accusation that Epic is buying customers, and that may be true, but let me repeat: free games.
And this week? You can pick up a whole lotta Batman. Not only can you pick up the Arkham Collection – which bundles together Arkham Asylum, Arkham City and Arkham Knight – but also a stack of LEGO Batman games: LEGOI Batman The Videogame, LEGO Batman 2: DC Super Heroes and LEGO Batman 3: Beyond Gotham. While the LEGO games are all pretty similar, they're fantastic games for playing as co-op adventures with younger relatives or general non-gamer friends.
As for the Arkham games, they're a treat, filled with detective shenanigans, bone-crunching violence and nearly the entire Batman rogues gallery. While I still maintain that the first game is best, Arkham City's open world is great, while Arkham Knight (yes, it did get fixed on PC, eventually) is a damned good adventure in its own right. So, good, our own Batman had lovely things to say:
"They've taken Batman out of the shadows of myth and forged a legend, with a series that is often imitated but never successfully duplicated. A grand game with impossibly-gorgeous visuals and a deep love for the franchise that spawned it, Batman: Arkham Knight is also the best comic book video game ever made."
Anyway, you can grab them all from right now until September 26th. The first two Arkham games contain all of the DLC. Arkham Knight, curiously, does not. If Batman isn't your jam, next week you'll be able to grab Metro 2033 Redux and the weird everything simulator Everything for free.
Last Updated: September 19, 2019