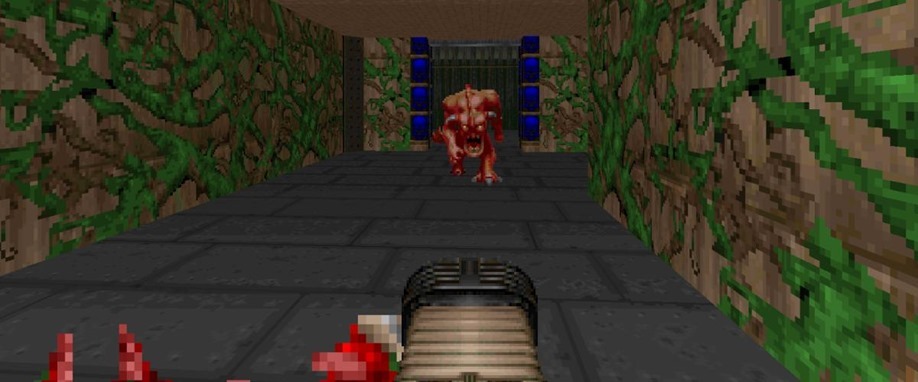 You have to love the innovation and creativity that is possible in the world of Minecraft. The Microsoft game, which is the equivalent of digital LEGO, has become famous for the many different worlds and activities that people have created within it, and this latest one might just be the best. All thanks go to those regular computer modders who continue to do fascinating things with the games they enhance.  
The new VM Computers mod has been created for Minecraft, and it allows players to order computer parts from a satellite orbiting around a Minecraft world so that you can build a computer that actually boots Windows 95 and a variety of other operating systems. The mod uses VirtualBox, free and open-source virtual machine software, to run operating systems like Windows 95 from within the game world.
And naturally, someone within the community has used this VM to do what every computer is designed to do: Play Doom. This capability is shown off in the video above where we see a person go up to a screen terminal in their Minecraft map and run a fully playable version of the game. Given that this mod essentially runs a fully working version of Windows 95, it's possible for it run many more games of that era.
And in case you're wondering: Will it run Crysis? Well, I'm doubtful, but it's probably only a matter of time before we see even that game find its way into the world of Minecraft. In fact, I'm beginning to wonder if Minecraft many not soon be a better place to inhabit than the real world, as we all start hiding out in it to escape reality, play games watch movies instead of deal with everyday life.
Last Updated: July 28, 2020