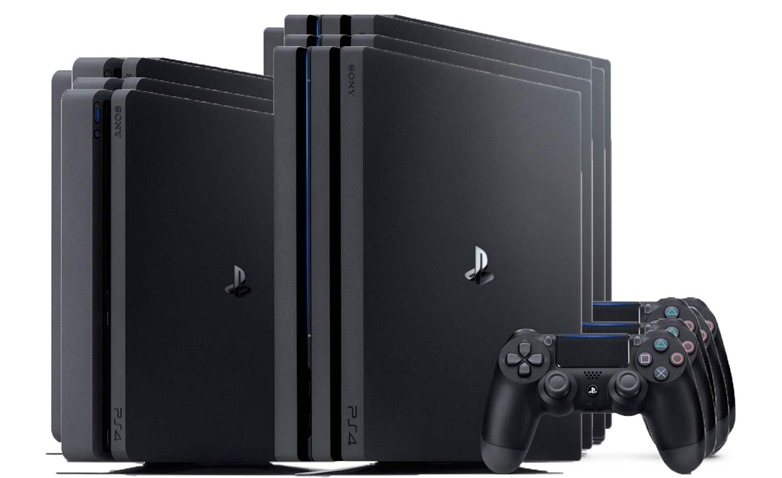 Usually, when Sony releases a new firmware update for the PlayStation 4, some monumental changes are introduced to the system. From all new hubs with which to connect with other players to improving the built-in video recording software to capture up to an hour of footage, core numbered Sony PlayStation 4 updates are big news.
Today, you might have noticed that your console is ready for firmware update 6.0o. So what does it do? The answer, in my clickbaitiest of voices, may just surprise you. But before we reveal why I just dragged a click out of you, here's a list of features in 6.00 that may or may not be in the update:
Automatically detects if you have an Xbox One and laughs at the team green exclusives available
Scowls disapprovingly at Fortnite if its detected on other platforms
Automatically softens the physical edge of generation one PS4 consoles so that they fit in with the current slim model
Automatically loads Ubisoft's new pooch-grooming game, Wash_Dogs
Goes bowling with Cousin Roman
Unleashes bees
Unleashes even more bees
Oh dear god why are there so many bees
Okay, here's what the update really does according to the install notes:
This system software update improves system performance.
Surprise!
Last Updated: September 13, 2018