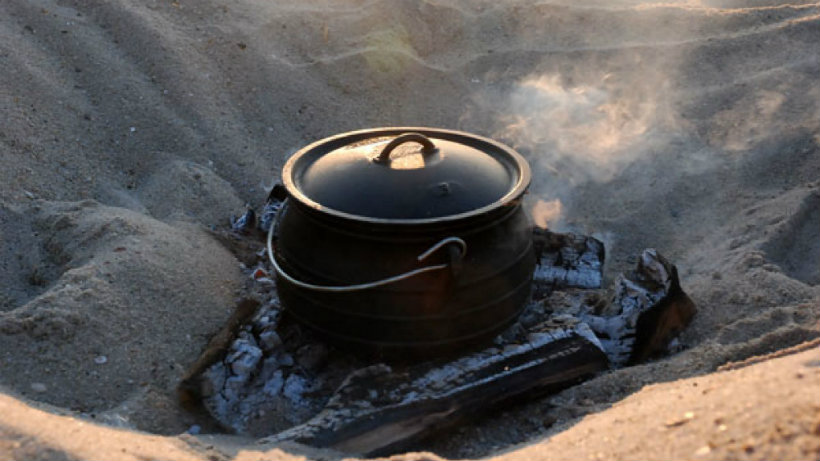 I love Steam vouchers. They are pretty much my go-to birthday presents for my brothers-in-law. They're easy to get without needing to go to a random mall and buy a stupid gift card, plus I know they will be used to buy whatever games, DLC or cosmetics that the guys might want rather than me needing to purchase something for them off their wish lists (and maybe get them something they forgot to remove). However, when Steam went local, I struggled to find local Steam vouchers. Well, that struggle is now over.
That's right, Evopoints has stock of Steam vouchers for your favorite South African gamer once more. You can buy them in really weird increments (R70, R160, R220, R500, R800) over on their site. We have a couple to give away, though, and welcome you to embrace your shopping tendencies.
That's right, we're giving away two, yes two R500 Steam vouchers to our awesome South African Steam store users thanks to the cool guys from Evopoints. How can you win? Well, it's time to shop. Sure, you might spend the R500 towards DOOM or Total War: Warhammer, but I know you PC gamers, you prefer to get games for cheap and grow your backlog. So, leave us a comment explaining which games you'd buy with an R500 voucher.
Personally, I think I might pick up Stellaris to see what all the fuss is about, or maybe finally cave and get Stardew Valley. If I didn't already have it, I'd grab Civ V, or at the very least my missing DLC for it (I have everything now).
So, if you want R500 in free backlog money, head to the comment section and give us your shopping list. Entries obviously only applicable (or useful) to those using the South African Steam store. We will be drawing a winner on Friday, so be sure to get your shopping on now.
Last Updated: May 16, 2016