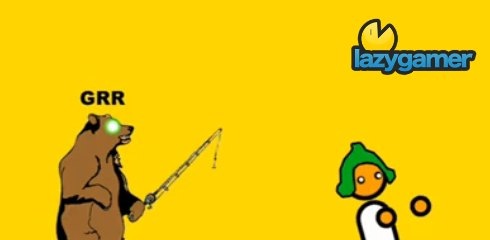 It's Thursday again which means it's ever so close to that fabulous weekend again.
The image above is how Yahtzee see's Sam Fisher in Splinter Cell Conviction and if that isn't enough to make you click through and buffer the video I don't know what is.
In other unrelated news, Yahtzee was recently spotted sans hat and beard and looks entirely different. Still has the psycho eyes though.
Last Updated: May 6, 2010