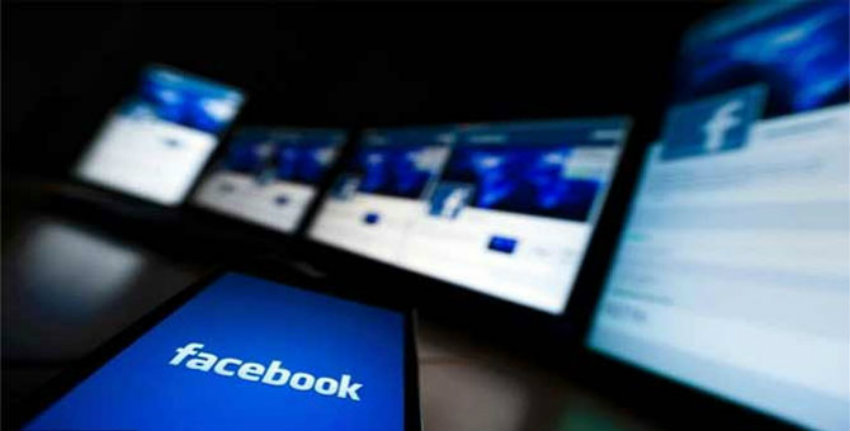 Facebook has to maintain a very delicate balancing act. It needs to be as unrestricted as possible so that people can share all their weird family photos, political rants and irritating competition entry shares. At the same time, it needs to be a place where harassment and abuse are curtailed. With so many people registered and actively using Facebook each day, this isn't simply a matter of hiring some mods – most of these things need to be controlled through complicated algorithms or individual flagging or reporting. Now, revenge porn is getting out of control and Facebook needs to find a new solution.
Reported by The Guardian (thanks Engadget), leaked documents reveal that "Facebook had to assess nearly 54,000 potential cases of revenge pornography and "sextortion" on the site in a single month". This led the social media giant to disable more than 14 000 accounts, 33 of the cases reviewed involved children.
Let's pause for a moment here. 54 000 cases of revenge porn in a single month? That would be 648 000 cases in a year! This is not a small problem, and considering how closely this ties into issues of bullying and even suicide, you'd hope that Facebook would step up their game on this. For those who don't know, revenge porn is when someone shares a picture of a compromising nature – this can be an ill-gotten photo taken without the person's consent or an image obtained during a relationship that eventually ends in a breakup. These can depict lewd acts, or sometimes just revealing clothing or poses. However, it's a difficult line to draw.
"We constantly review and improve our policies," said Monika Bickert, head of global policy management at Facebook. "These are complex areas but we are determined to get it right."
Do you allow a picture of people kissing? Or how about certain amounts of nudity? And often it's the comments that cause the issue, where someone indicates an interest in performing a sexual act with the person in the image.
I can understand that some of the flagging issues might be confusing and require odd lines to be drawn. However, surely there's a way that Facebook can ensure that images of another person aren't uploaded and tagged without their consent. I have that box ticked on my profile – no one can tag me in an image without my authorization. But Facebook's facial recognition software is so powerful, you'd think they could check the face, match it to that person's contacts or friends of friends and assess if this person should even be allowed to publish that image in the first place?
Well, it's not so easy. I reached out to Luc Delany, CEO of Delany & Co, ex-Facebook Public Policy Manager, ex-Google Public Policy Manager and he explained:
The idea of using facial recognition hits at one of the key elements of this debate; the balance between safety and privacy. European and Canadian courts have ruled that Facebook may not use facial recognition as it breaches citizens privacy and it has been stripped out of all their photo products. Google is also facing a lawsuit in the US for similar reasons. Even the easy sounding solutions hit upon complex legal and cultural problems.
So, it's privacy versus revenge porn. This is not a problem with a quick and easy solution, it would seem.
Last Updated: May 23, 2017