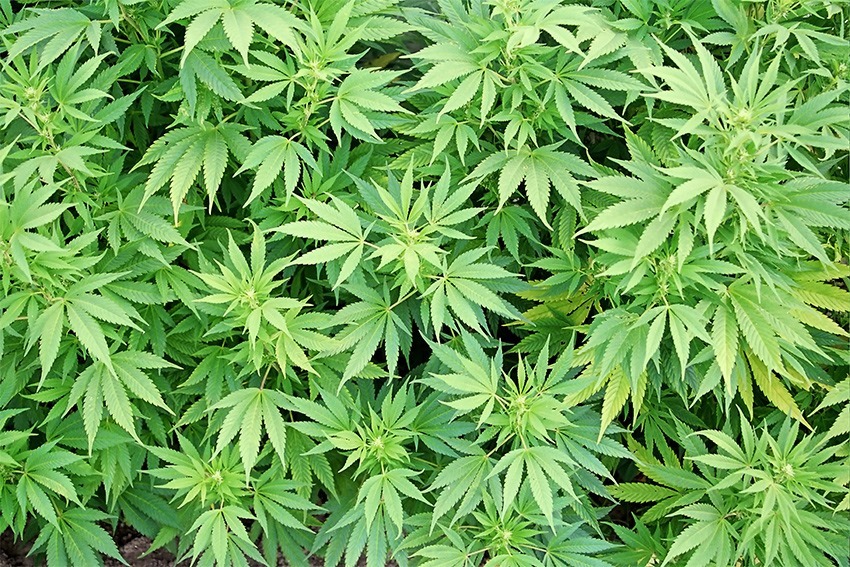 In March last year, the Western Cape High Court ruled that personal use of marijuana (that's Dagga to you and me) should be legal, declaring that bans on the usage of dagga by adults in private homes are unconstitutional. Today, the Constitutional Court has agreed, effectively making the personal possession, cultivation and use of cannabis at home legal – or at the very least, decriminalised.
#Dagga JUST IN: ConCourt decriminalize use and possession of dagga in private use by adult. It also gives Parliament 24 months to change a section of the medicine controls act.

— EWN Reporter (@ewnreporter) September 18, 2018
It gives parliament just two years to change the laws regarding home use of marijuana. The ruling hasn't however, said how much a person can legally have, and that will be up to parliament.
"The right to privacy is not confined to a home or private dwelling. It will not be a criminal offence for an adult person to use or be in possession of cannabis in private space," deputy chief justice Raymond Zondo said in the ruling.
"This Court must invoke its powers under s 172 (1) (b) of the Constitution to order a suspension of the declaration of invalidity for a realistic period to ensure Parliament may correct the defect. In my view, a period of 24 months from the date of this judgment would be appropriate.

"The order also makes clear that the relevant provisions are only unconstitutional to the extent that they trench upon the private use and consumption of a quantity of cannabis for personal purposes, which the legislative considers does not constitute undue harm."
The initial ruling by the Western Cape High court still left the legality of it in question, but this ruling now by the constitutional court makes it very clear that it'll soon be perfectly legal to use marijuana at home.
And honestly? That's a good thing. By decriminalising weed, it becomes possible for it to become completely legal – which could see job creation, taxation, regulation and other benefits.
Last Updated: September 18, 2018