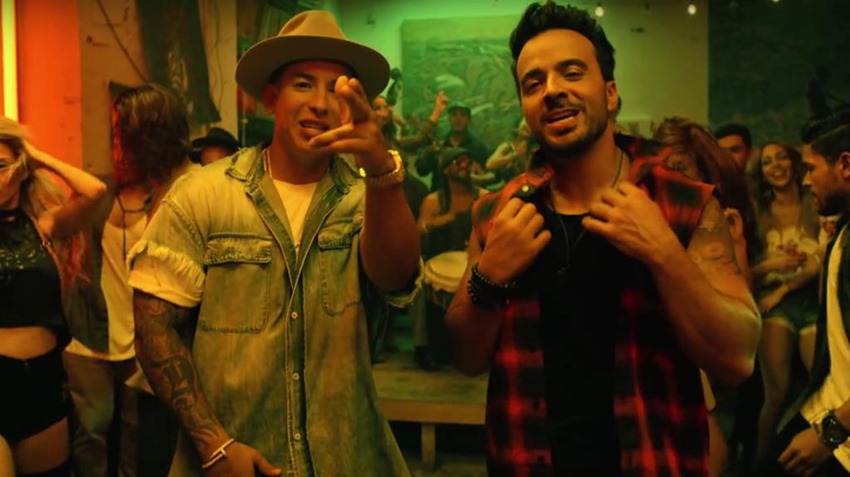 If you know where to look, YouTube is a gold mine of content that'll easily have you cancelling your satellite TV subscription. Unless you like sports, because monopoly rules I guess. Still, a steady internet account and the smartest of TVs mean that content which doesn't bow to the whims of traditional TV stations is a mere awkward and lengthy series of clicks on the TV remote away.
Whether it be animation, documentaries or people being goofballs, you can find it on YouTube. With hundreds of millions of people tuning in every day though, finding that video which rises to the top is a daunting challenge however. How popular is popular? Very according to the internet video giant, as they've just released their list of the trendiest videos of 2017.
For the most popular videos around, YouTube decided to pull a Solomon and divvy their list into two parts this year: One for trending videos which scored millions of hits, and one for music videos which also registered plenty of activity. This year's crop of the top trending videos include an entire history of the world, that Ed Sheeran fella (twice!) and the Rubiest of Goldberg machine engaging in some ping pong: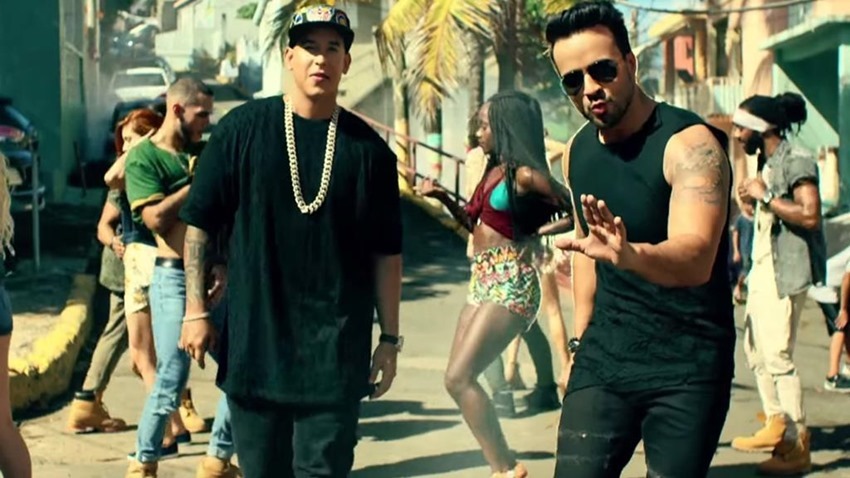 As for the most popular music videos of the year, that'll leave you scratching your head as you wonder "who the hell are these bands?"? The winner this year is that Despacito video that I still haven't listened to, followed closely by other people whose stage names sound like they were typed by a fella who was having a stroke when he registered their musical identities:
Maybe next year, I'll finally earn all those millions of hits when I upload another video of me eating stupidly hot rectum-wrecking food.
Last Updated: December 7, 2017