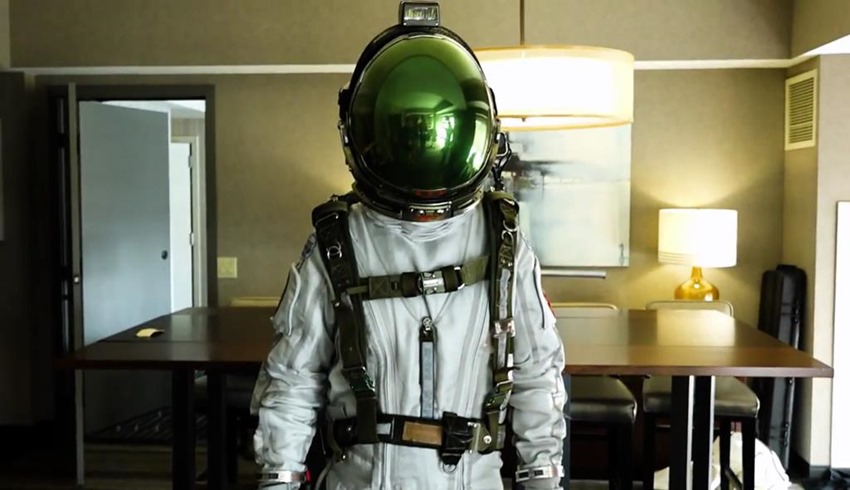 Alien: Covenant, is a weird movie. On the one hand, it features a cast who make unbelievably bad decisions (HEY WHY DON'T YOU LET THIS CUTE CRITTER HUG YER FACE?), but on the other non-mutated hand that has a layer of acidic blood pumping through it there is a movie that is beautiful to watch and dripping with some of the finest art direction of the year.
There's some redemption there, in the sets of Alien: Covenant and the background details that hide a treasure trove of secrets. I've got a love for the props of movies, especially when said sci-fi film puts a new spin on astronaut suits. Alien: Covenant has just such a wearable prop, a costume to protect against the cold vacuum of space that was designed by the team over at FPFX.
Former Mythbuster and Tested frontman Adam Savage didn't just get to see the costume. The lucky bugger got a chance to walk around the San Diego Comic Con while wearing it. Here's the video of him doing just that:
What's interesting about that suit, is all the small details. The Reebok boots for instance, have LEDs which could signal when a character had their magnets locked on or they were ready to float off:
The backpack was made of carbon fibre and other lightweight materials, while the harness to attach it to an actor used rare military-grade buckles: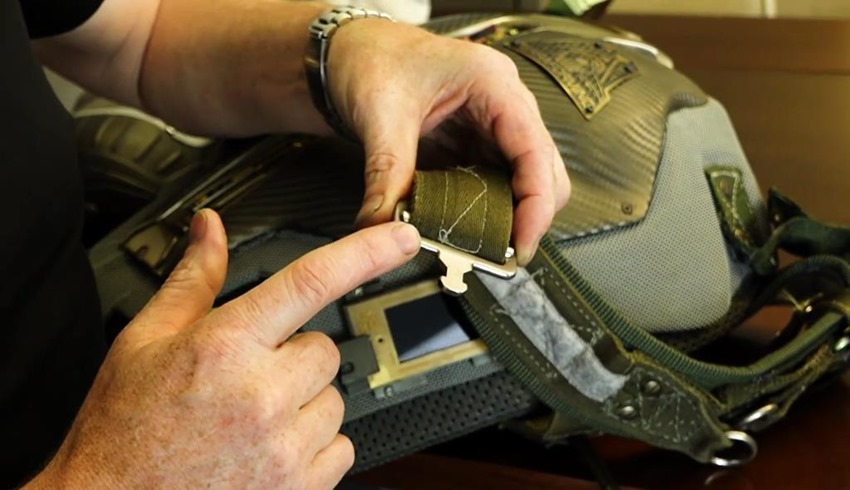 The GoPro camera on that backpack? It's housed in a custom 3D-printed case that also has a brass plate etched with the Weyland-Yutani logo on its rear: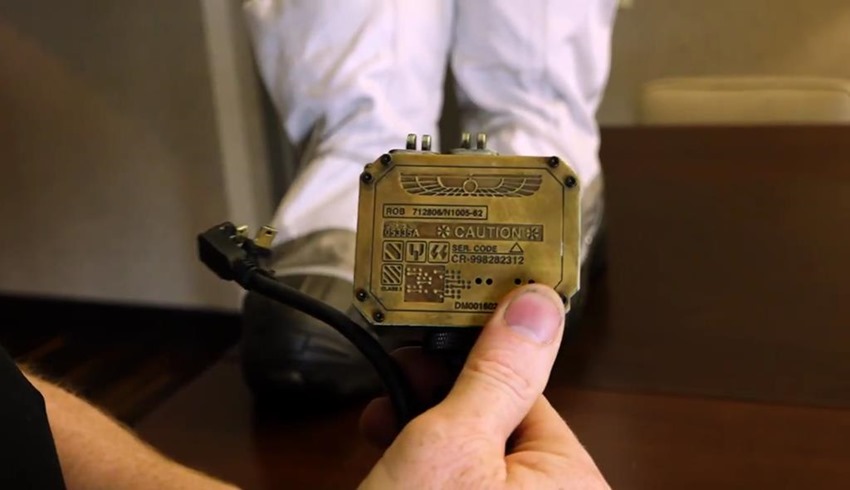 The crown jewel though, is that helmet. It's what sells the idea of these suits being able to function in the environment that they were designed for in Alien: Covenant, with the helmets sproting a unique shade of green on the tinted visor. The body was made primarily of carbon-fibre, while a fan could be connected at the rear to keep the actors nice and cool. It's a work of art, filled with all manner of small details: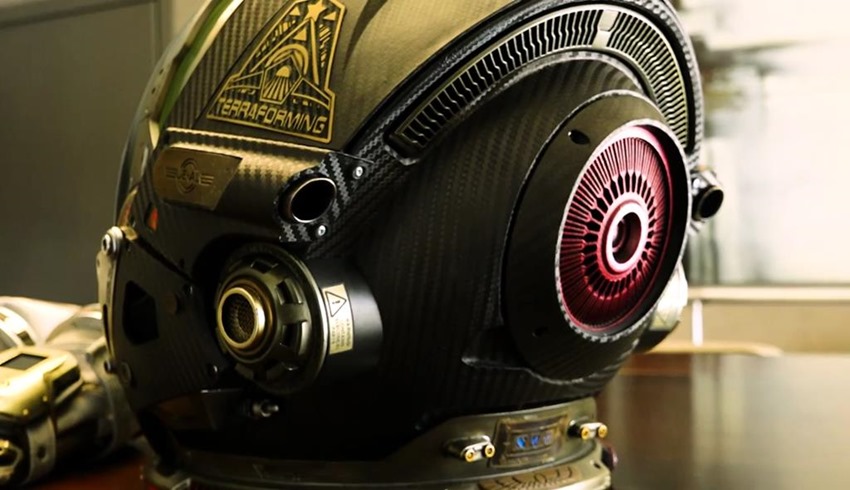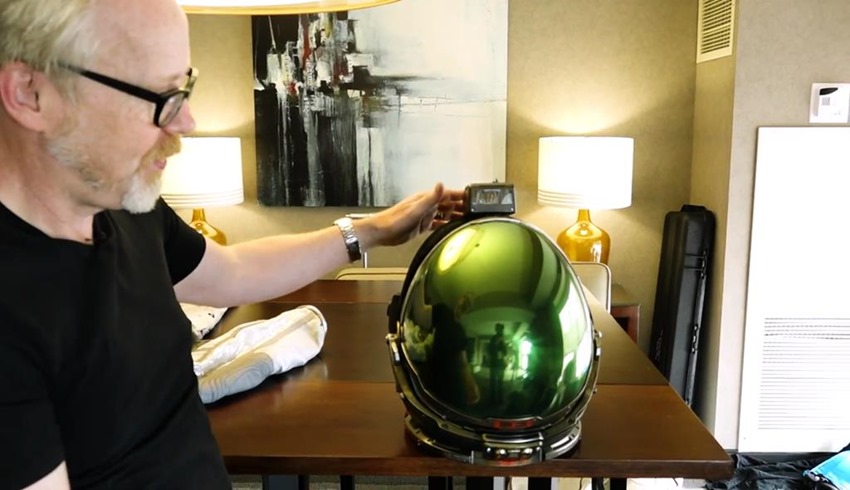 I love stuff like this. It's one thing to watch a movie, but to go even further into the production and somehow find yourself privy to details that you might have missed out on the first viewing? That's worth something to me.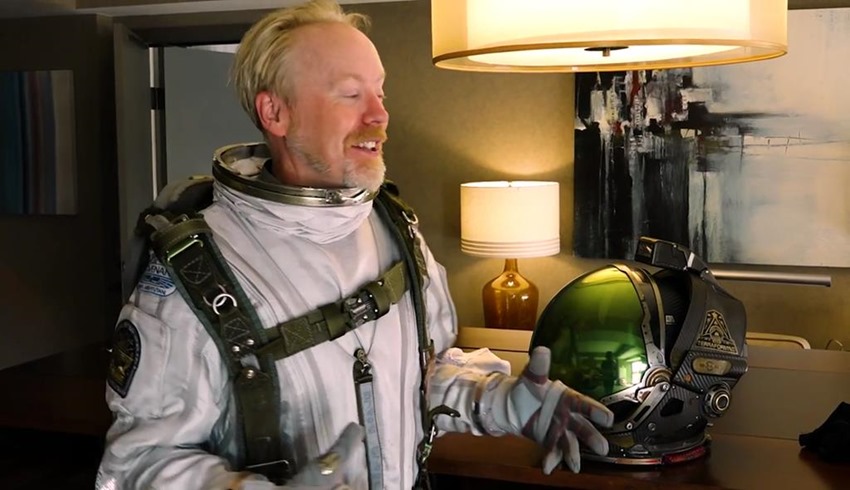 Last Updated: August 11, 2017