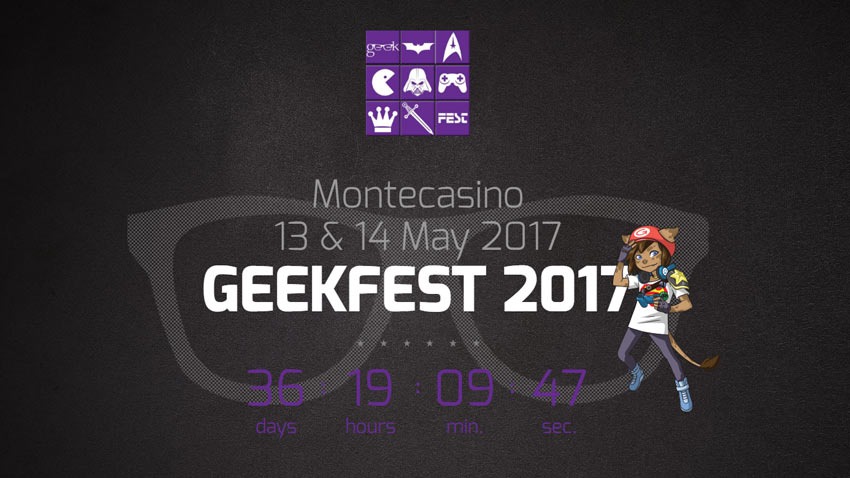 Cosplay may be fun, but like everything else in life it happens to have another side of it that rarely comes to light. A pervier side that threatens the community, there's a reason why you see "Cosplay is not consent" at many an expo. Recently, a pre-shoot of cosplayers for the upcoming Geekfest SA resulted in allegations of the photographer responsible for a promo shoot snapping some pics of the local talent getting changed in and out of costume.
Sleazy, terrible stuff that had the community up in arms and rightfully so. At the time that these allegations surfaced, local cosplayers claimed that the situation had boiled down to a "your word against mine" scenario. Understandably upset, the cosplayers called for a cosplay boycott of GeekFest SA. I reached out to the GeekFest SA organisers for a response, and got the following pair of statements that promised to rectify the situation.
First up, Dark Carnival's Angie Michna responded to my query with:
We are currently looking into the matter and an official statement will be released once this matter is resolved later today.
On Twitter, I got the news that the situation had been "dealt with":
@Darrangedd We just got the info as we were marching today. We take it very seriously and have dealt with it.
GES SA's Leon De Bruin confirmed over on the Cosplay SA Facebook page, that the photographer has been banned from GeekFest SA:
Hi Everyone, I spoke to the GeekFest organizers and the photographer has been banned from the event. We take things like this very seriously and will work with you guys in support to make Cosplay safe.
I always hate seeing situations like this arise, but at least it appears to have been dealt with in a quick manner. Remember, cosplay is not consent for a reason. Always ask permission, don't be a creep and remember that everyone is there to have a good time. If you are still keen on hitting GeekFest SA, they'll be kicking off their annual event at Montecasino on May 13 and 14.
Last Updated: April 7, 2017