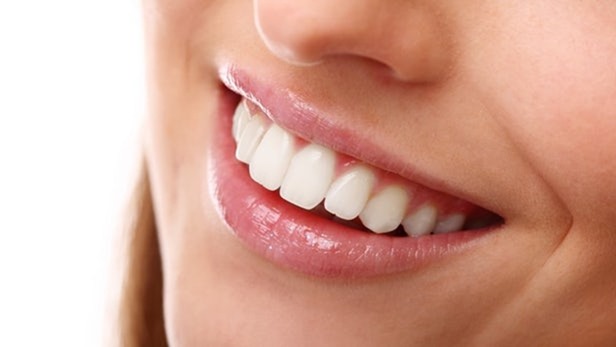 So it seems unlikely that you missed the furore as it kind of took over the Internet for most of this week, but the world finally got its first look at what the new Sonic The Hedgehog movie was going to look like. And I think there was a unanimous decision from basically everyone: It looks bad. From the directing to the writing, I doubt very many people were impressed with the Blue Speedster's first live-action flick.
Beyond all of those complaints though, there was one specific thing that stood out in front of everything else, waving a flag smeared with rodent poo and taunting the audience to stare it straight in the eye without wincing in fear:
Sonic's. Damn. Teeth.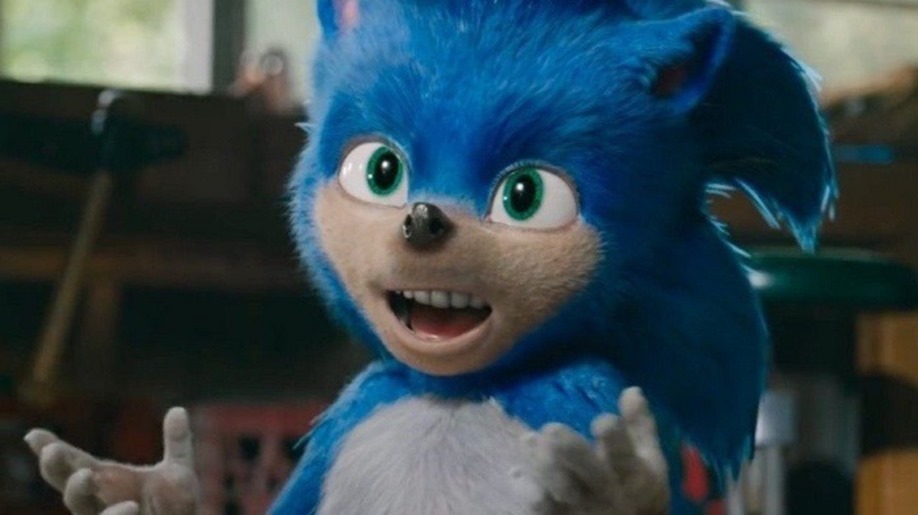 Above and beyond the weird eyes and long yet muscular legs plastered onto the bottom half of a fuzzy Ken doll, the addition of human teeth inside the mouth of something that's clearly not human is a…well, it's a choice, isn't it? I can only hope the plot of the movie is gonna have a painstakingly tortious scene of Sonic having his teeth removed by Jim Carrey's Eggman aka Dr Robotnik only to be replaced by a white gum-guard, providing us with the faux-teeth we deserved. Hell, part of me was envisioning Eggman not being an evil scientist, but rather a dentist looking to right the sins of hideous hedgehog teeth.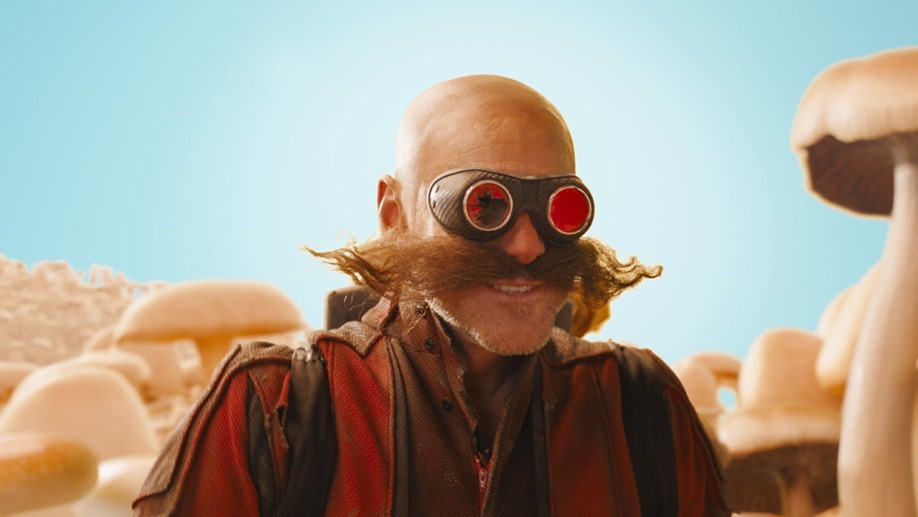 Which got me to the idea that Eggman would be a pretty good dentist. With all the robots and contraptions constantly swirling around his be-goggled brain, Dr Eggman would probably be an incredibly trained dentist. He's already a doctor, so that's what, like 80% of the job already done? He loves torture, he's got a good moustache and he's already wearing gloves.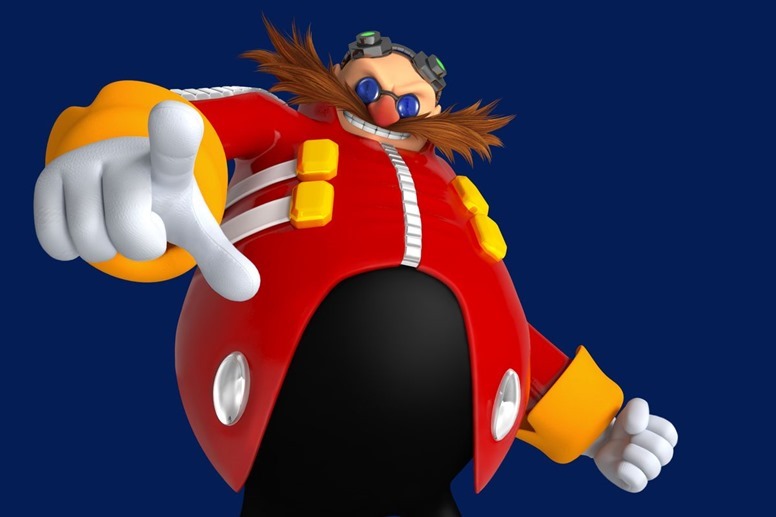 This was a bad idea for a Friday Debate, I've already won.
Anyway, which videogame character do you think would be a good dentist? I will be marking your answers out of ten, so best have good responses waiting in the wings.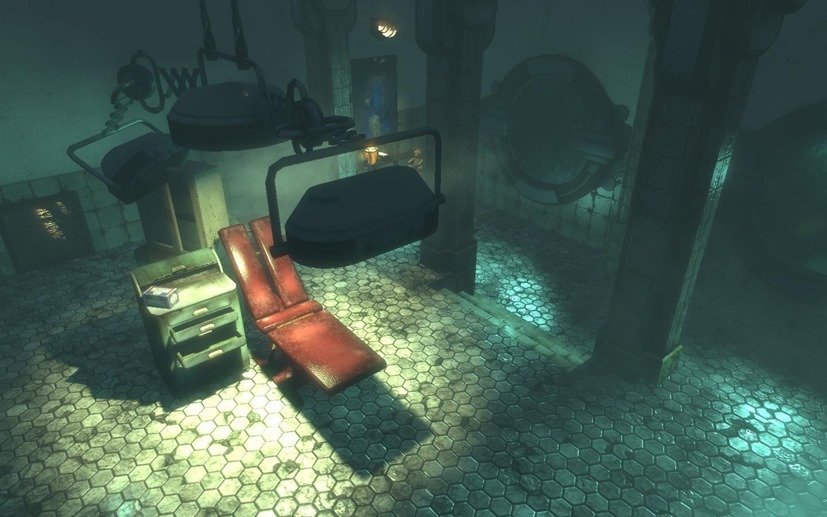 The views and opinions expressed in this article are those of the author(s) and do not necessarily reflect the official policy or position of Critical Hit as an organisation.
Last Updated: May 3, 2019