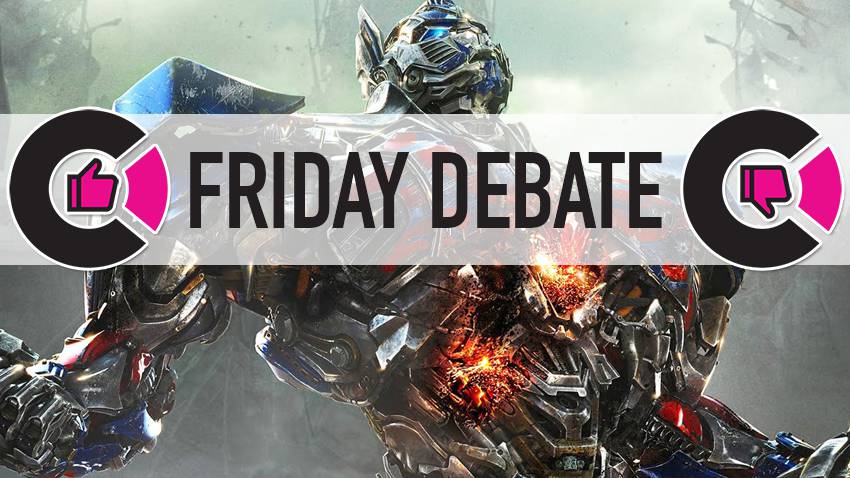 I last wrote about this topic back in 2014, but thanks to the latest box office figures for South Africa, I think it's time we took another look at why terrible movies seem to do so well at the box office.
Let's be perfectly honest. Transformers 5 was a dreadful film. The franchise is tired, the movie itself is an incomprehensible mess, and yet it raked in the cash on its opening weekend. Critics absolutely hated it, audiences weren't particularly positive, but still, it made bank.
The same thing happened with Tom Cruise's latest action vehicle, The Mummy. Despite everything telling audiences NO, audiences still said YES! The list goes on. Pirates of The Caribbean: Salazar's Revenge. 50 Shades Darker. It just keeps happening.
So, movie going audience, those of you out there that are the ones responsible for those numbers. You're voting with your wallets and I want to know why. Is it the sunk-cost fallacy of "you have to see this because you've watched all of them so far" – which doesn't work for non-franchise movies. Or, is it a case of "I have to judge a movie for myself, even if everyone I know says it's bad"? Maybe you're thinking "I just hope it's so bad it's good".
You know it's going to be bad, every critic has told you that it's bad, maybe even your friends that saw it before you told you not to waste your time. But you went and spent your hard-earned cash. Maybe you regretted it, maybe you didn't. Let me hear about it!
The views and opinions expressed in this article are those of the author(s) and do not necessarily reflect the official policy or position of Critical Hit as an organisation.
Last Updated: June 30, 2017