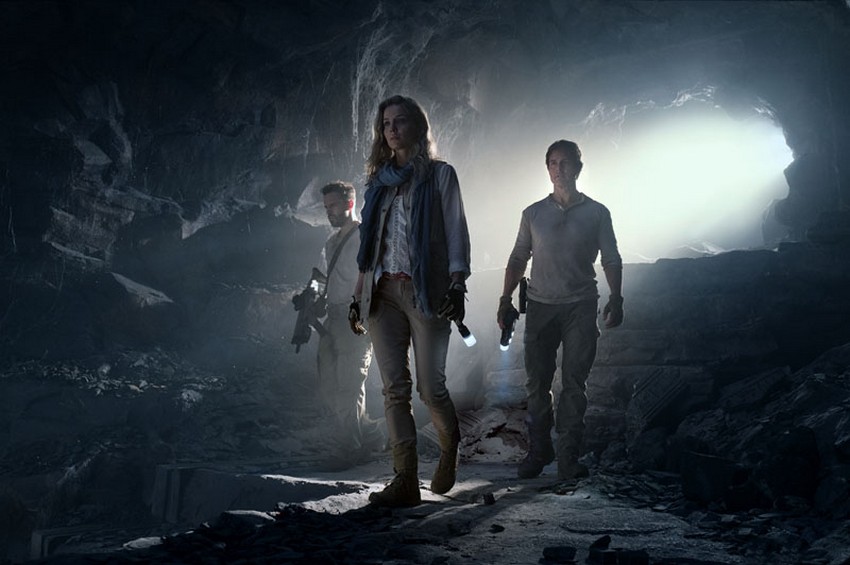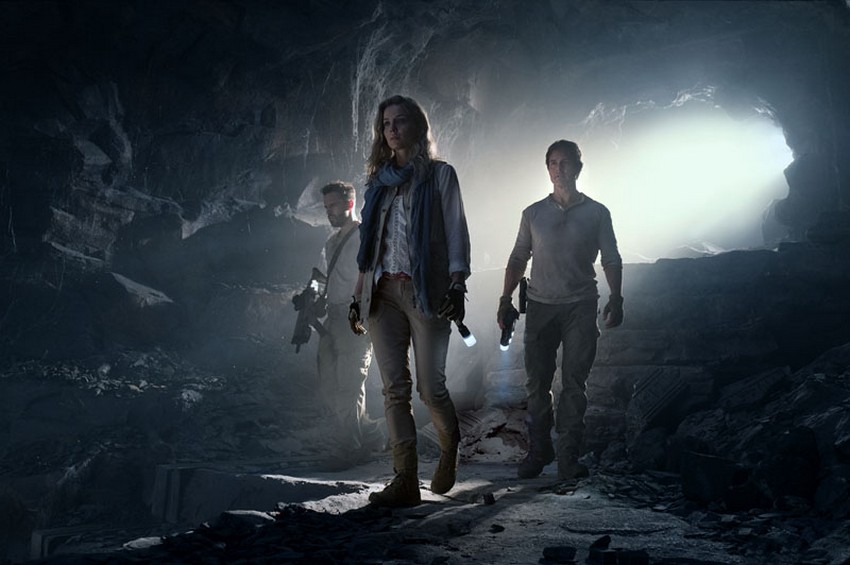 Mother's Day was last month, but it looks like people in South Africa still really love their Mummies! Yes, that was a bad joke, but not as bad as the local box office news this week if you're a Wonder Woman fan (which we definitely are!). After opening really softly in SA last week, despite a record-breaking performance in the rest of the world, the critically acclaimed DC Comics superhero movie has slipped down to second place this week.
The movie that kicked it off the top spot? Universal's new reboot of The Mummy, which has been receiving terrible reviews across the board. However, it would appear that much like many other international markets, South African filmgoers don't care for what critics have to say as long as they can see Tom Cruise karate chop the air while he runs and kicks undead butt.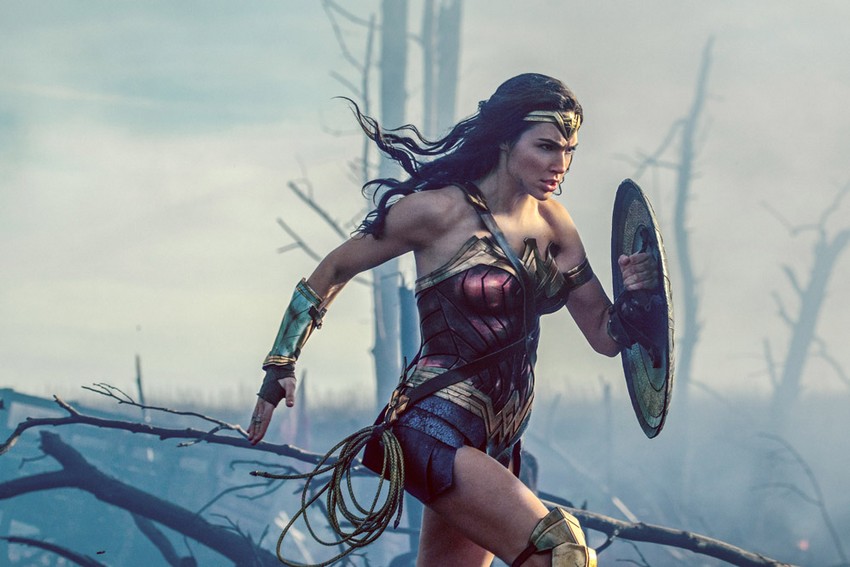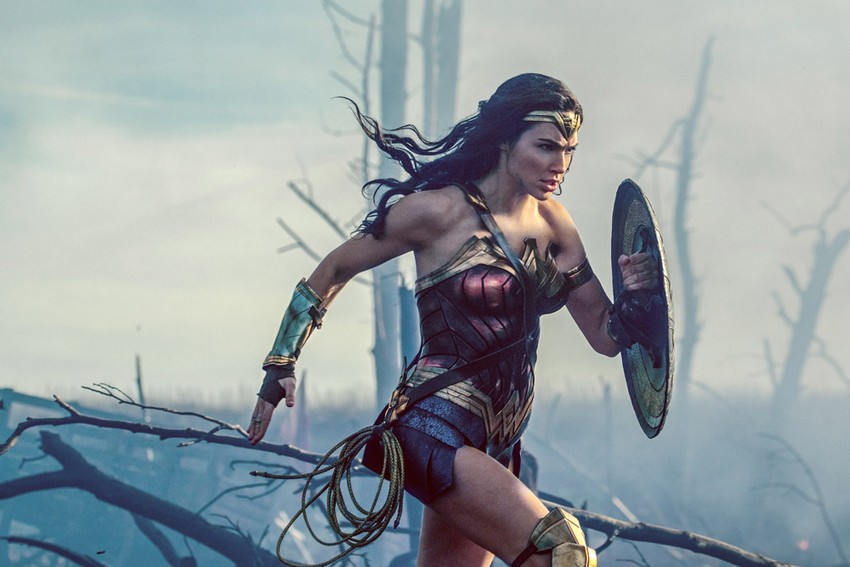 Unfortunately, for some reason, our usual sources for box office numbers have not updated their reports for the past weekend yet (I'll peg it to the curse of the Mummy). Because of this, I can't tell you exactly how much money either of these movies made, only that The Mummy ended up on top in its battle with Wonder Woman.
The same applies to the rest of the charts, which also sees Chris Evans dramedy Gifted, and Keanu Reeves thriller The Whole Truth bringing up the tail end of the list. YA fantasy adaptation Before I Fall, didn't make enough money to make the top 10 though. There is also a batch of high-profile departures out of the top 10 this week, as Beauty and the Beast, King Arthur: Legend of the Sword, Unforgettable and Alien: Covenant all drop below the cutoff point.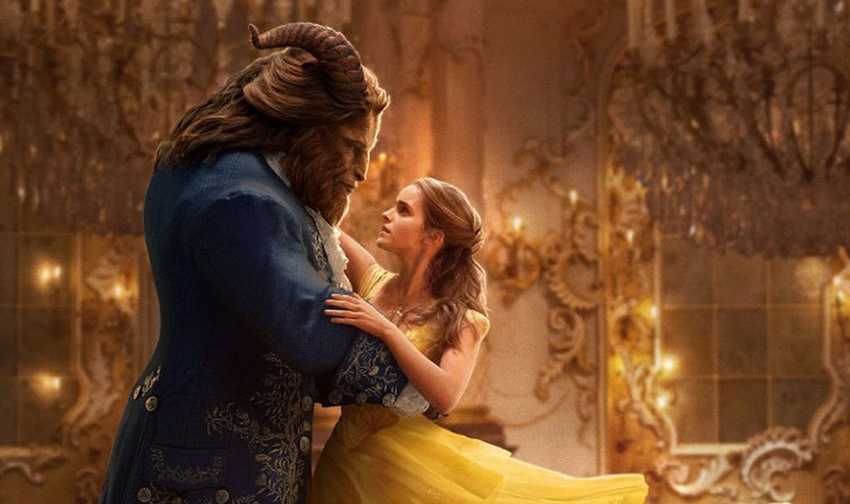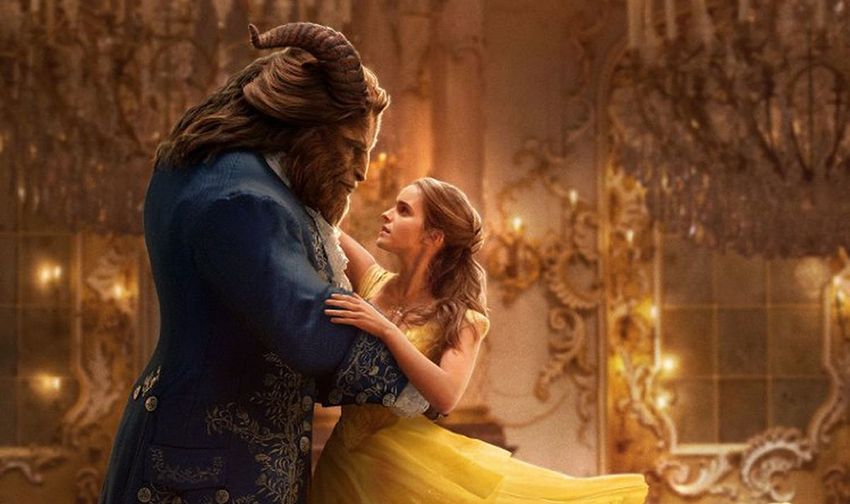 Beauty and the Beast is the only film out of that list that made any local impact though, earning just shy of R40 million, while the rest all struggled along in the low single digit millions. Finally, in a surprise move, after dropping off the charts two weeks ago, The Boss Baby is now back. No, I can't explain it all.
Let's see what the rest of the South African box office chart looks like, but minus the totals this week:
| No. | Movie Name | Last Week's Position |
| --- | --- | --- |
| 1 | The Mummy | NE |
| 2 | Wonder Woman | 1st |
| 3 | Baywatch | 2nd |
| 4 | Pirates of the Caribbean: Dead Men Tell No Tales | 3rd |
| 5 | Ozzy | 6th |
| 6 | Guardians of the Galaxy Vol.2 | 4th |
| 7 | The Fate of the Furious | 5th |
| 8 | The Boss Baby | 11th |
| 9 | The Whole Truth | NE |
| 10 | Gifted | NE |
(NA = Not Applicable, NE = New Entry)
Last Updated: June 14, 2017