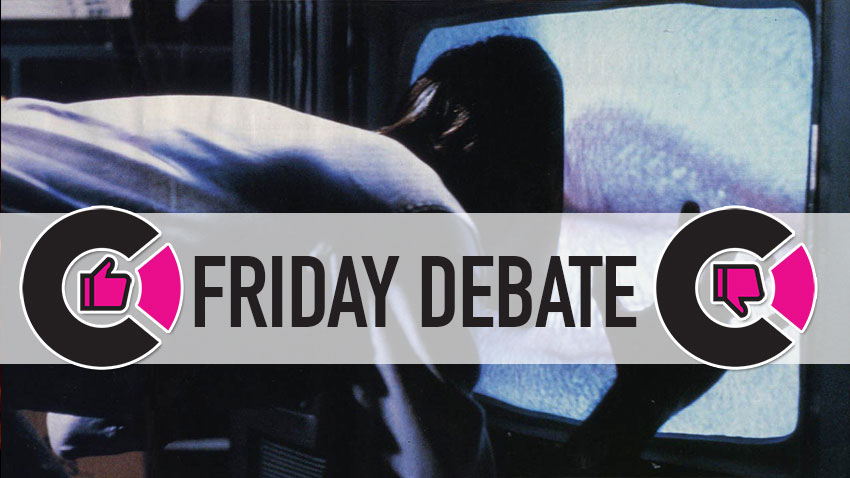 I heard on the radio the other day that the average adult in the US reads for 25 minutes per day. Just 25 minutes. The average time spent watching videos? 5-6 hours, not including TV. So just random videos on Facebook, Twitter or YouTube throughout the day. I have no idea how accurate those numbers are, but they are in line with a general trend I'm seeing.
People are consuming more and more video content. Whether it's entertainment, information, research or news, you can watch pretty much anything you want. I even use YouTube playlists for music when we have a braai or entertain – it's just so much easier than picking out music myself. I also see it in my personal blogging (yes, I have a mommy blog, if you didn't notice) where my Facebook Live sessions and general videos are already more than double my readership after just a couple months of doing video.
Just as I think that reading is dead, I see books from unlikely writers doing so well. Trevor Noah has a best-selling book that you should really read. The more I write about cool books here, the more you guys seem to respond saying you want more.
We chatted about this in the office, and it seems to vary from person to person, as well as genre. Gavin gets all his entertainment in video form but prefers to read about serious things like politics, business, and Liverpool news. Geoff reads 90% of the content that he consumes, saving his video consumption for Netflix and family entertainment. While Alessandro and I are moving more and more towards video content as a source of information and entertainment, using reading as a leisure activity or to read things that are really important or in depth.
If I think about deep dive content, I used to read numerous articles in previous years, but now I'll watch something like John Oliver's Last Week Tonight instead. I do still read deep and meaningful articles, but just not as many as I used to, and not on the same topics that I used to.
Just as when TV rose to prominence, there are many who claim that this is the end of reading as we know it. Newspapers are dying, content is changing and people get a ton of their news from headlines on social media. So is reading dying, or is this just the usual shift in leisure patterns that will eventually even out? How much do you read on a given day compared to your video consumption?
The views and opinions expressed in this article are those of the author(s) and do not necessarily reflect the official policy or position of Critical Hit as an organisation.
Last Updated: July 21, 2017