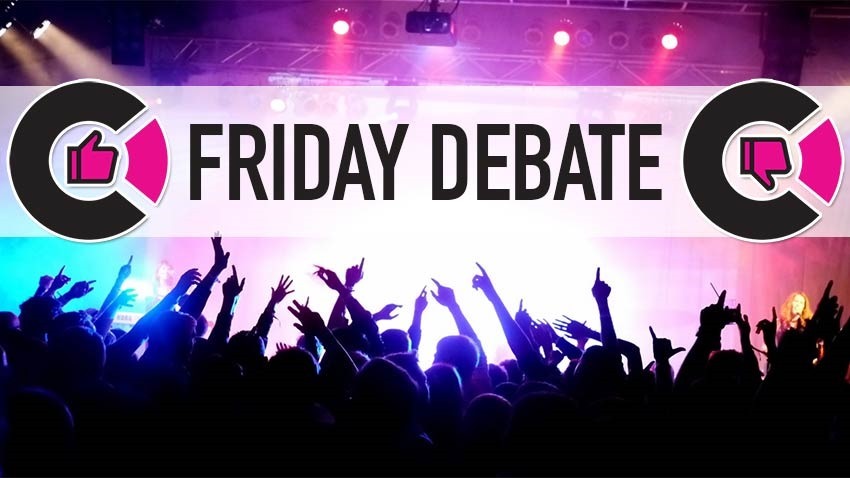 When I was in my 20's, I spent pretty much every night at the now defunct Roxy Rhythm Bar, watching band after band break, and fail in the then burgeoning SA rock music scene. Then for a good few years, SA seemed to get great band after great band, and I took the chance to see very nearly every one of them. That's seemed to have come to a stop now, and we're only getting a trickle of top international artists.
That said, I don't really care. I've come to a point in my life where as much as I love bands and live music, I just could not be arsed to spend that sort of money, sit in that much traffic, and stand about in a field with thousands of people for the experience. Over the years there have been a number of bands that I love, that I've just skipped out on because I'm old and grumpy.
I would, however, drag myself out of my house and pay whatever the ticket price is to see Radiohead or Arcade Fire live, even if their last albums have been middling at best. I'd also pay whatever the ticket price is to not have to see Creedence Clearwater Revival, who are somehow still touring.
But you tell us: what bands and artists are on your see-before-you-die bucket list?
The views and opinions expressed in this article are those of the author(s) and do not necessarily reflect the official policy or position of Critical Hit as an organisation.
Last Updated: February 8, 2019