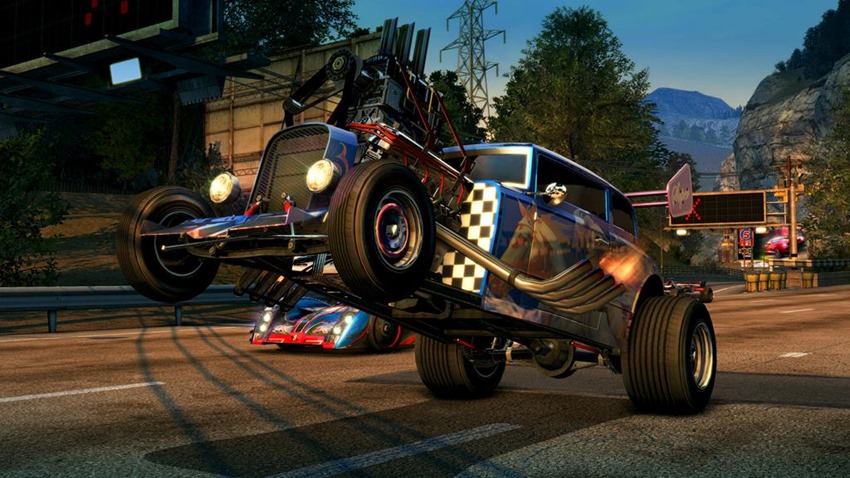 Take me down to Paradise City, where the grass is green and the girls are pretty, oh won't you please take me down?
Anyone popping Burnout Paradise into their console back in the day were instantly greeted with that familiar and high octane piece of rock history from Guns 'n Roses whenever they fired up their digital cars. An entire city awaited them, ripe to explore and crawling with challenges that emphasised putting the pedal to the metal in a way that few other games were capable of then, now and ever will be.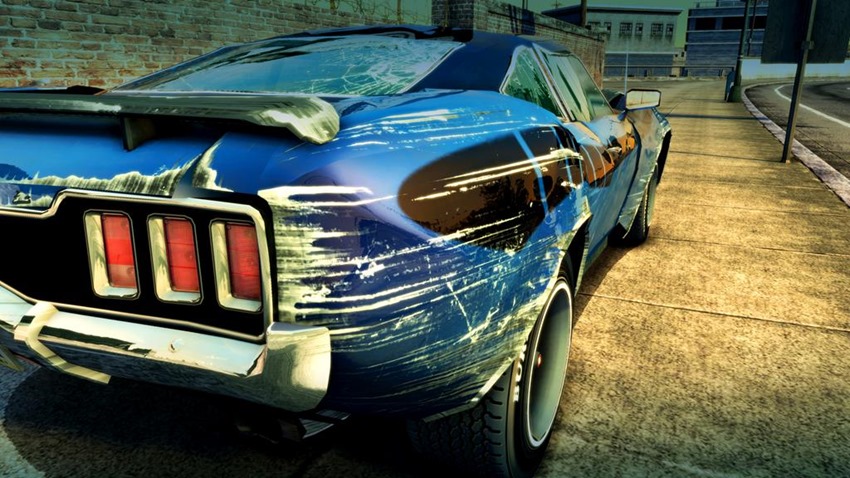 After all, this was Burnout. Long before developer Criterion was tasked with giving life to a trio of Need For Speed games and saddled with development duties on several Star Wars titles, Burnout Paradise played like the sum total of a franchise that was built on the automobile carnage of the franchise games that had preceded it.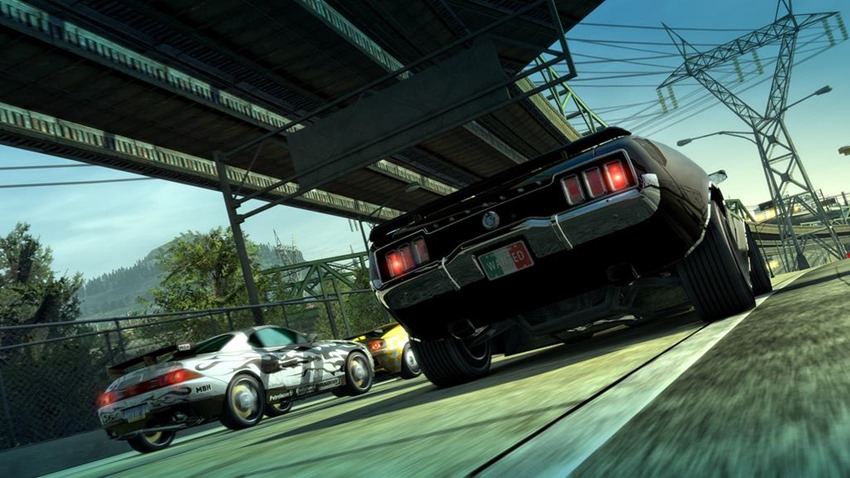 This time, Criterion was trusting players and leaving them to their own devices in Paradise City. No arrows nudging players in a predetermined direction, no massively obvious markers to plot a direction to and there certainly weren't any rejects from the Fast 'n Furious films calling you every five minutes for a quick throwdown.
Instead, what players were given was a city whose roads and mountain trails had combined to form the most organic racing track ever conceived. Every set of traffic lights hid a particular challenge, every street was crawling with challengers and a new car was only a wreck away. It was speed, it was danger and intensity locked into fifth gear, a glorious celebration of V8s in a city that had been designed to be a playground for maximum excitement.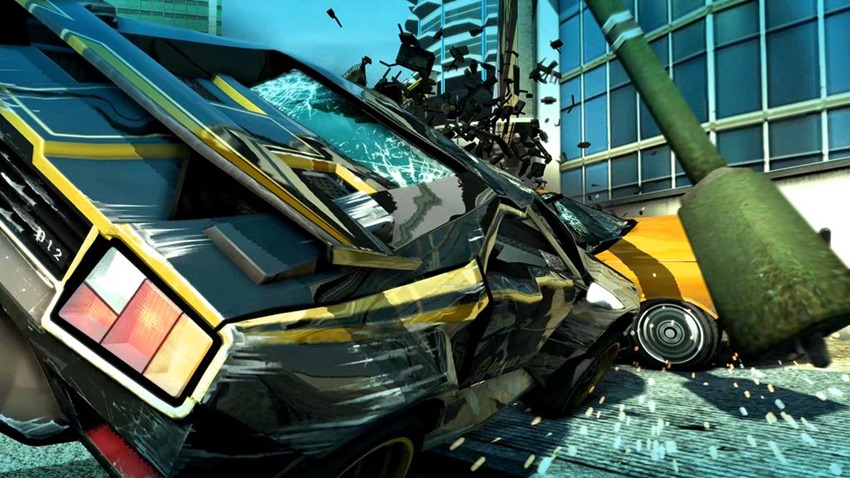 Untamed speed was life, a pumping drug injected directly into your veins whenever you slid around a corner with unreal and forgiving traction, emphasising style and grace even when a slip of analogue stick resulted in you being subjected to a painful crumple of your bonnet as a concrete barrier hugged it.
Burnout Paradise was simply…glorious.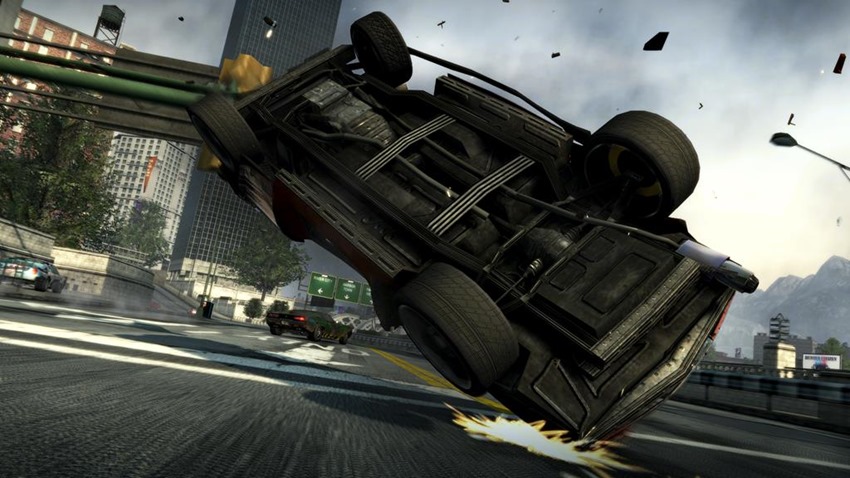 So how does it handle then, ten years later in an industry where games such as Forza Horizon have pushed the genre towards dizzying new heights? It's still magnificent to play, even if some of its more archaic elements have survived the remastering process. Visually, Burnout Paradise Remastered touts a slicker resolution and even more frames per second under its hood, the results of which look…well they look okay to be honest.
There's no doubt which generation Burnout Paradise Remastered belongs to, with minimal new textures being slotted into Paradise City as the action speeds along and never misses a beat. Beneath its humble hatchback looks however, Burnout Paradise Remastered still plays exactly the same today as it did so many years ago. That's great, because spending time racing through city streets and twisting mountain passes in a manner that slaps the laws of physics square in the face is euphoric to say the least.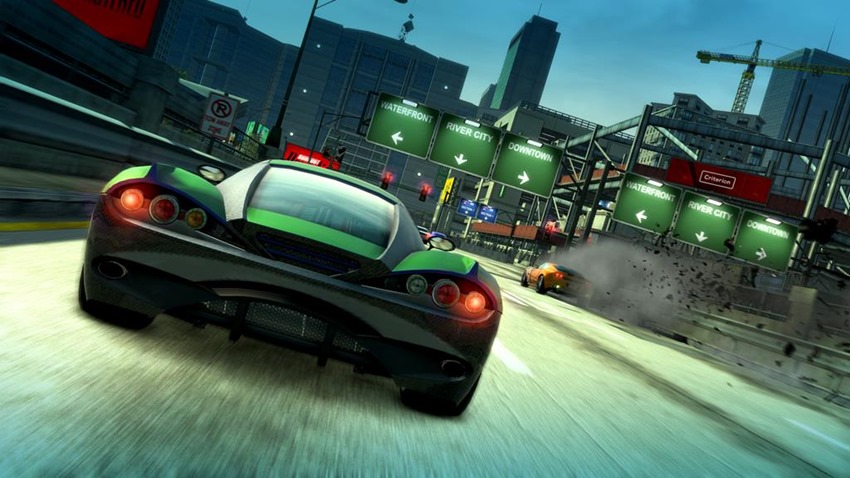 It's also tiresome, because swapping out cars still requires a trip to the junkyard or dealing with a menu system that utterly saps all the speed away from the terminal velocity that Burnout Paradise Remastered runs on. That being said, Burnout Paradise Remastered's strengths still far outweigh its weaknesses. Drifting into the zone, taking down rivals and experimenting with a wealth of included DLC never gets old, especially when you hop the border and pay a visit to Big Surf Island to sample the wares of that new beautiful environment.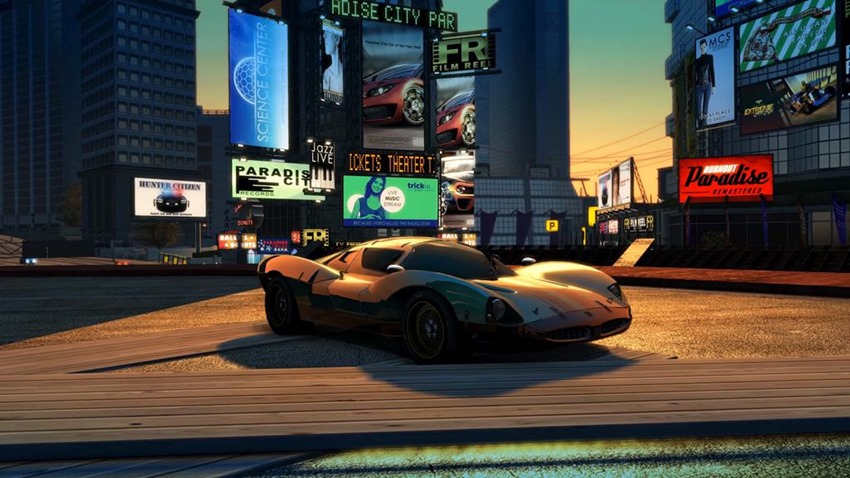 Toy cars, motorcycles and dune buggies aplenty await you, in a game that trusts you enough to give you the keys to the family car and go party all night long. They just don't make games like Burnout Paradise anymore.
Last Updated: March 19, 2018
Wild, adequately beautiful and a reminder of what a real need for speed truly feels like. Burnout Paradise Remastered may not be essential for anyone who has already spent many an afternoon committing its many and shortcuts streets to memory, but as an example of how racing games can fuse euphoria and momentum into one packed package of V8 action? It's the original benchmark that hasn't a single ounce of torque.