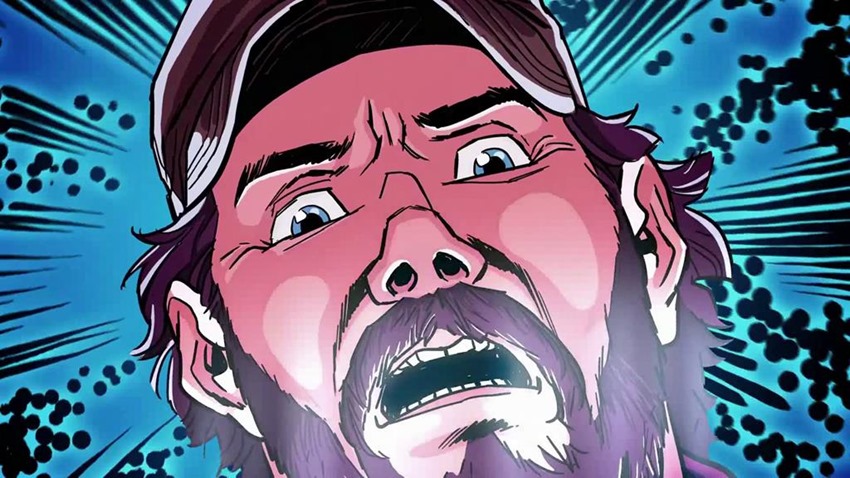 Mars. The red planet. More devoid of life than the inside of Donald Trump's head. Man, that would be a great place for a game to be set, right? Unfortunately, Far Cry 5: Lost on Mars isn't exactly a riveting tour de force across the Martian landscape, but rather a perfectly fine jaunt through a bug-infested landscape that serves as the unlikeliest comedy vehicle of the year.
It's you as daredevil pilot Nick Rye, sucked up into the craziest adventure of his life since Joseph Seed laid siege to his life with his Eden's Gate cult and that good ol' boy Hurk is along for the ride. Well, at least his head is as certain shenanigans have resulted in the Far Cry staple being eviscerated and barely saved from the brink of death by a benevolent computer AI system that totally doesn't have ulterior motives in mind when you help it purge Mars of a severe hostile organism infection.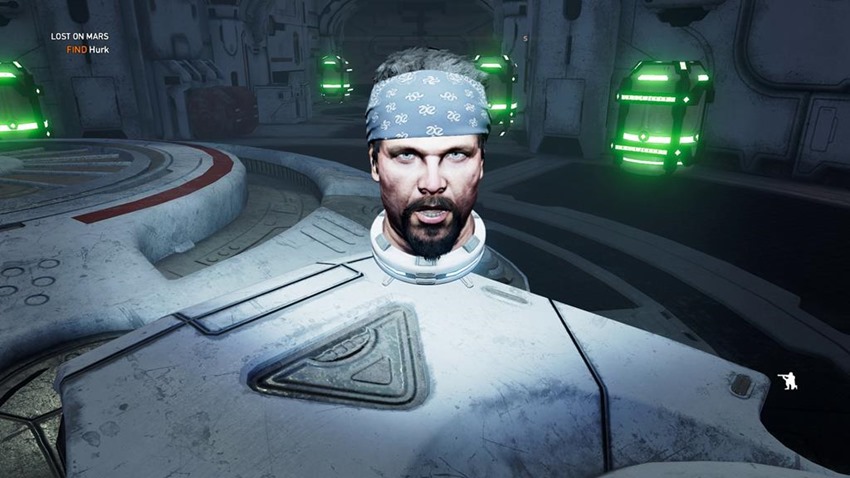 Like the Hours of Darkness DLC before it, Lost on Mars is Far Cry 5 from a different angle. This time, the focus is more on action and low-gravity jumps as players fight their way across a surface that hides a few references to Tremors. Towers need to be reactivated, alien queens need to be eviscerated and somebody needs to put Hurk back together, one impossibly not decomposing limb at a time.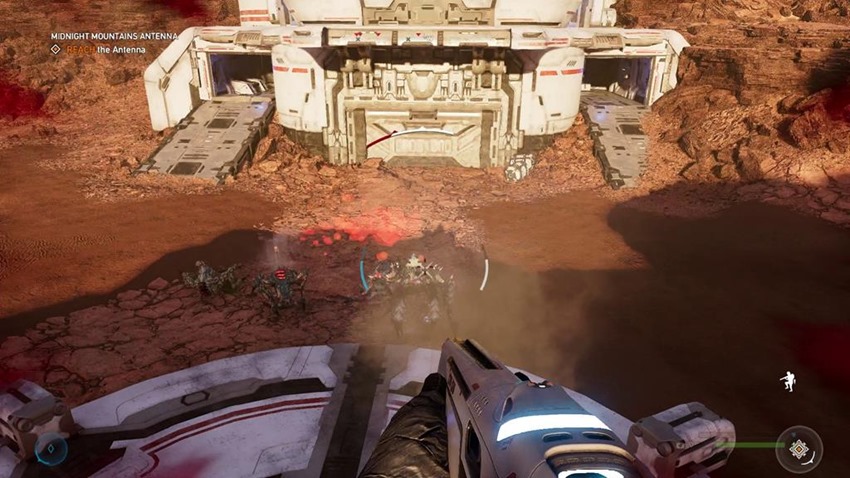 That's it really. Lost on Mars keeps its action and focus more streamlined and far more simple, perhaps even too basic. More Starship Troopers than Alien in its structure, Lost on Mars jettisons stealth from a nearby airlock and instead goes all in on providing players with numerous shootouts that include some admittedly delightful laser weapons.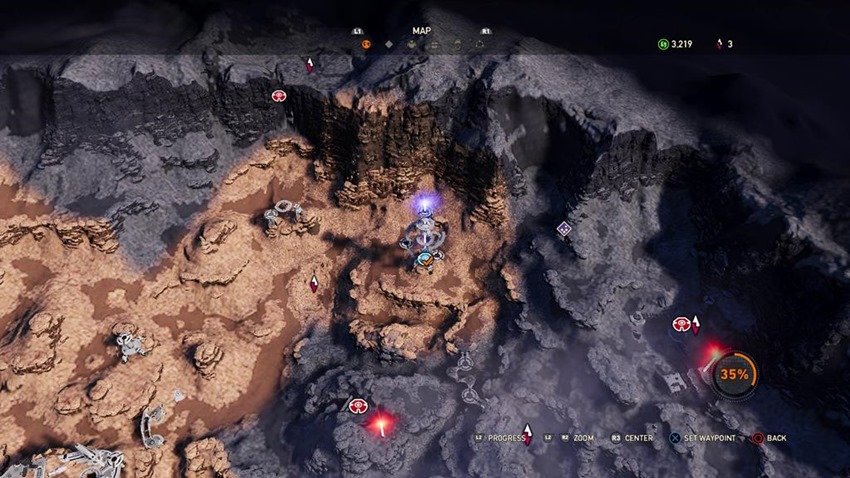 Mars may be barren, but the various structures dotting the copper sand of the planet gives some life to a moderately-sized map, while the new gravity belt helps you cross gaps quickly as extra-terrestrial exterminators chase after you. And I'm utterly fine with. After the incredibly lacklustre setup of Hours of Darkness, Lost on Mars feels like a perfectly adequate game for anyone who lowered their expectations after that disappointment arrived.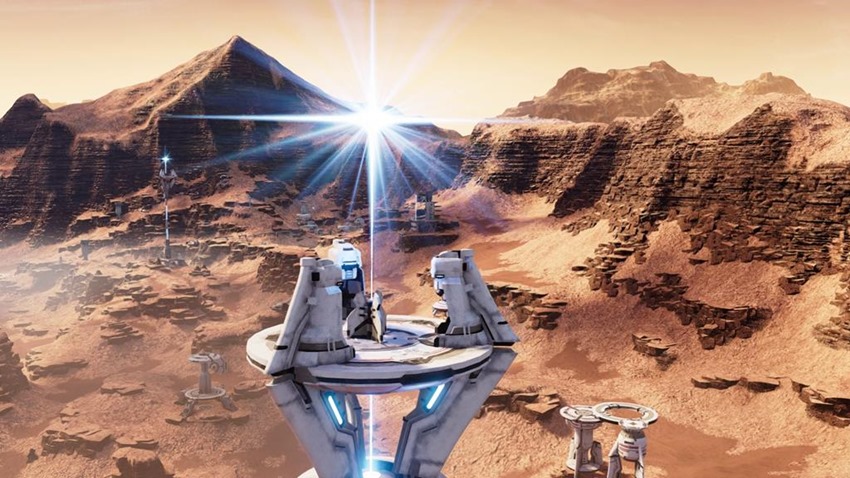 Lost on Mars is a shooter with basic ideas and zero surprises. It's a time-killer with competent action and some fantastic dialogue between Nick and Hurk during the course of the adventure. That's the biggest draw of Lost on Mars, as Hurk's constant company is a gold standard in intelligent stupidity, much to the chagrin of Nick. Lost on Mars is downloadable content that can be taken at face value and while it's not exactly the best use of Far Cry's assets, it's very very far from the worst thing that Ubisoft has ever developed.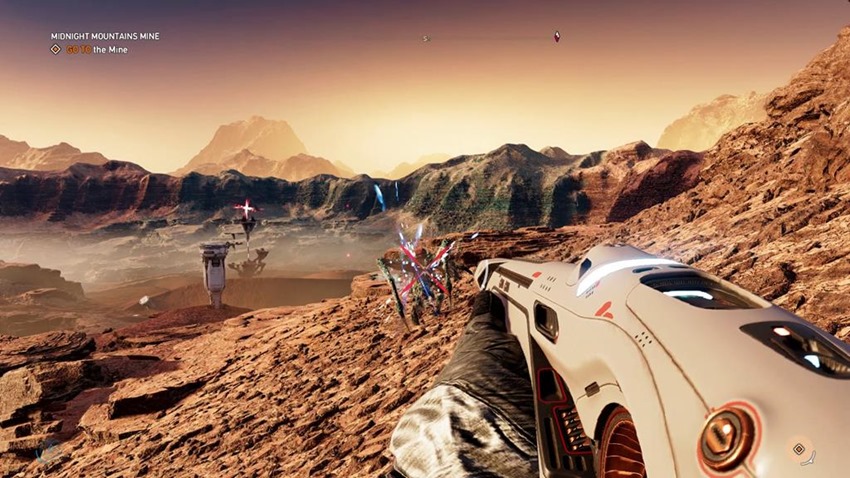 It's perfectly OK. I'm just glad that Hurk didn't decide to explore Uranus.
Last Updated: July 23, 2018
Far Cry 5: Lost on Mars

What you see is what you get with Far Cry 5: Lost on Mars: Plenty of Hurk, a ton of bugs to kill and a straightforward romp on the red planet that'll kill a few hours of your time.

Far Cry 5: Lost on Mars was reviewed on PlayStation 4