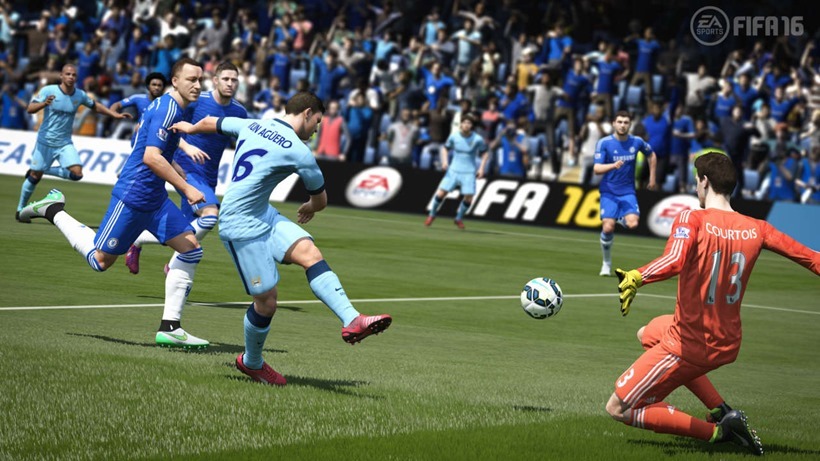 Football! Where the ball is round and not oval! Where scoring actually isn't as confusing as a grade one maths test! And where the referees still can't get any of the calls right! It's September which means that both EA and Konami are pulling out their football simulators for the year, with PES already claiming some top honours in many critics books. FIFA 16, it seems, has a mountain to climb, but does the king manage to keep its crown on?
It seems it depends who you talk to, with reviews contradicting key elements from one to the next.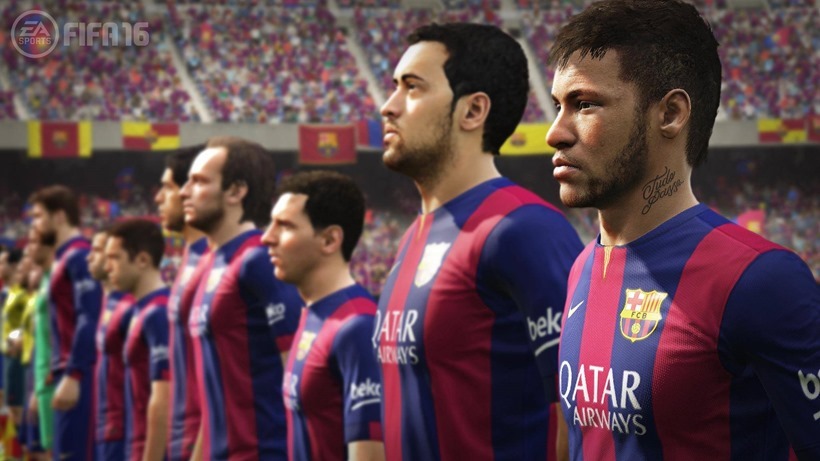 FIFA needed a year like this. Without serious competition from Konami's PES in the past few years (until now), and with Ultimate Team keeping players playing and paying all year round, there's been no pressing motivation to ring the changes. Annual titles will always evolve gradually, but recent progress has felt glacial. FIFA 16 can be stubborn and stifling, but it feels gloriously new, and having to learn fresh strategies and nuances in a game series like this is an almost-forgotten pleasure.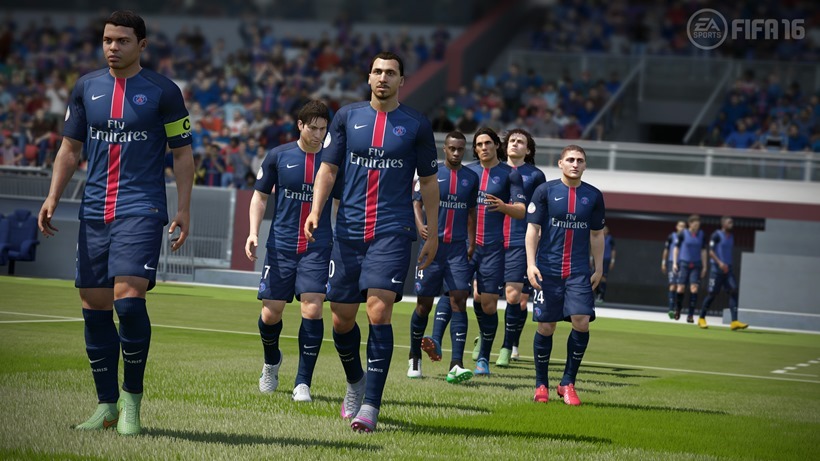 The complete package is as substantial as ever, and those who've acclimatised to FIFA's play style in recent years will likely consider it good enough. But in the face of much stronger competition, 'good enough' might not actually be good enough. With its biggest rival matching its dynamism and beating it for fluidity and responsiveness, EA Sports has work to do if FIFA is to regain its title as king of the digital sport.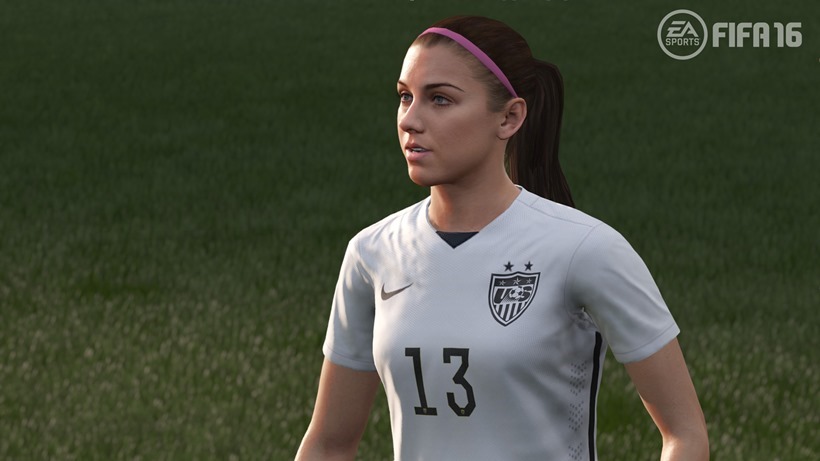 This sequence is the story of FIFA 16, from its participants, to the tools used to deliver the goal, to the cathartic payoff that sent me leaping from my seat. Sports video gaming is at its best when you're fighting your ass off and the miracle comes through. And when it does, no game rolls out the TNT like FIFA 16.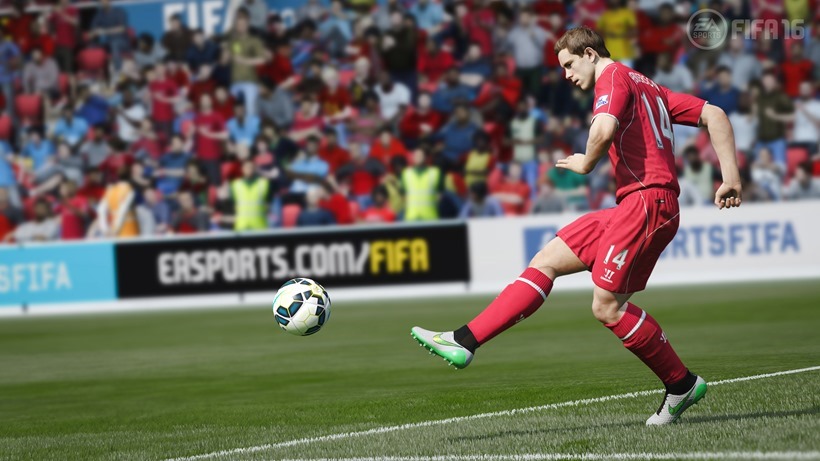 EA's noble quest for authenticity certainly has its benefits, but there are times when the slower pace and more deliberate build-up play takes the shine off what is, after all, a video game representation of the beautiful game. It makes those wonder strikes and team goals all the more magical when you pull them off, but you're going to have to work a little harder to make these moments happen.
FIFA has abandoned some of the fast, furious, end-to-end play of FIFA 15 in favour of a tighter, more believable defensive game, but if that saps out a little of the fun, there's compensation in the improved Career game mode and the more accessible Ultimate Team Draft mode. In fact, FIFA's problem isn't that it doesn't play a great game of football, but that this particular version might not be great enough. With Pro Evo looking incredibly strong this year, the more conservative, authenticity-focused FIFA seems a little less exciting than it is.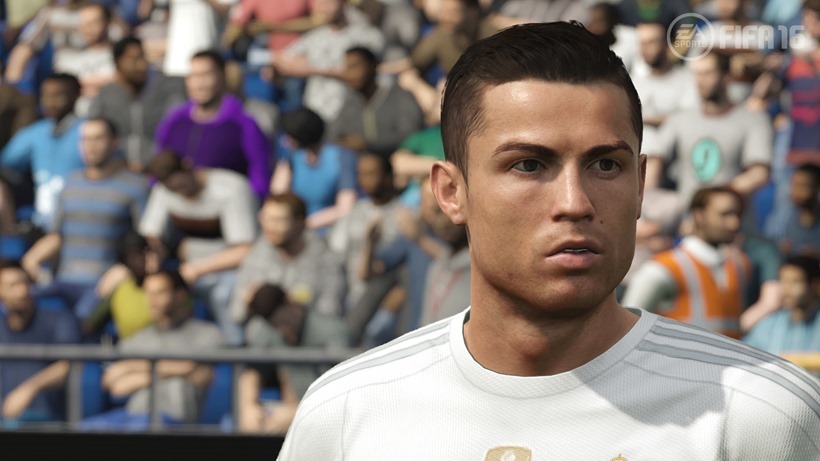 FIFA 16 is as good as FIFA has ever been, but that's exactly the problem. While it offers the same vast array of content, PES 16 has it beat where it matters most: on the pitch. Suffice to say, the series now has a lot of catching up to do.
It's apparent that authenticity is the great divider here – with some critics praising its simulation of the beautiful game while others lambast it for its slowing down of the game as a whole. In a year where PES 16 has managed to grab almost universal acclaim, this sort of identity crisis is damaging, although it's really up to the fans where they choose to spend their money.
And this is where FIFA 16 will undoubtedly survive, living off years of legacy while PES tries to convince everyone that a tepid generation of bad games is behind it. Good news is that no matter which end of the pitch you end up on, football is having a rather magical year in videogames.
Last Updated: September 22, 2015