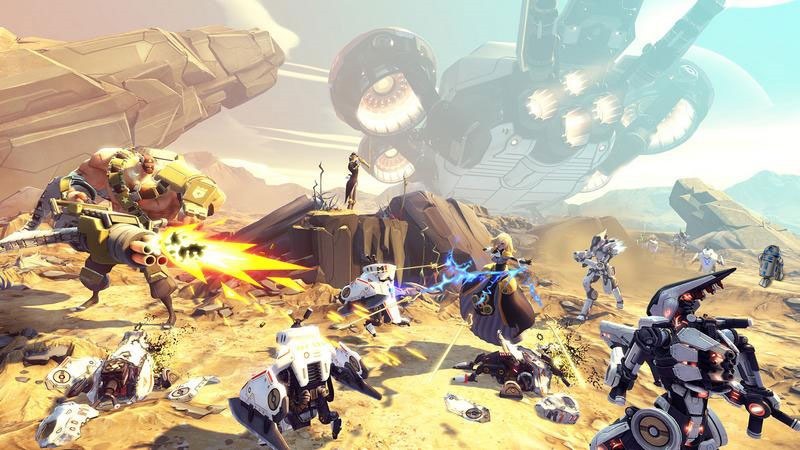 Battleborn is out! Gearbox and 2K's MOBA-esque hero shooter is out in the wild – but it's one of those games that needs to be played online for a while, with actual human beings. Because of that, there are very few reviews out in the wild – and the ones that do exist are in progress.
Given Evolve's initial critical reception, and the subsequent, disparate user reception once the game was out, it makes sense for consumers to be a little hesitant. But if you are sitting on the fence about it, here's what critics have to say.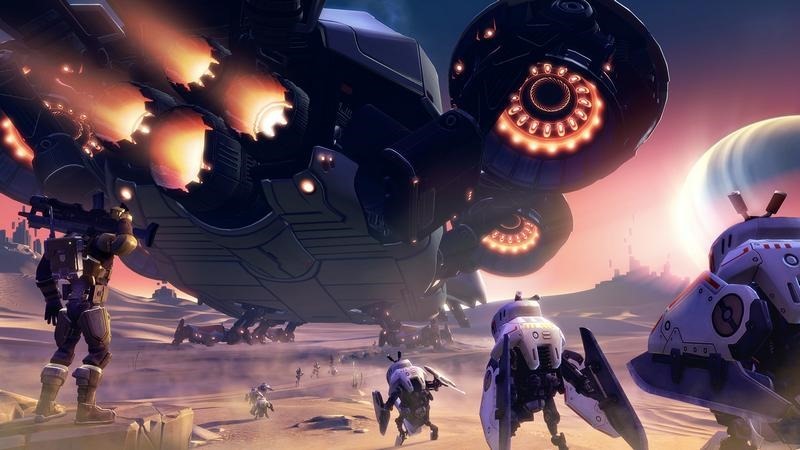 I've enjoyed most of Battleborn's campaign during my initial playthrough, though it's mostly due to the handiwork of the insane playable characters than the drab enemies and stages. The unlocks both near (in-match leveling) and far (unlocking new characters) have kept me anticipating each new campaign level attempt, though I wish said campaign were just a bit more exciting and varied. Hopefully some time with competitive multiplayer will make my upgrades and unlocks come even faster.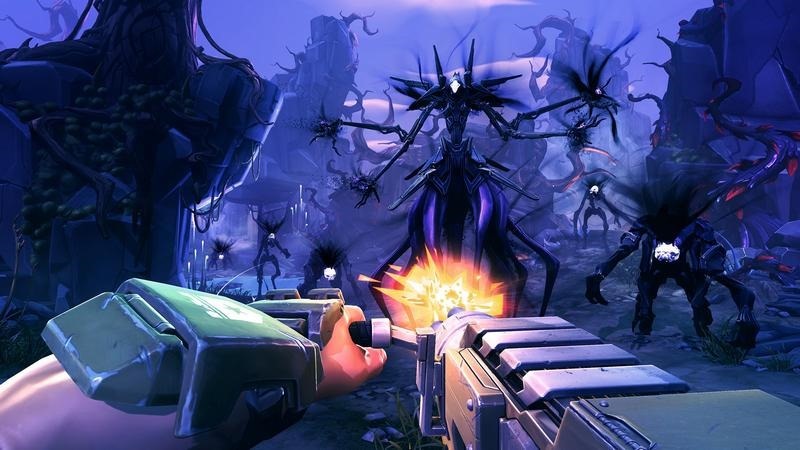 It's a little underwhelming, but that's exactly why I still need to dig into the competitive multiplayer before I can offer a firm verdict. With more characters to try, more customization options to unlock, and many hours of multiplayer left to play, Battleborn's true potential could still lie ahead.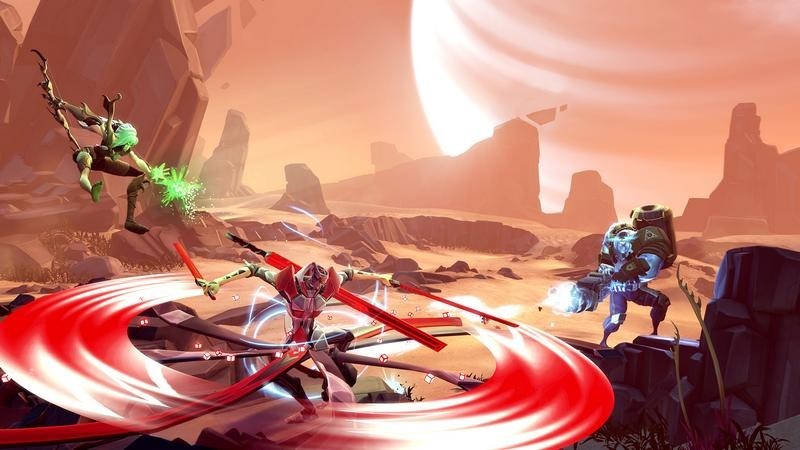 I'm undecided on Battleborn at the moment. Though the action is roughly as reliable as Borderlands, the cast and world aren't quite as interesting, mostly because it tries to throw so much at a wall that only some of it sticks. Stay tuned for a full verdict after I've ranked up and completed the story.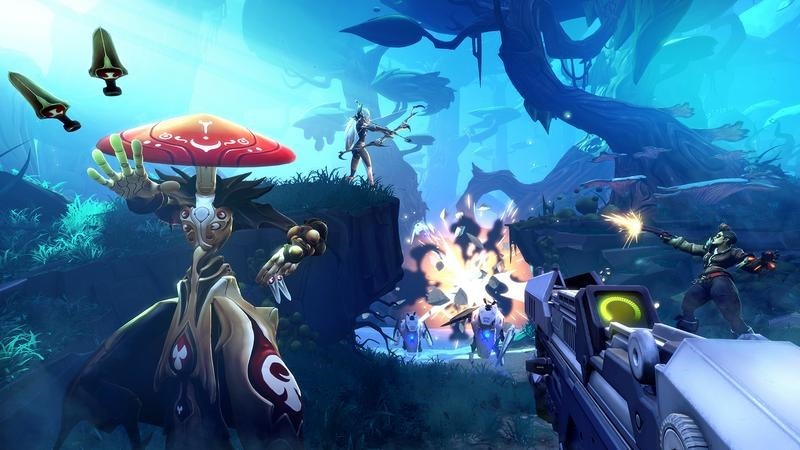 My overall thoughts remain incomplete, though my current impression is a resounding, "It's fun in short bursts, but I don't know if it has any staying power." It doesn't deserve the hate that it's received, but neither has it earned a resounding recommendation.
In one of the few scored reviews, Game Revolution has given the game 4 and a half stars out of five, saying: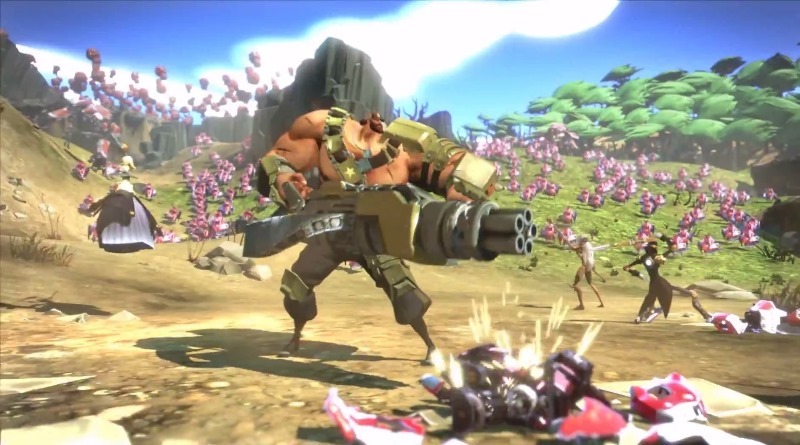 Gearbox Software's experience with Borderlands clearly shows throughout Battleborn, blending a silly episodic story and a cast of charismatic characters with the competitive, on-trend MOBA genre. While its single-player and multiplayer offerings are limited at the moment, they're strong enough on their own to sustain a community, so long as Gearbox continues to update the game frequently. Battleborn could have easily been a soulless copycat of Borderlands or just another MOBA, but this is one fusion game that has its own identity and lays the solid groundwork for much more to come.
We'll have our own review soon – but in the meantime, you tell us. Are you playing it – and if so, what do you think of the genre-bending shooter? If you're not, tell us why as well.
Last Updated: May 4, 2016