DOOM only found its way into critic's hands on launch day, which raised some doubts in consumers. Were Bethesda trying to pull a fast one? Was the shooter actually terrible? Concerns were high, but those early assumption couldn't be further from the truth. As it turned out, DOOM was bloody excellent.
That no early review copy approach was a test on Bethesda's part though it seems, because they've since come out and outright said that it would be the norm. Moving forward, critics will only get their copy of a game a day earlier at most, meaning that reviews will only come out a couple of days after launch. It seems that most reviews were conducted on PlayStation 4, and as we know, the PC version has its fair share of issues. 
That's why, despite having launched last week, scores for Bethesda's latest highly anticipated title, Dishonored 2, are only rolling in now. Is it any good? Let's see what the critics think:
With two unique sets of skills to play with across 10 themed chapters that keep things interesting and a gorgeous, evocative world that feels alive, Dishonored 2 is a remarkable experience. Though I would have liked a little bit more originality in its central story, which again revolves around a usurper to the throne, it's the stories that I've created on my own using its many creativity-enabling powers that I'll remember, every graceful, fumbling, and hilarious one of them. I'm compelled to create many more in the months to come.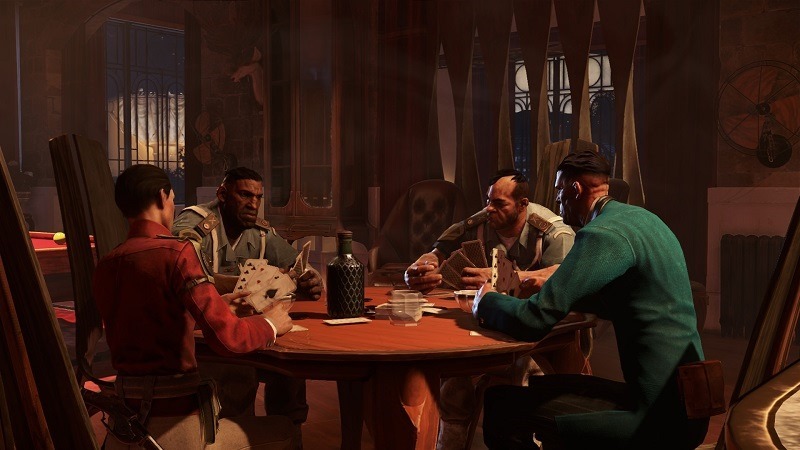 My immediate impressions? It's bigger, more fleshed out, more fluid. There are more ways to be stealthy, more ways to be clever. The scale feels larger, but in some ways, the game is slightly more disappointing for it.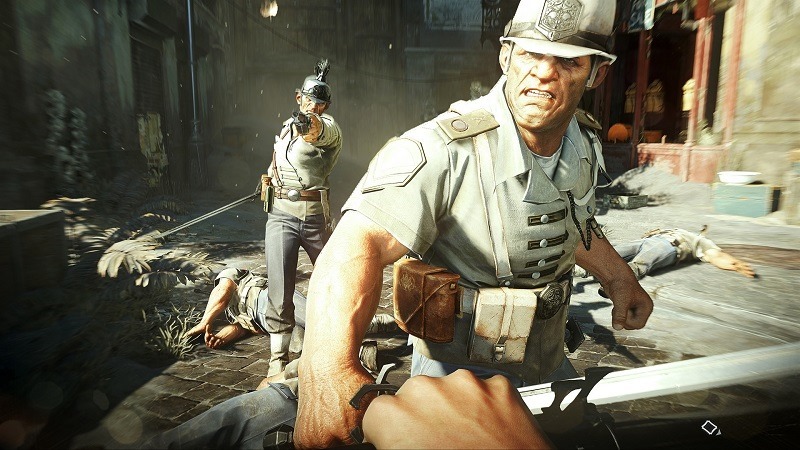 Dishonored 2 might lack challenge in its later levels, but the basic tools are a joy to play with regardless. And with two characters and two basic play styles to choose from–both of which noticeably impact the story and the world as you go–there's a lot of longevity to be wrung from the campaign. It's an incredible shame you can't restart the campaign with all your powers intact once you beat the game, but you can, at least, bring up old saves, adjust the difficulty, and see what unfolds.
Dishonored 2 gives a very positive first impression, its performance issues aside. The intro is maybe a little too long, with a mix of cutscenes, scripted sequences where you have no direct control, and small, fairly contained areas to ease you into the game at large. Once that's done, though, its detailed levels set you free. But as in Dishonored, the default UI settings are far too overbearing. At the very least, it's worth turning off objective and rune markers. Having a direct path to your target all but guarantees you'll miss some of the more interesting solutions.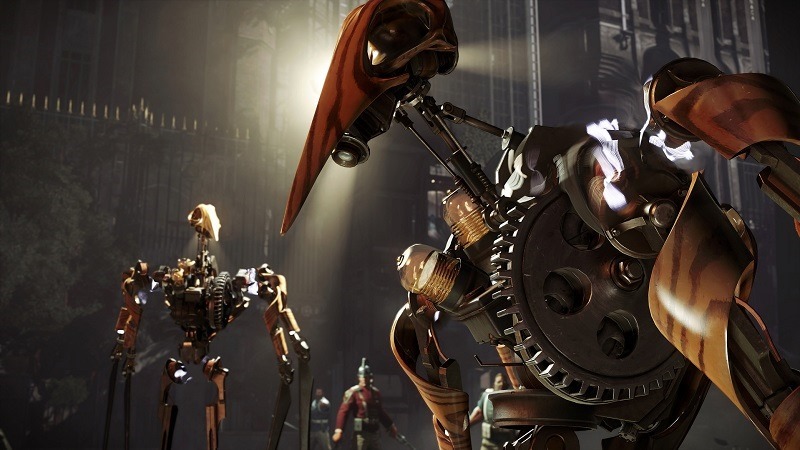 In the end, any criticisms of Dishonored 2 feel like nitpicks of a thoroughly entertaining, mechanically complex, impressively realized world, just like the first. My primary playthrough as a stealthy, nonviolent Emily clocked in at over 15 hours – and though I sometimes found myself wishing for more character development in the overcrowded story, I was never for a moment bored with the otherworldly abilities of my agile assassin. With the potent possibilities inherent to its gameplay, ample replay value, and mesmerizing environments, Dishonored 2 certainly feels like more of the same – and that's a very good thing indeed.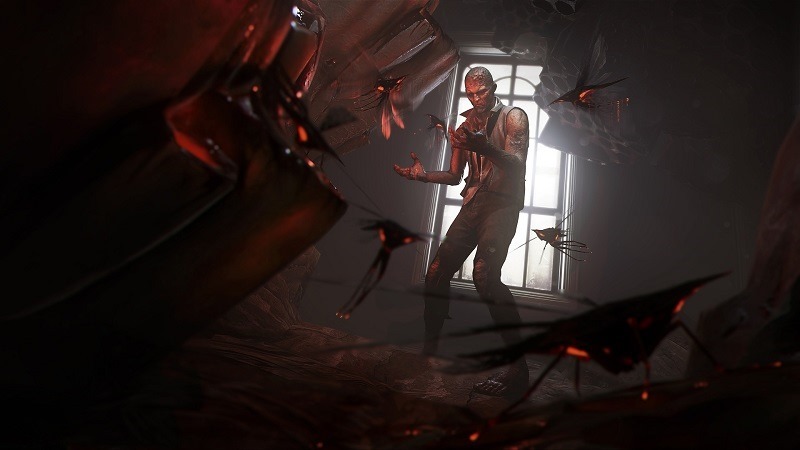 Inconsistent performance aside, Dishonored 2 is a marvel. It's a magnet for positive adjectives, setting a new and extremely lofty bar for future stealth games.
Trumping the first in nearly every way, Dishonored 2 is at the very top of the list of "must play" first-person action games in 2016. Causing bloody chaos or sticking to the shadows, Arkane gives players the tools to run wild in this new world. This brand of gameplay combined with a beautiful presentation and plenty of customization leads to fun playthroughs of Dishonored 2 whether its your first time or your fifth.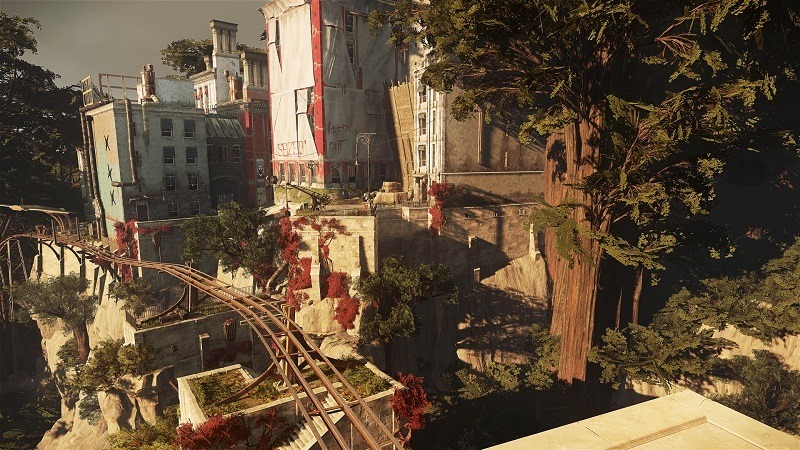 Dishonored 2 is the bigger, badder, and bolder version of the original game, thanks to its densely packed world and wonderfully enjoyable mechanics. Even though the experience only has nine main missions, the amount of replayability and exploration offered allows this title to always feel exciting. This is only enhanced by the interesting characters and story that string each level together, which makes Dishonored 2 a more than worthy sequel to the first title. Even with a few technical hiccups and lack of new powers for Corvo, this trip to Karnaca is one worth taking again and again – just make sure to steer clear of Bloodflies.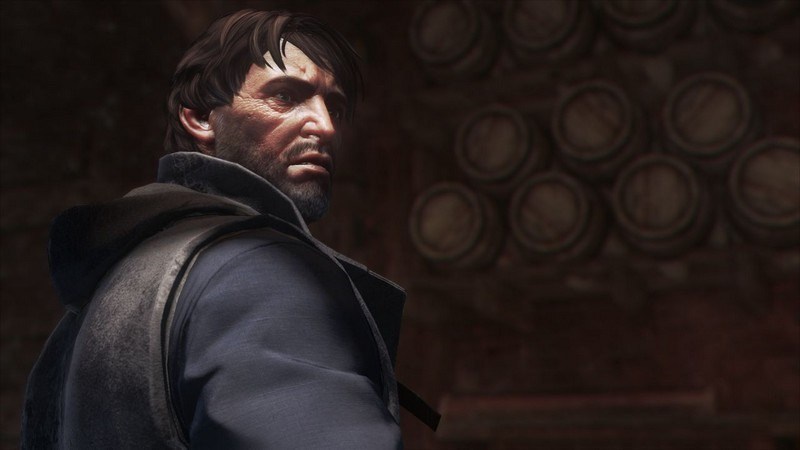 Dishonored 2 is a great game, and it offers a lot of value. It took me just shy of 17 hours to complete the campaign once, but you can probably double that if you play it again with the other protagonist, and go for each and every collectible the game has to offer. Its definitely worth considering if you're into stealth games, and looking for something with a lot of replay value.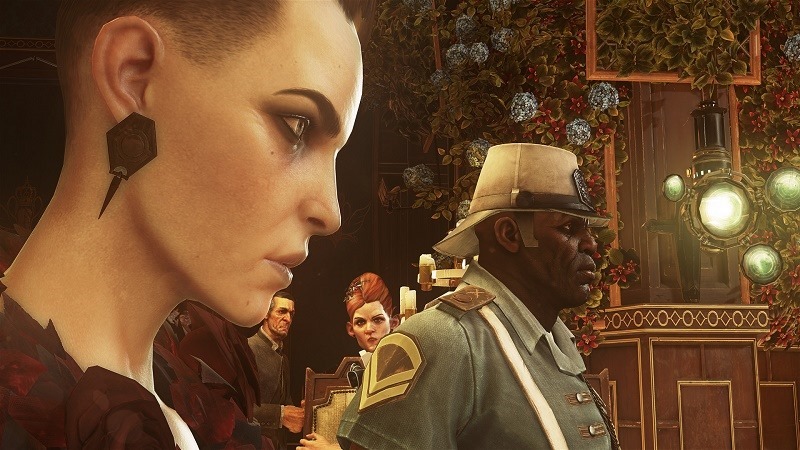 Dishonored 2's story beats are perhaps a little too familair, but it makes up for its narrative trappings with open-ended gameplay that rewards exploration and creativity. To call Dishonored 2 a stealth game is a bit of a disservice, because you can play it any way you like.
I think consumers in general can breathe easy. Dishonored 2 is quite something according to critics. Double the assassins, so double the stealth shenanigans, right?
I guess Bethesda aren't trying to swindle people after all. Their new policy may have raised some eyebrows, but thus far, they've got a pretty solid track record, or at least, a decent one, 2-1 by my count. DOOM and Dishonored are both great, but The Elder Scrolls V: Skyrim Special Edition, well, let's just say that remaster has its fair share of problems.
Last Updated: November 14, 2016