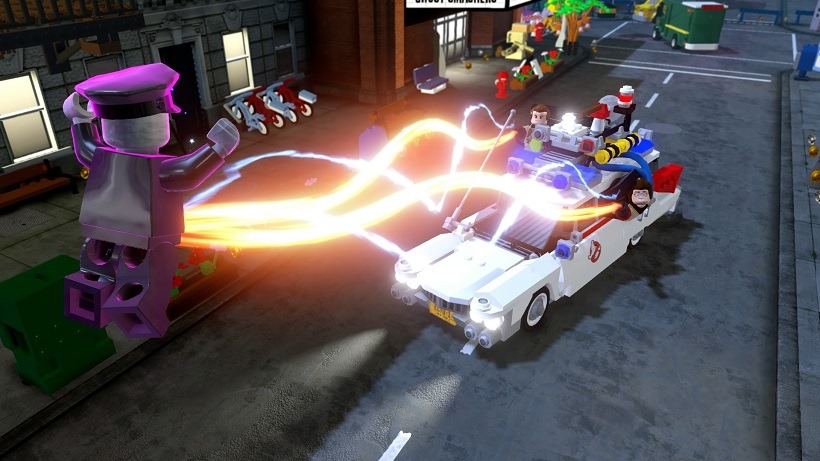 It is a terrible time to be a parent right now. Specifically, the type of parent who has kids that are slobbering after any and all the toys to life games on the market right now. It's bad enough that Disney Infinity 3.0 and Skylanders Superchargers have launched in a tight window, but there's also a new contender on the scene.
Blockier! Studlier! More name-brands than the leathers of a MotoGP racer! Yessir, LEGO Dimensions is here, flaunting a ton of iconic movie and TV properties in a bid to dethrone the Skylanders and Jedi this year.
But the challenge here lies in the fact that Disney Infinity 3.0 and Skylanders Superchargers are actually damn good games, possibly justifying the need for more plastic purchases.
So how does LEGO Dimensions compare?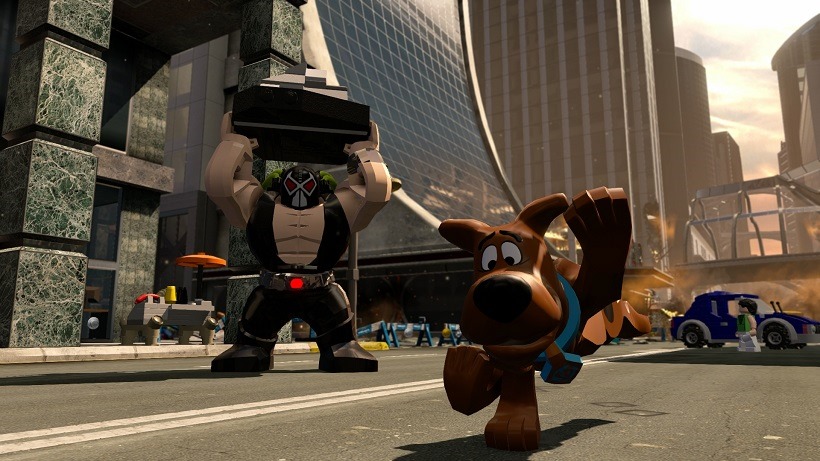 Despite the extraneous content, Lego Dimensions is a hit. I haven't laughed this much playing a video game in a long time. I couldn't wait to see what would happen next, and my wife even sat in to watch the story unfold in crazy ways.

Whether you just purchase the core set or go bonkers purchasing figures, Lego Dimensions delivers big thrills and fun playability both in the game and on your living-room floor.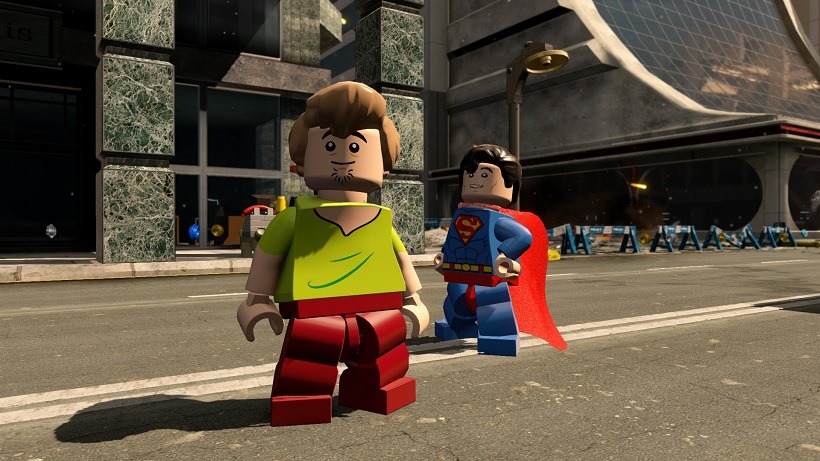 If you're a fan of any property inside LEGO Dimensions, you'll appreciate their involvement in this grand venture, and you might walk away a fan of something new.
LEGO Dimensions is the most fun I've had with a LEGO video game since the whole idea was new back on the PS2. It's full of cool new ideas and a story rammed with iconic references and witty humour – something that adults will enjoy perhaps even more than young children.
The move to a Toys to Life model will be amazing for some but annoying for others. As a standalone entity the Starter Pack is at once really rather lovely and also a clear gateway drug into a very expensive world. You've been warned.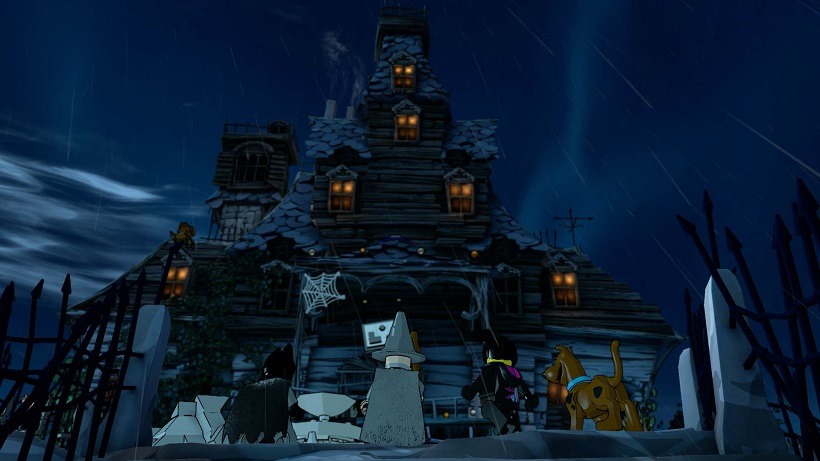 In any game within the toys-to-life genre, there's sometimes an unspoken question: is this also a great toy or just a great game? In LEGO Dimensions' case, the answer is easy: it's both.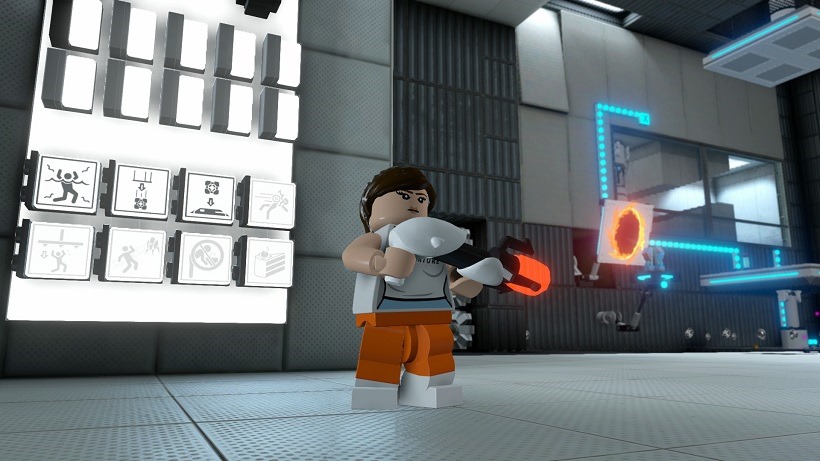 Lego Dimensions is the ultimate Lego game, a charming adventure that has glaring flaws. Its portal is a delight, but the reminders of the areas you're missing out on grate.
There's no local release date yet for LEGO Dimensions. Although according to one notoriously leaky local distributor, you might have to wait until June 2016 before you get your fix of four-stud dimension-hopping.
Last Updated: September 28, 2015