Lego games. You either love them, or you're a miserable git who hates fun. Naturally, I'm not the biggest fan of the things, nor am I a particularly big fan of super heroes, so the combination of both is not likely to excite me. Those games aren't made for me though – and they have one heck of an appreciative audience, who love the nods, fan-service and pop-culture references that the games exude.
The latest in the long, long line of Lego games is LEGO Marvel Avengers. But how is it? Is it the same thing, once again, with a new skin, or is there something new under its blocky hood? Let's see what critics have to say.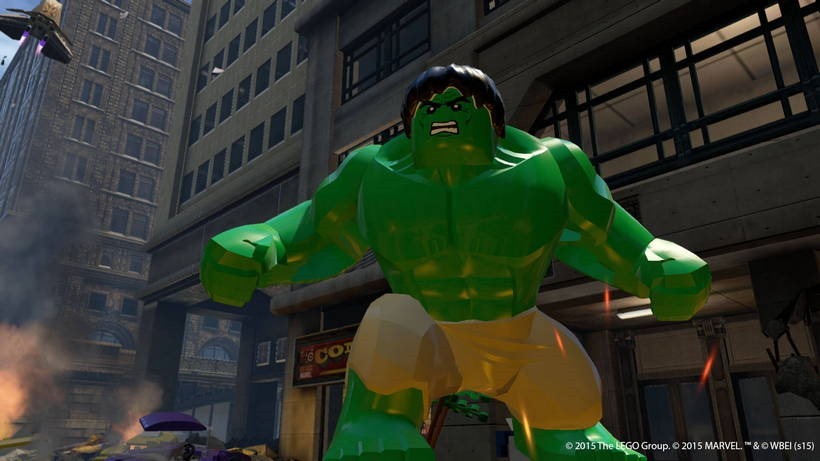 LEGO Marvel's Avengers is what I expected it to be. It combined TT Games' ability to translate a popular film franchise into a fun and family-friendly experience while also adding some new tricks, such as the stud multiplier and combo attacks. And even though I was quite familiar with the source material, I still couldn't help but to pay close attention to its story as it was delivered in such a unique and fun package.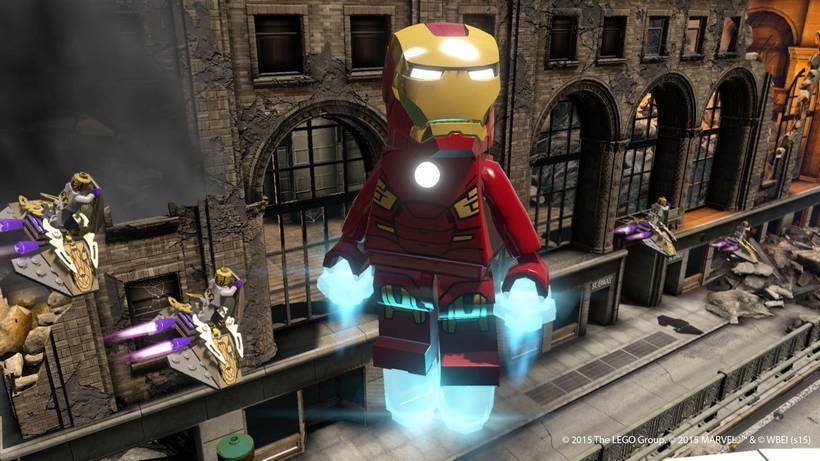 Lego Marvel's Avengers is another great entry in the brick-based franchise, and fans of both series, and in particular Lego Marvel Superheroes, will likely lap it up. It combines a fantastic property, with a pleasing level of narrative variation which of course plays home to the atypical value for money that Lego games are renowned for. However, there are a number of oddities to the way various sections or components of the game have been handled, and the formula remains much the same as it was ten years ago, keeping it from being anywhere near to a revelatory moment for the franchise.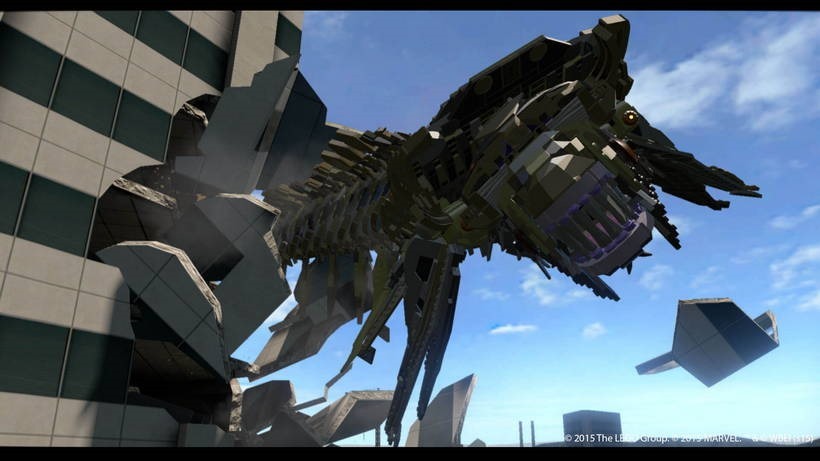 LEGO Marvel's Avengers may fall short of its comic book predecessor in some ways, but still greatly succeeds at creating a charming adventure that absolutely nails the tone of the Marvel Cinematic Universe. A curious selection of characters and imperfect voice clips occasionally remove you from the fantasy, but great gameplay and fantastic character variation more than make up for it. LEGO Marvel's Avengers is one of the best family-friendly superhero games around and a must-play for any Marvel fan.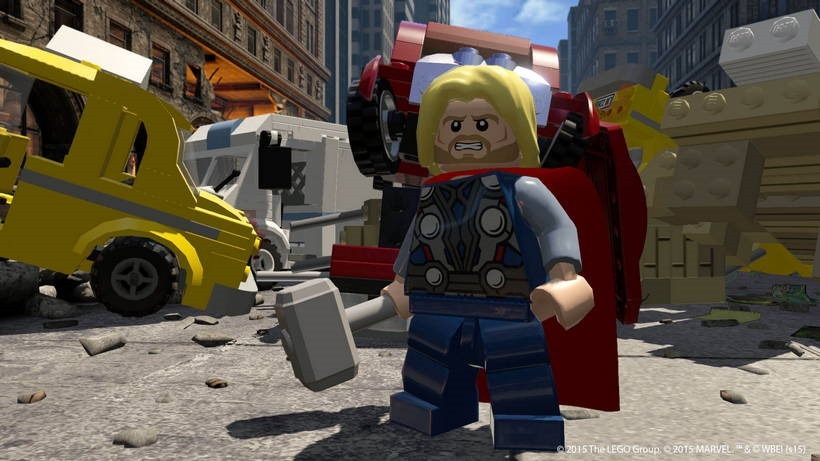 While these issues can be frustrating, LEGO Marvel's Avengers is a solid addition to the LEGO universe as well as the Marvel one. Its more direct focus does nothing to water down the grand, and often times hilarious, experiences one comes to expect from the franchise. It may not add much that is new, but it is a prime example of why you shouldn't mess too much with a good thing.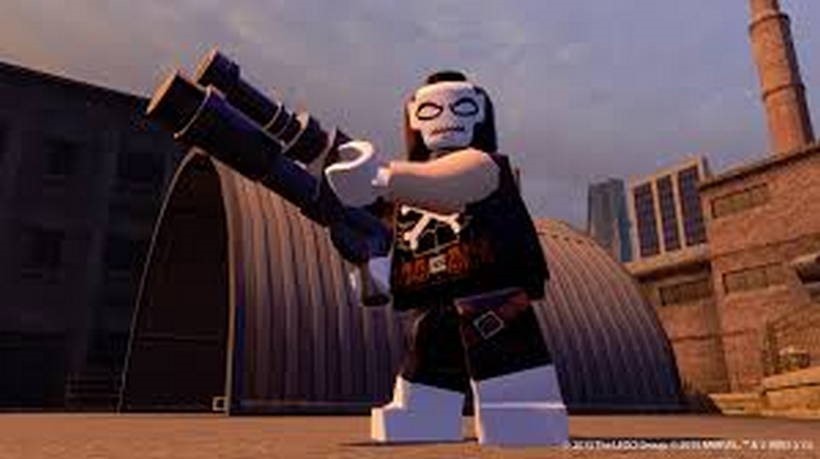 The Marvel Cinematic Universe was one of the most ambitious ventures in film history and the gamble was well worth it, which LEGO Marvel's Avengers capitalizes on very well with the charm and humor you come to expect in these games. Like most LEGO games, the developer plays is relatively safe with the gameplay, but it is still a lot of fun to play through these very faithful recreations of many of the MCU films, complete with real audio clips from the movies. Even with a few technical bugs, the immense replay value and number of playable characters in LEGO Marvel's Avengers is bound to provide near countless hours of fun for kids and adults alike as a perfect companion to the Marvel movies.
This is another massive LEGO game that will keep you occupied for weeks on end. Traveller's Tales manages to balance the immersion of the actual movie dialogue with the fun, goofiness of the LEGO franchise, usually through sight gags.

The excitement of the game including all six movies is tempered somewhat by the stripped down reality of every one of them that doesn't have Avengers in the title, but the overall package is really beefy, with enough to keep you playing for a long time.
Last Updated: January 29, 2016