When I first heard of Super Mario Run – the plumber's first ever game on mobile phones – I genuinely thought it would be one of those endless runners with limited depth. As it turns out though, Mario's latest outing is a fully fledged adventure, filled with a variety of levels and different modes.
In short, it's a proper Nintendo title, albeit, right on your phone. Is it any good however? Let's see what the critics think:
If you were worried that Nintendo's move into mobile gaming would change the quality of their games, Super Mario Run should be a relief. Auto-running and screen orientation aside, it's a full-featured Mario game that just happens to run on your phone.
Super Mario Run is an elegantly designed platformer with strong hooks that kept me coming back. Once I wrapped up the main campaign, the addictive, replayable stages urged me to perfect my coin runs. Kingdom Builder and Toad Rally provided further motivation to keep dashing for the finish line, so I could invest the spoils in my own Mushroom Kingdom. While this isn't the best-looking Super Mario game by a longshot, it successfully distills the core fun and charm of the Mario franchise into a smart, one-handed experience.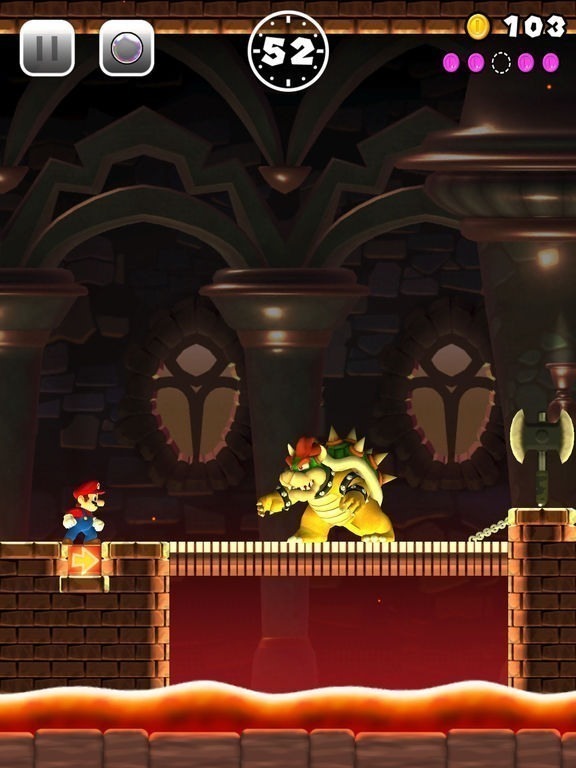 Super Mario Run is an enjoyable but imperfect adaptation of the Mario games for touchscreen devices. Nintendo's unmatched craft in creating platformers is evident during the best moments of Super Mario Run, but the experience is sometimes hamstrung by the game's limited control. The all-too-brief World Tour is its strongest pillar, but I wish there were more to the game beyond playing the same levels again and again. Mario may finally have a home on a much bigger platform than Nintendo's own hardware, but his best adventures remain elsewhere.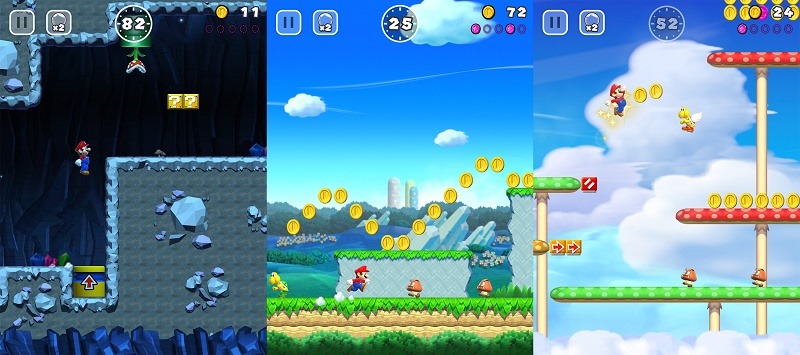 It's easy to fault Run for various reasons, but it's hard to totally lose appreciation for how well it's brought the series' core gameplay to smartphones. Simple controls be damned, Run offers great platforming and that distinct Mario charm that Nintendo's perfected over the years. It's a shame to find that it's on the easy side and bereft of a long-lasting platforming adventure, but it's the sort of game that you'll be happy to have in your pocket. Even if you don't play it to unlock every character and special course, finishing the game once will inspire you to dust off New Super Mario Bros. and revisit Run's quality roots on other platforms–a testament to the series' refined DNA than lives on in Run.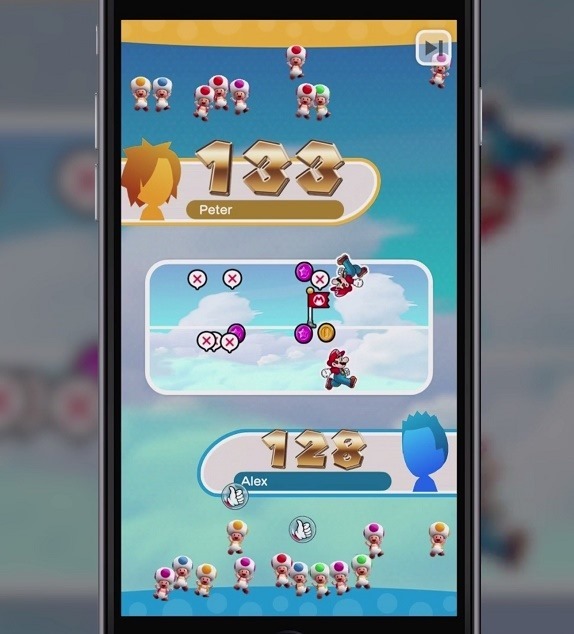 Super Mario Run's lack of offline play is a bummer, but otherwise it's an engaging experience that demonstrates Nintendo understands what makes for a good mobile game. Even if you're not a fan of mobile titles, it's worth a try: The initial download is free, and you can pay for the additional levels if you like what you see.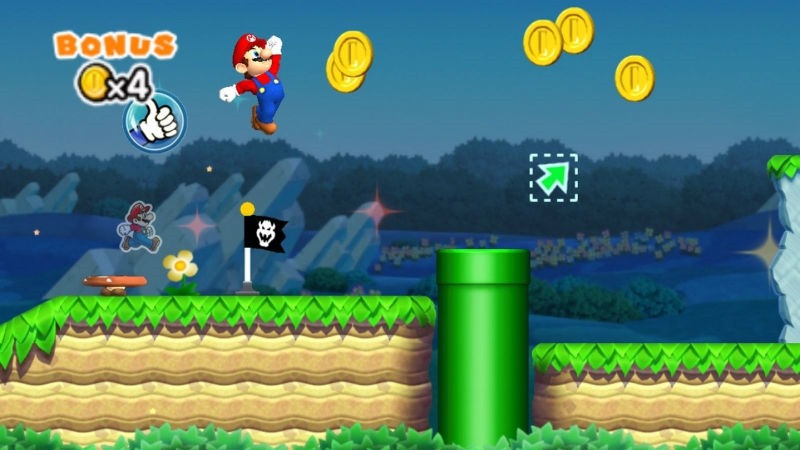 Super Mario Run hits its stride when you're making your way through new levels. The platforming is great, and the level design surprised me on multiple occasions. In these moments, I forgot I was playing a mobile translation of Mario. That fades fast, unfortunately, as Princess Peach was kissing me on the cheek thanking me for my service just as I felt I was getting started. Rewards exist for replaying those levels repeatedly, but they simply aren't enough for me.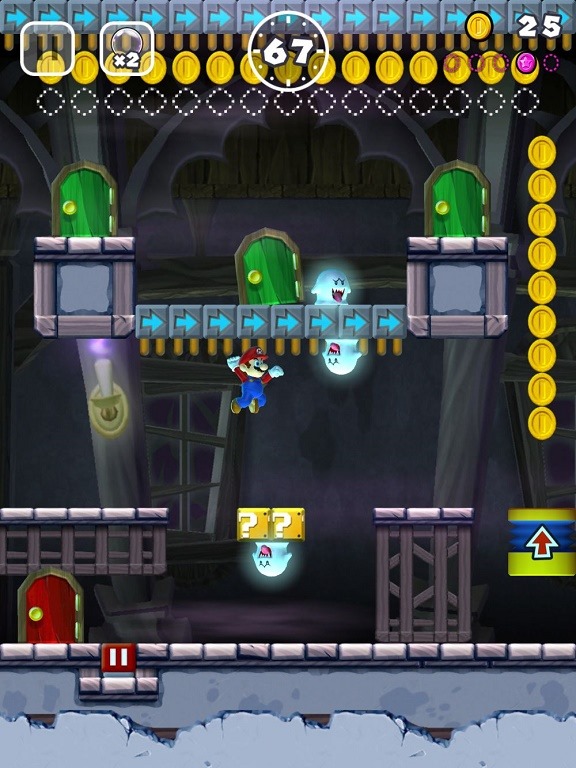 The general consensus seems to be that Nintendo have made the jump to phones effortlessly – Super Mario Run feels like the real deal, and it's a lot of fun to play, despite taking explicit control of the plumber away from the player. The actual content of the game though, is a little short-lived (ie: the main campaign doesn't feel long enough to many).
I don't know, I haven't bought Super Mario Run just yet myself, but I've already spent a healthy amount of time collecting all the coins I can find in the first three levels alone. I think the rest of the game is going to keep me incredibly busy when I get around to buying it. Those black coins man, they're nightmare fuel, but I must have them all!
What are your thoughts on the matter? Have you been playing Super Mario Run? Is it worth the $10?
Last Updated: December 19, 2016