When Mighty No 9 was first announced, I was pretty damned excited. Capcom had long abandoned one of my very favourite gaming mascots, the blue bomber known as Mega Man.Fans on Kickstarter were just as excited, giving Keiji Inafune and his new studio Comcept millions of Dollars to make a spiritual successor to Mega Man.
Since then though, obvious greed and a handful of delays have soured most people's expectations. Reviews for Mighty No 9 are starting to trickle out and surprise! The game is not very good.
Here's what critics have to say about Mighty No 9: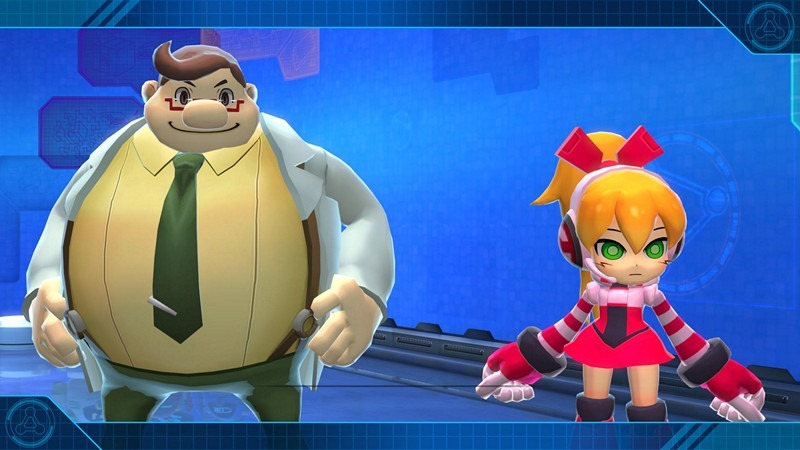 What's perhaps most annoying about Mighty No. 9 is that Inafune clearly knows how to fix many of the problems present in the game. There's a DLC transformation that allows attacking upwards from the beginning of the game and an additional DLC boss which throws out the gimmicks and just relies on skilled combat movement to fight.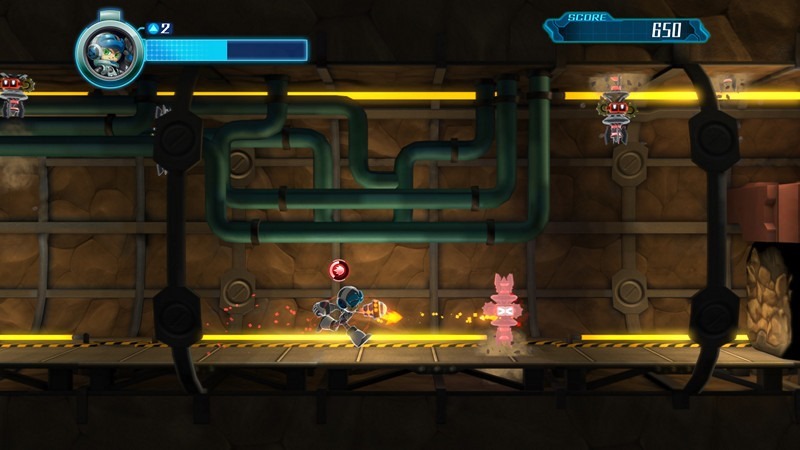 Mighty No.9 fails to recapture the spark of its Mega Man heritage in any meaningful way. There's not much inherently wrong with how it plays, but it is haphazardly presented and not quite as enjoyable as it could be.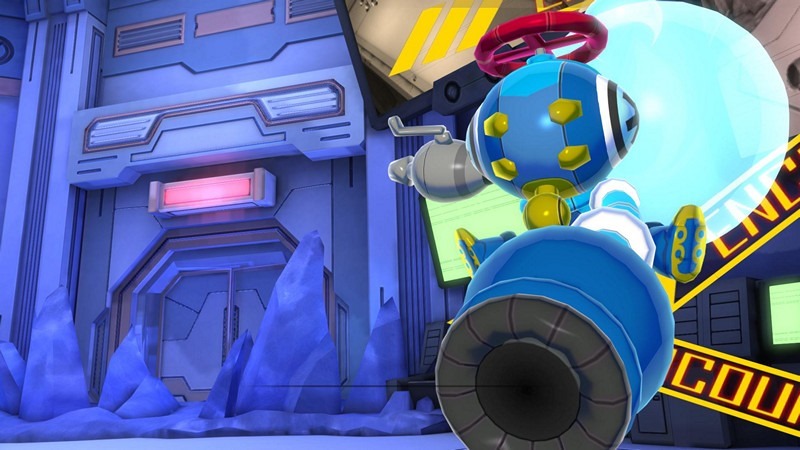 For a game that's meant to bear the legacy of a classic series, Mighty No. 9 barely succeeds. It may rouse excitement from time to time, but by and large, it lacks a pervading sense of artistry, both in its level design and presentation. Platformers–and even Mega Man-like games in particular–are readily available. For one to stand out and leave a mark, it has to do something novel that speaks to the player and the conventions of the genre; something to spark wonder and excitement. Mighty No. 9 is an inoffensively average game sprung from the memories of the past, with little to show for its position in the present.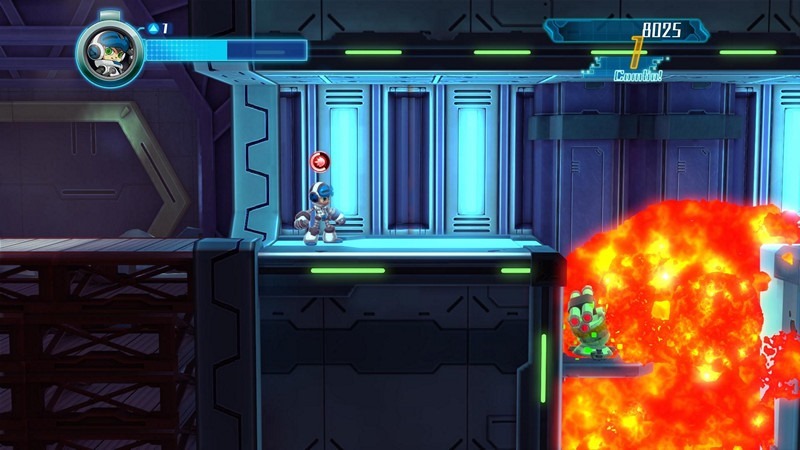 Despite its pedigree, Mighty No. 9 doesn't seem to have a good sense of what was fun about Mega Man, or 2D action-platformers in general. There are brief moments where its pieces come together, but even then it's hamstrung by its visually joyless art and animation. The soul of the Blue Bomber just isn't here, and worse yet there's no endearing personality of its own, and as a result, Mighty No. 9 feels much more like a second-rate imposter than a spiritual successor.
If you Kickstarted this game, you'll likely be fairly satisfied with how Mighty No. 9 turned out. However, it's far from ground breaking in terms of its visual style, has some rather rage inducing sections of the level design, and the dash is imprecise. That said, the majority of the game is fairly fun to play and it certainly captures the spirit of Kenji Inafune's Mega Man franchise, it just lacks a certain amount of polish.
Last Updated: June 20, 2016