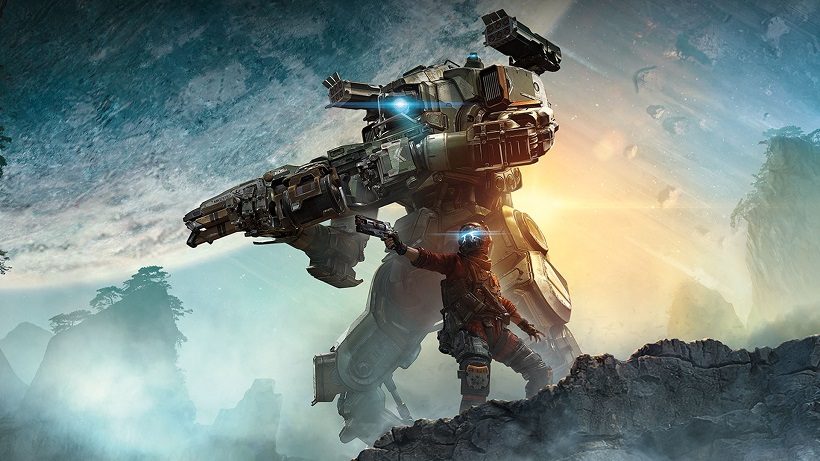 The first Titanfall was a sadly overlooked gem of a shooter, fizzling out right when Respawn Entertainment allowed the game to hit its stride. Its unique blend of fast first-person shooting was spread across to styles of play – that of the Pilot and the Titan. The first game lacked a single-player campaign of any significance, suffered from limited platform releases at launch and only really offered rewarding content (like that fantastic PvE mode) months after it hit shelves.
It was a great game marred by some poor choices. So the only question is, has its sequel done better?
Releasing on PS4, Xbox One and PC this Friday, here's what critics around the world have to say about Respawn's second stab at their debut franchise.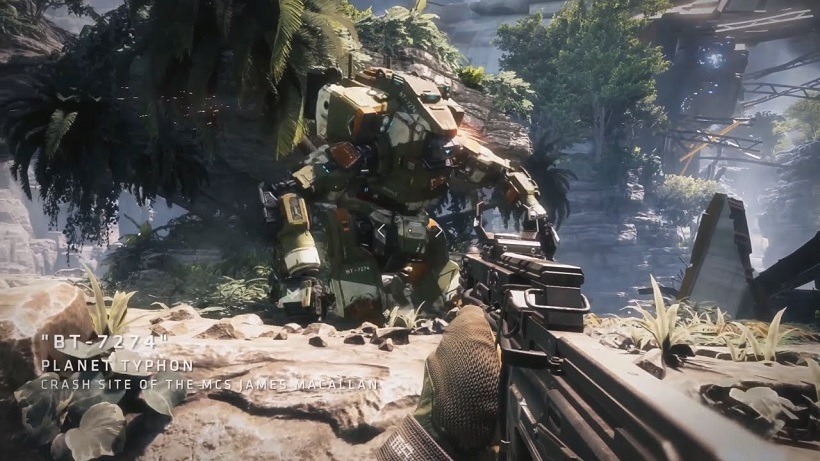 Titanfall 2 might well be this year's best surprise. The original game's gorgeously tactile, flowing traversal systems always had great potential as the fuel of a single-player campaign, but the care and craft that Respawn has instilled into creating that adventure will blindside you. It's immediately gratifying on a moment-to-moment basis, but as a complete work and experience, it's one of the most creative and rewarding FPS in recent memory.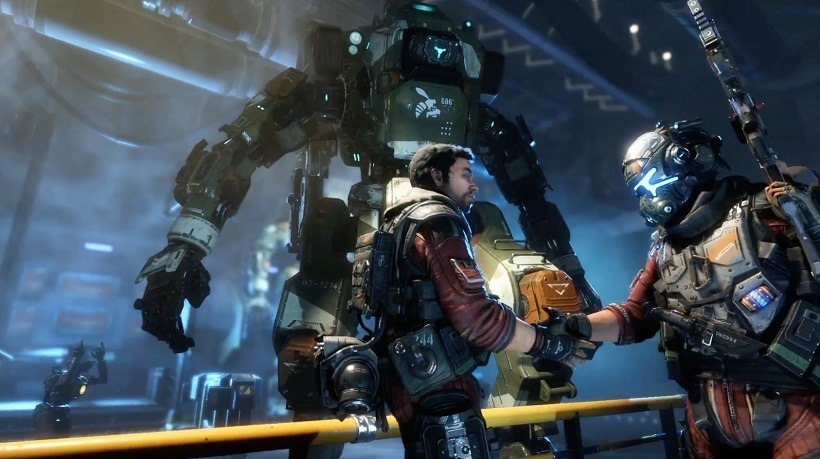 And lastly, Titanfall 2 demonstrates a vitality that its predecessor couldn't. Whereas the first Titanfall kept up its breakneck pace throughout the entirety of every match, Titanfall 2 understands that sometimes, dialing things back for a few moments can make the long run much more enjoyable. In many ways, Titanfall 2 feels like the game Respawn should have made in 2013. It's a fantastic sequel. It's a fluid shooter. It's a spectacular game.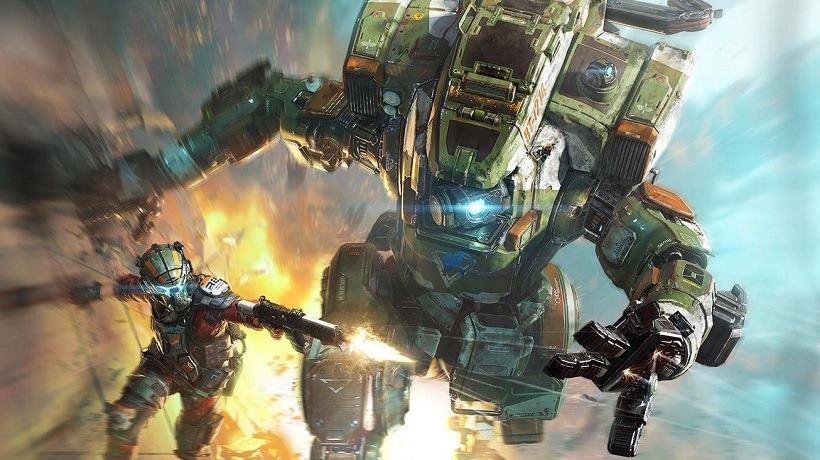 Although it's a little on the short side, and its production values are a bit oldschool, Titanfall 2's single-player campaign is a really enjoyable experience while it lasts. It's very inventive and fun, and a great warm-up for the game's excellent multiplayer component, whose gunplay and controls are absolutely outstanding. All it needs is a few more maps and modes.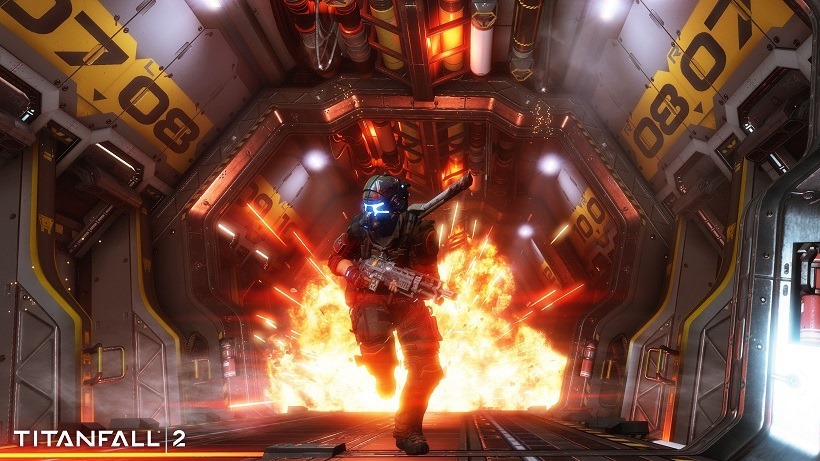 Consistency is a problem for Titanfall 2 in general, and it's a game that seems to struggle with a confident direction for its changes. The end result is a collection of fantastic mechanics across its campaign and its multiplayer that often feel hamstrung by difficult to understand design choices. There's clearly more here than before, and the package is offering something more "complete" by today's standards. But Titanfall 2 throws the series' dynamics off enough to make for something that just doesn't quite click together as well as it did before.
Titanfall 2 takes what works with the original and builds on it. The same addicting momentum-based movement system is back and it's still fun to use. Built on top of this is a campaign that, while not the most original, manages to create a relationship that feels genuine with a unique mission structure that embraces the movement system to create unique gameplay scenarios. Then you have the multiplayer that may not have as many weapons as some other games, and a few maps that don't play to the game's strength, but still manages to produce hours of fun. Titanfall 2 breathes new life into the concept and has solidified it as a franchise. Now, let's all standby for titanfall.
That certainly looks like two homeruns for EA in just as many weeks, with Battlefield 1 sharing a similarly warm response from critics. Titanfall 2 will have some in-house competition when it launches later this week.
Last Updated: October 24, 2016