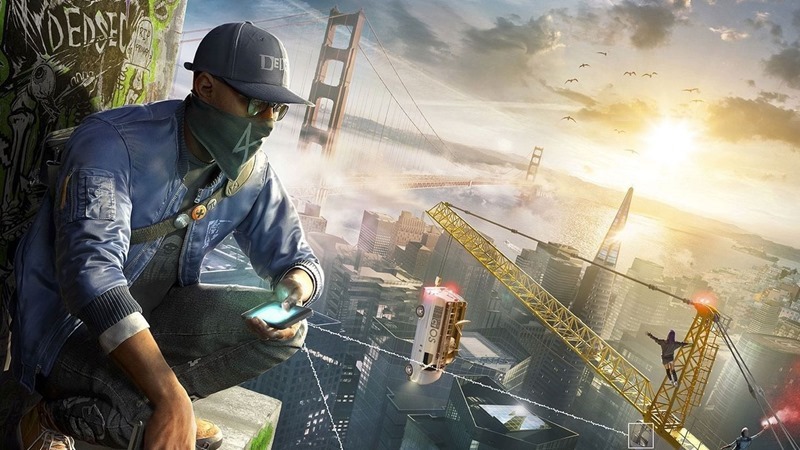 Watch Dogs! A gritty foray into the world of hacktivism and revenge! And kind of boring really. But Watch Dogs 2? Now that looks infinitely better, a youthful jump into hacking the planet and being a part of something bigger. Without an Assassin's Creed game this year as the franchise takes a well-deserved break, Ubisoft has high hopes for Watch Dogs 2.
A bolder climate, a protagonist who speaks to a hungry and underrepresented demographic and a focus on true player freedom with a smartphone that has a battery that is impossible in real life, are just a few of the hooks that Watch Dogs 2 is bringing to the table. But is the game any good? Here's what the critics have to say so far: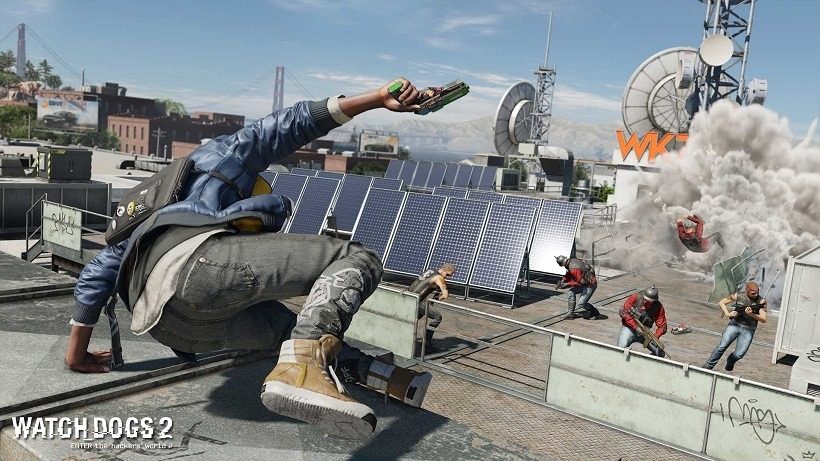 This is the game the original Watch Dogs should have been in many ways, and while it may still have more to learn, it's hard to say that Watch Dogs 2 is anything but a success, and proof that Ubisoft can learn from their mistakes.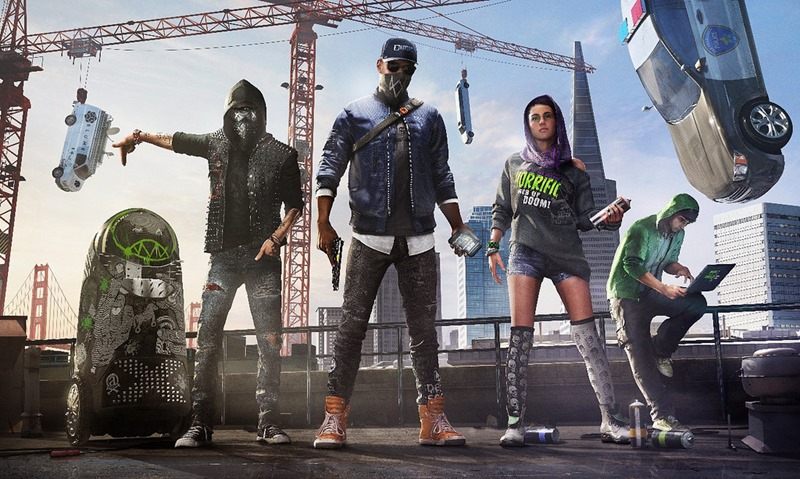 Watch Dogs 2 is the perfect sequel. It takes everything that made the first game unique and original, and expands on all of it. Everything is better, from the hacking, to the story, the setting and the variety of content. Watch Dogs 2 is far from being just more of the same. An apt comparison could be the jump from the first Assassins Creed game to Assassins Creed 2. While the first was a promising yet clunky new idea, the sequel delivered on that idea and turned it into one of the most iconic series of the last decade.

With Watch Dogs 2, Ubisoft is well on its way to recreating that same magic.
These little niggling things don't significantly detract from what is most certainly an improved instalment in the Watch Dogs series.

At about 15-20 hours long, there is a lot of substance here; it's detailed, interesting, and, above all, fun. The art of hacking in Watch Dogs 2 produces gameplay variety that fans of the series will appreciate, and this, combined with an engaging roster of characters, a detailed world, and online that is a lot of fun, means that Watch Dogs 2 is definitely one to keep on your radar this year.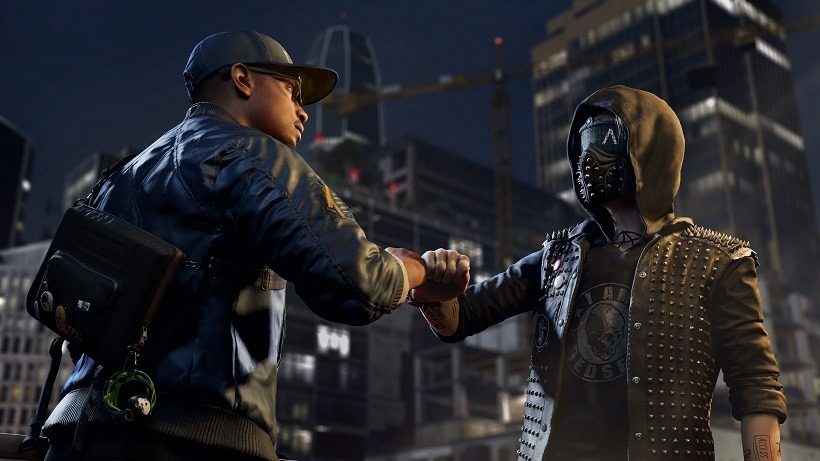 Watch Dogs 2 is a great game as a rock solid action title, but being unafraid of its own nonsense is what makes it a truly pleasurable experience.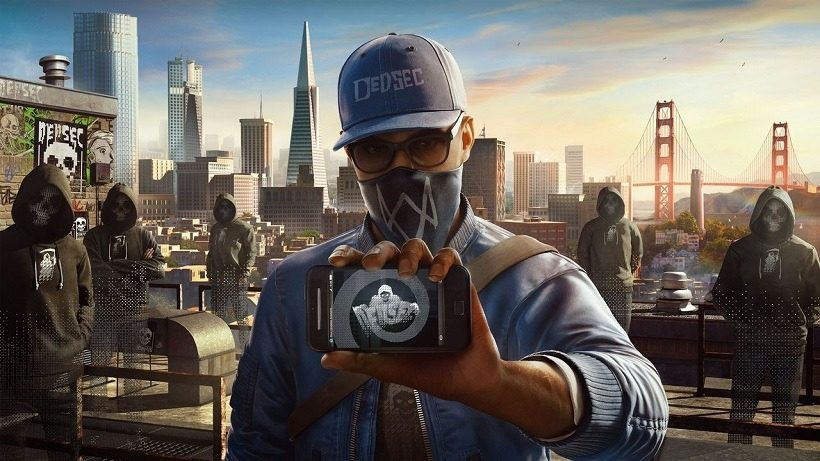 Watch Dogs 2 improves on its predecessor but doesn't go as far as it could have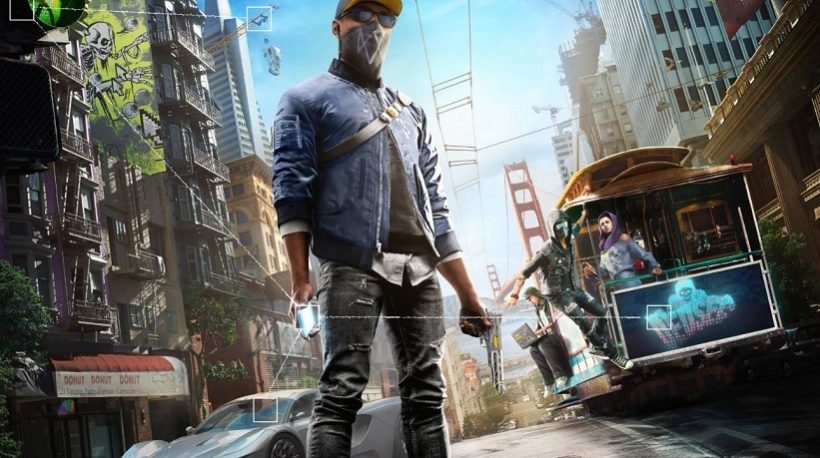 Watch Dogs 2 is about what you would expect in a sequel, as it reworks what didn't click the first time around and expands upon what did. The game's protagonist and accompanying cast of characters are fun to watch, and the hacking mechanics are better than ever. It's just too bad that the overall story is forgettable, as it never really sucks you in despite its best efforts.

Even so, those looking for an open-world experience mixed with fantastic hacking mechanics likely won't be disappointed with what Watch Dogs 2 has to offer.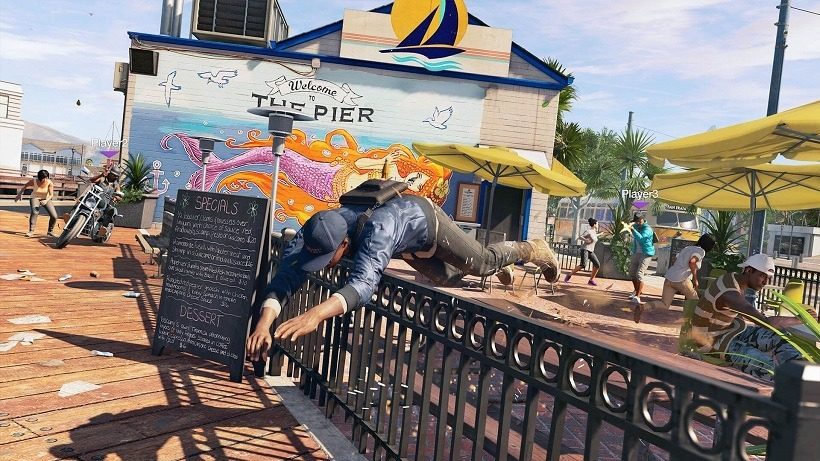 [Tentative Score] It's a shame Watch Dogs 2 is coming out in this partially crippled condition, because even though I wish I could recommend it more strongly, I can't yet.
Last Updated: November 14, 2016