This article was sponsored. The editorial and content is entirely created in-house, unless otherwise specified.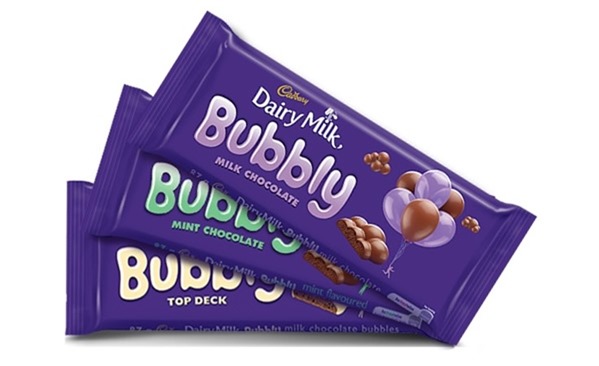 What's that, you want to buy a whole lot of stuff from Raru, but you're fresh out of money? Fear not friend, for we have just the solution to your dilemma!
Or at least, we do if you're very, very lucky by nature. You see, those lovely people over at Cadbury have given us a R1000 Raru voucher to give away, and only one person can win it.
Will it be you? Will your name overcome the insurmountable odds and be the one drawn from the millions of entries we've already received? It might be, but only if you remember to enter. We can't draw you as a winner if you've not yet thrown your name into the hat you know.
If you haven't, make sure you head over to the official competition site and do so immediately! All you need to do is leave your details, and answer this very, very difficult question:
What's the name of the Cadbury Dairy Milk Bubbly game?
Bees in a Bucket
Cows in an Aquarium
Friends in a Fish Tank
Otters in an Omelette
Platypi in a Pie
Don't know the answer? I'd suggest you play this game immediately! If for some reason you can't, I'd recommend you watch this video post-haste…
Still unsure? Fine, here's one final clue…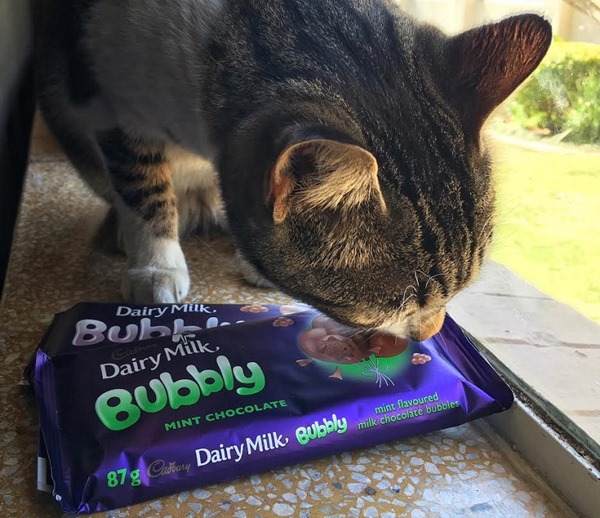 Wait sorry, that's a picture of my kitten with some delicious chocolate. Hang on, I can totally use this. What's a cats favourite dish? Oh my, the answer even rhymes with the last word of the question!
Got it? Good. Now take that word, and join it with an item in this photo…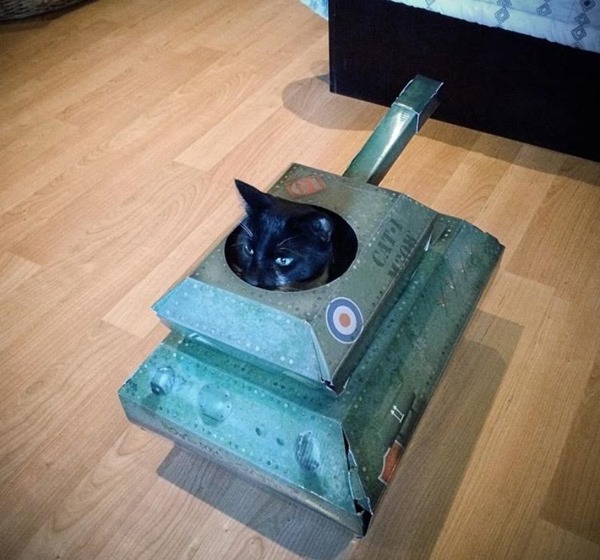 Is the answer steak-floor? Tuna-cat? Friskies-bed? Whiskers-blanket? MY LIPS ARE SEALED!
Don't worry, you've still got plenty time to figure it out. We're only announcing a winner for the voucher next week, on September the 7th. Good luck!
Last Updated: September 1, 2016