This article was sponsored. The editorial and content is entirely created in-house, unless otherwise specified.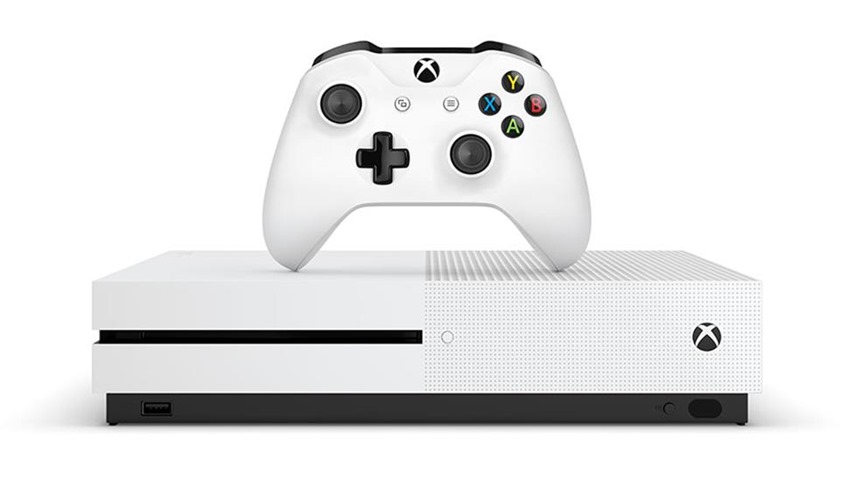 It's 2013 and Microsoft is finally ready to let go of the now aging Xbox 360 in favour of something better. Bigger. Bolder. That console was the Xbox One, a behemoth of a gaming machine that struggled to find it's identity on launch. The Xbox 360 had after all dominated the gaming industry for several years since it launched, creating massive competition in the console scene and furthering the mainstream appeal of such devices.
The Xbox One? Microsoft's message on launch seemed to be less focused on gameplay and more on the machine being a Jack of all trades entertainment hub. A console that required people to be always online, to have a Kinect 2.0 device watching their every move and an ecosystem that discouraged the passing around of used games.
The fans were livid to say the least. Fortunately Microsoft was listening to them, as they set about tinkering with the Xbox One to turn it into a machine that prioritised gaming above anything else. Sure, you could easily stream on Twitch or catch up on a few episodes of Narcos between updates, but Microsoft wanted to win back its audience. The company wanted to re-energise the brand with a message that gaming would always be numero uno in their books as they began wooing developers to their side and started cranking out new generation sequels to beloved franchises.
More than that however, Microsoft wanted to make certain that the architecture beneath the Xbox One was solid, a bridge between console and PC that would stand the test of time. Almost four years after it launched, the Xbox One is a massively improved device, the product of constant refinement and tinkering.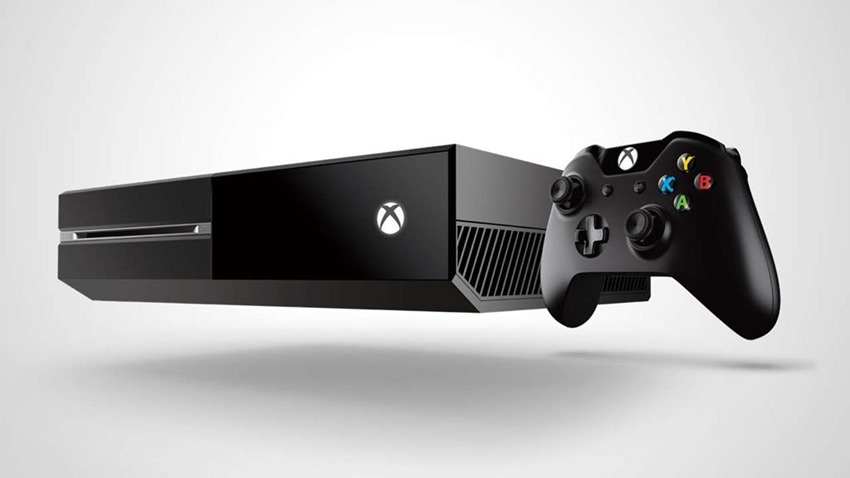 Microsoft made their console count in the software department, emphasising the need for a better user interface that was born from Windows 10 and implemented across their devices. The Xbox One benefitted massively from this, resulting in a faster dashboard experience that was easier than ever to use. Speed was the name of the game, a convenience that was meant to feel like fresh and resulted in options always being a quick pop-up away.
By keeping players in the game while also giving them options to expand on their social circles, Microsoft was clearly onto something here. Constantly evolving the interface, the Xbox One Dashboard is a brilliant example of UI done right. Not just a feature but an extension of the brand. Dropping the Kinect and other ludicrous launch day requirements bolstered the need to refine getting to your games quicker and fluidly, an idea that the Xbox One delivered on.
All of those achievements, when coupled with the reliable hardware, a growing backwards compatibility library and the best damn controller around, would have been enough. But not for Microsoft. They had the software perfected, now they wanted to improve on the hardware. The Xbox One happened to be a staggeringly massive console, even with its sleek and sexy design aesthetics.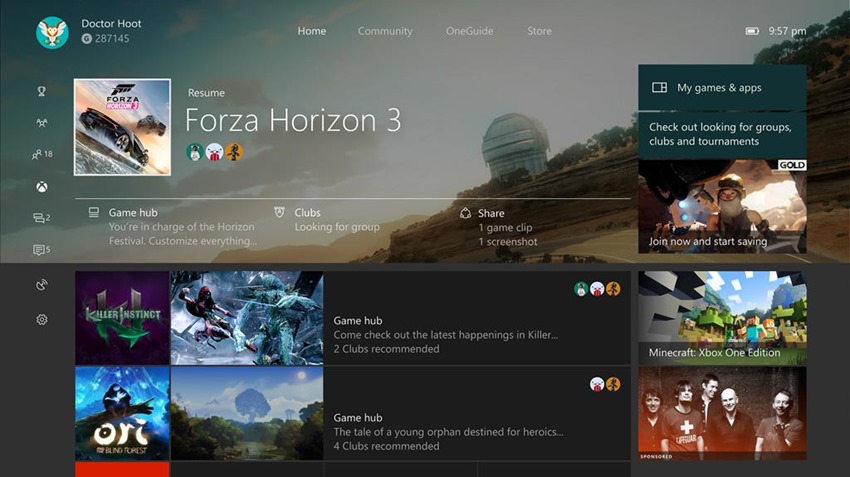 There was a need to think bigger, but be smaller. To revive the spirit of the Xbox 360 and reintroduce the device for an audience that was hungry for 4K gaming visuals. The solution? The Xbox One S.
Less is more, a motto that perfectly encapsulates the Xbox One S. Fully revealed at E3 2016, the Xbox One S isn't just a 40% smaller Xbox One with a trendy white finish and the option to be stood up vertically. It's a complete redesign of what a gaming console can and should be, focused on providing the best picture possible for owners.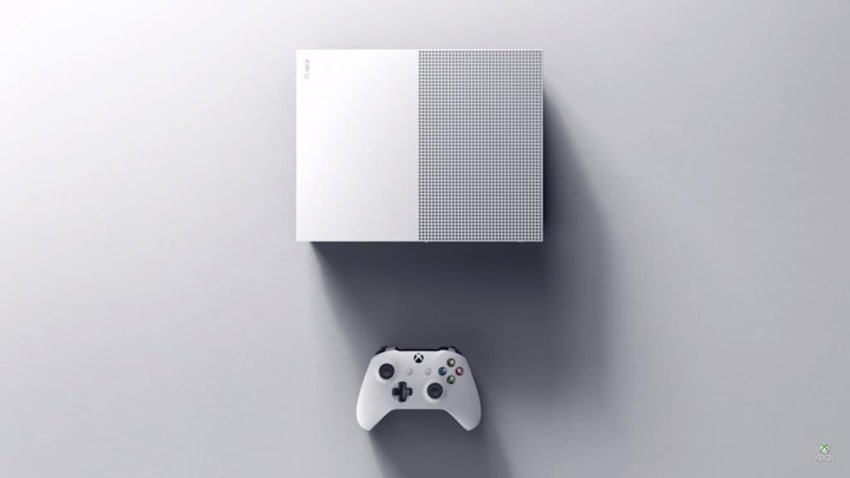 Said picture means support straight out of the box for 4K resolution TVs, upscaling games to make better use of the higher fidelity and High Dynamic Range colours to create a crisper and cleaner experience. There's some extra grunt under the hood, resulting in improved quality thanks to its upgraded CPU and GPU internals.
"The Xbox One S for us was a realization that first, we want to make a smaller Xbox, but there was also some capability that we saw growing out in the market around HDR and 4K video," Xbox head Phil Spencer said of the new console when it was revealed.
So we said, if we're going to do an upgrade to our console, let's go ahead and embrace some of the technologies that are coming and make those part of our core SKU.

A new device bundled with an improved controller, lower price entry points and increased storage options for massive gaming libraries to go along with its 4K Blu-Ray options. Every time the Xbox One adds a new feature to its arsenal, it does so with an update that layers improvements on top of years of progress. The latest weapon in its arsenal? Updates which have added in new apps such as the hottest streaming kid on the block, Beam. On top of that, with local support for digital streaming services like Netflix and Amazon Prime, the Xbox One S is the perfect media device; the entertainment epicentre of your living room.
The Xbox One has come a long way since 2013, managing to overcome any obstacle thrown at it to emerge stronger than ever.
Last Updated: April 19, 2017