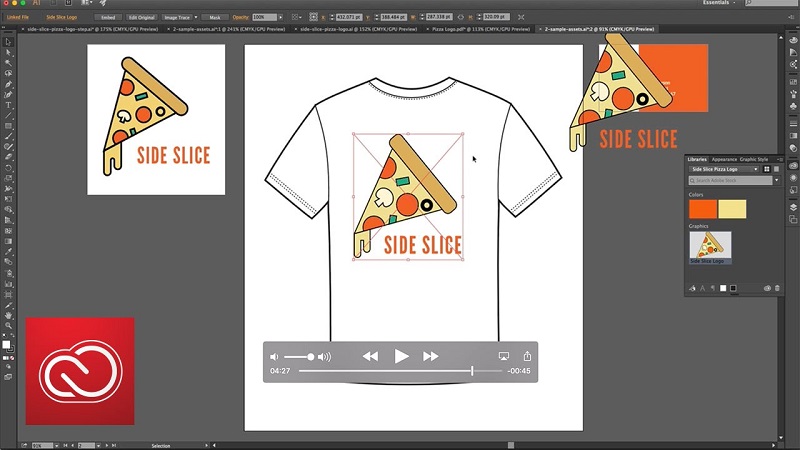 Adobe remains the premium photo editing and design software with its excellent Photoshop and Illustrator suites. However, while it is one of the most widely used pieces of software on Windows and MacOS it has strangely not been released to the device that it would perhaps be most useful on, the iPad.
That is all changing though with Photoshop currently in beta testing by Adobe for the iPad and now Bloomberg is reporting that the company is planning to bring Illustrator to the platform a well. Something, which seems like a match made in heaven and a bit of a wonder it's taken Adobe so long to do so, even given the obvious processing concerns of the tablet devices over mainstream desktop machines (though Windows 10 has performed adequately on its 2-in-1 devices).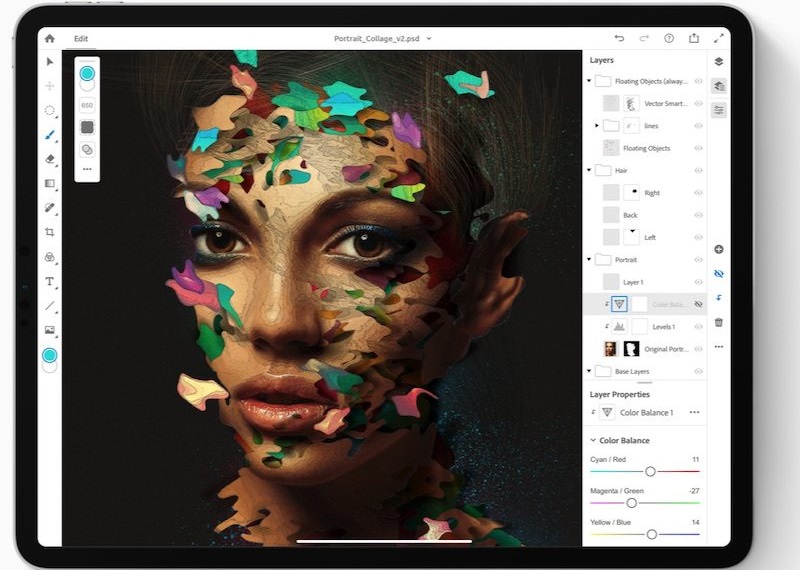 For many creative and artists who use Illustrator on a regular basis for their artwork and designs, shifting over to an iPad would be a welcome change that would make for more comfortable drawing and also allow for better portability and "doodling on the go" which is certainly useful. Given how long Adobe has taken in bringing Photoshop to the iPad though, it will likely only be late 2020 when we might see Illustrator land.
Speaking of Photoshop though it also appears that the initial version of the software will have several shortcomings as Beta testers, including Bloomberg's Mark Gurman, have revealed that several features are missing from the Beta which will only come later. What that later looks like though is not initially clear.
iPads are fantastic devices when it comes to artwork and design and it just makes sense that the best software in the business should be available on them, even if it's a little late to the party.
Last Updated: October 23, 2019