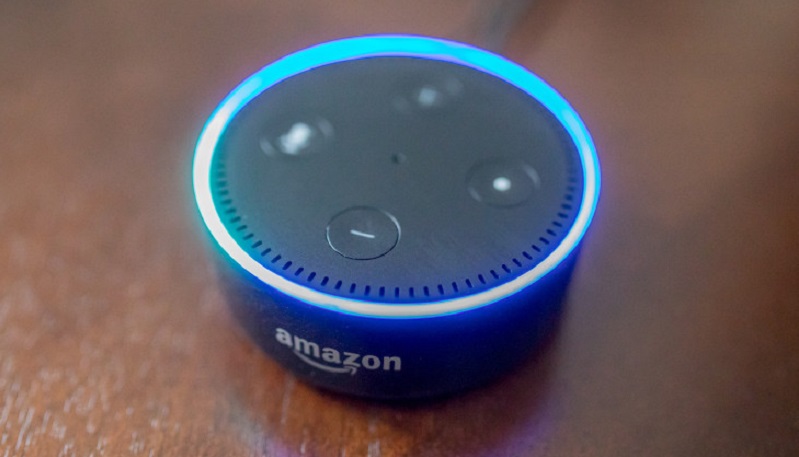 It seems that Amazon might be providing a solution that could save many a relationship in the near future. With Amazon continuously working on expanding the number of uses for its powerful AI voice-assistant software, Bloomberg is also reporting that the company is currently developing a wrist-worn, voice-activated device that's supposed to be able to read human emotions.  
The device, working in sync with a smartphone app, is said to have microphones that can "discern the wearer's emotional state from the sound of his or her voice." In a mildly dystopian twist, Bloomberg adds that "eventually the technology could be able to advise the wearer how to interact more effectively with others."
The idea is not revolutionary as voices and heart rate levels combined are adequate indicators in identifying different emotions and stress levels in a person. Something which we are often unaware of until it's too late and so any form of early indication could prove useful on gruelling days when the emotion and stress building up.
The ultimate objective behind this device is to improve the mental health of its wearers and warn them of possible emotional fluctuations and how to change their behaviours as a result of them. Considering personal relationships are a major form of stress, its easy to see how it can improve a lot of people's interactions with each other if they can perfect this type of technology. I can also see even better ways to enhance this technology if they can allow it to send messages to partners to give them a heads-up to ensure they come home with flowers ready after their partner has had a tough day at the office Or what will likely happen for many men, find an appropriate excuse for guys night out instead.
Last Updated: May 24, 2019