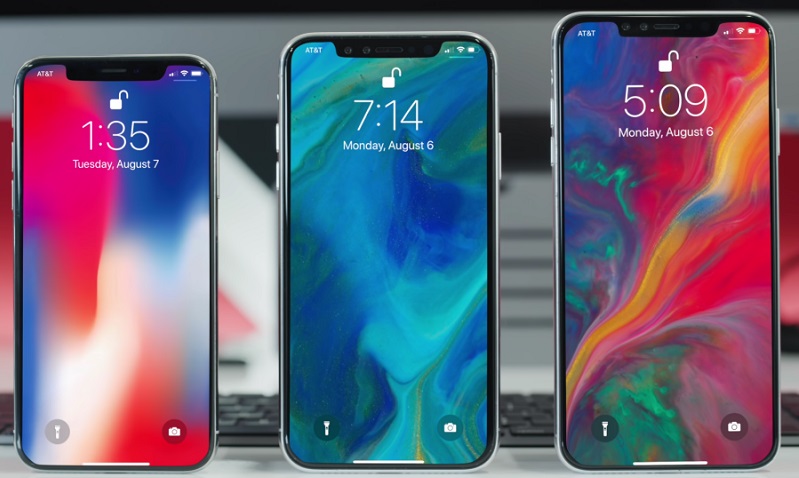 The mobile phone game fluctuates rapidly – and noot only in the advancement of new technologies that seems massive improvements almost on a yearly basis coming out of new devices. The market fluctuates as people jump around between brands more freely to take advantage of the newer technologies.
Since the advent of the mobile phone we've seen the likes of Motorola, Nokia and Blackberry all rise and fall in their dominance of the market. And if recent evidence is anything to go by, we may eventually see Apple join that list, as although the iPhone remains popular thanks to the strength of the Apple ecosystem, they are seeing fewer and fewer people willing to adopt new devices thanks to some slow-moving innovation on their part. Something which has also seen them slip to third on the list of mobile device sales – a list they used to dominate.
And Apple's most recent line-up of devices the XS, XS Max and XR are not faring as well as the company has hoped. Which is why, according to The Verge, they are looking to sweeten the deal for existing companies by offering an increased trade-in deal for those wanting to upgrade to the new 2018 range. Apple is hoping that these new trade-in deals will help sweeten the attractiveness of upgrading to the newer devices, something which is definitely helpful considering the premium costs. The deal will see the following credit offered for existing devices: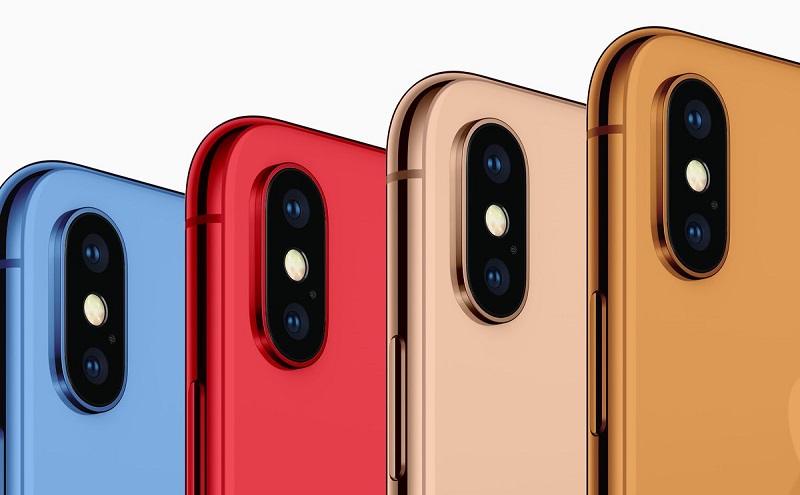 iPhone 6 is worth $150, up from $75
iPhone 6 Plus is worth $200, up from $100
iPhone 6S is also worth $200, up from $100
iPhone 6S Plus is worth $250, up from $150
iPhone 7 is worth $250, up from $175
iPhone 7 Plus is worth $300, barely up from $250
iPhone 8 is also worth $300, up from $250
The deal is reported to run throughout 2019, though there is no word yet on whether it will be extended beyond the US border and be offered to the likes of cash-strapped South African eager for an upgrade as well. I'm not sure if it will make too much of a difference to the overall market and Apple will need to focus on trying to identify some new cutting-edge ideas to get people excited about their new phones again. Not to mention a better naming convention than their current confusing ones.
I doubt Apple will fall like the other aforementioned companies as they are simply too big and too good at what they do to see customers want to flee en masse.
Last Updated: November 29, 2018