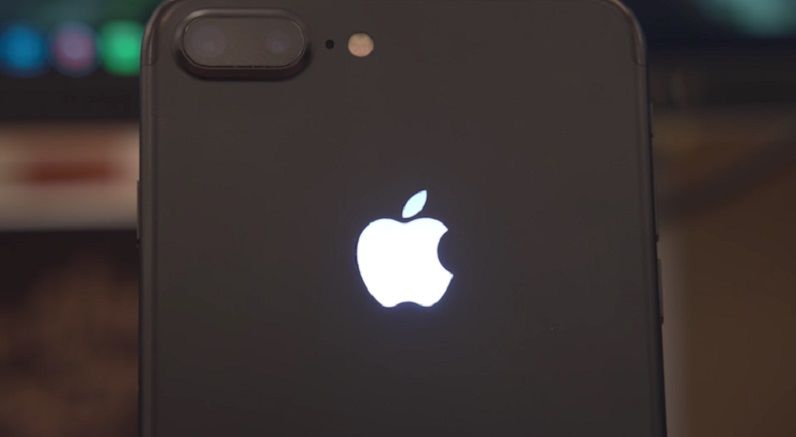 The Apple logo has long been synonymous as a symbol of quality and success, a promise Apple for any product that bears their mark. It may soon also become something a little more practical as a new patent application (first spotted by Apple Insider)  outlines how the "adjustable decoration" could respond to events such as "incoming communication" or "a calendar reminder" by changing its appearance or flashing to attract your attention.
If Apple actions this patent, it would hardly be a new idea as Motorola had previously used its logo to do a similar thing on the Motorola One Zoom. For Apple it will mark the first time its actually trying to build some usefulness into its iconic logo and I guess it does fit in with the latest mobile trends which is to leave as little space as possible for branding and try and cover as much of a device with a screen or some other form of practical application as can feasibly be done.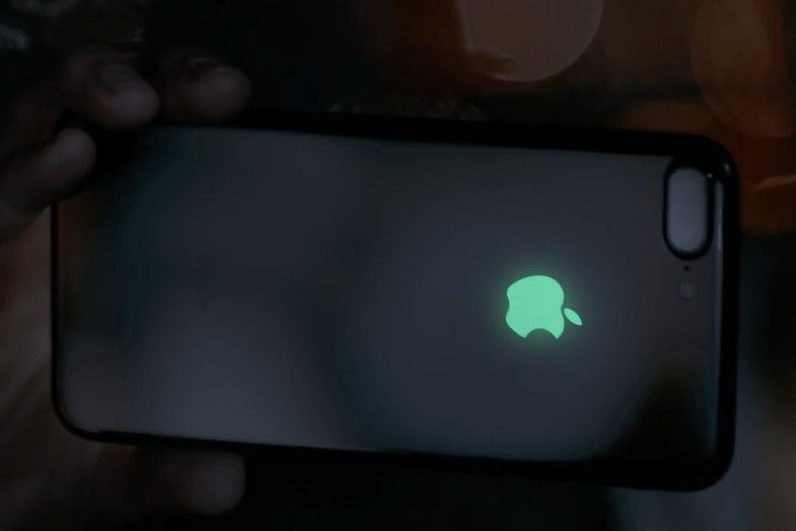 Apple does have a history of illuminating its logo on older MacBooks and even though it has since dropped that approach, it makes sense on their mobile devices to possibly use it for something else – especially when the devices are placed down by their user. The patent itself doesn't apply to just iPhones and could easily find its way to tablets and laptops as well in the future.
As with many patents, it might not see the light of day in the near future, but if it does, expect Apple to ensure that the new feature will add a ton of "value" to the device and therefore be infinitely more expensive. Because after all, you are paying for the Apple brand and if that brand logo does more, you should pay even more – right?
Last Updated: September 30, 2019