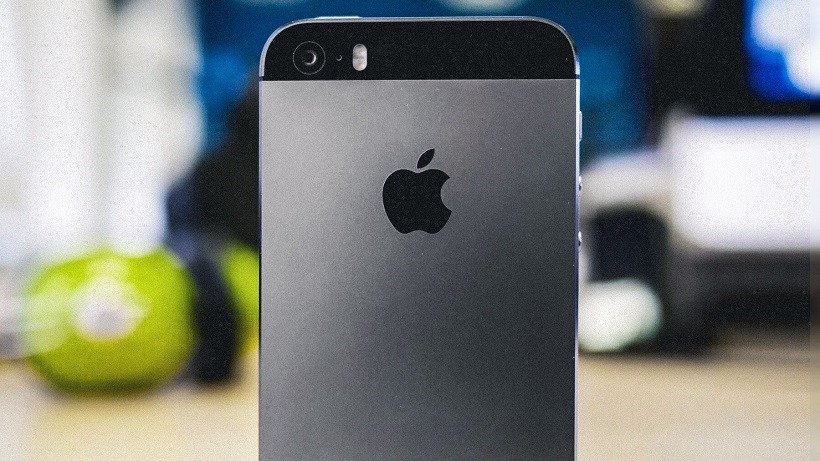 Hot on the heels of numerous rumours that pointed towards a third iPhone 6, aptly dubbed the iPhone 6c, it seems that Apple is going a little back in time. The iPhone 6c isn't a project currently being pursued, with a new version of the iPhone 5 reportedly taking its place. Yes, you read that right. A new iPhone 5 might be releasing as soon as March this year.
Named the iPhone 5se, the smartphone bears more in common with the iPhone 6 than the family its joining. Its internals have been given a rework to math the performance of the iPhone 6, along with stealing its front and rear cameras, A8 and M8 chips and pressure tracking barometer. The iPhone 5se will also have some aesthetic changes too, replacing the thin metal edges replaced with curved glass.
It won't, however, look like a smaller iPhone 6. The chassis still screams iPhone 5 even with the changes, offering those who want a smaller 4-inch screen that is identical to those found on the iPhone 5s. That means no fancy 3D touch and improved pixels per inch, but considering that Apple hasn't made massive strides in that department it's not a huge loss. The iPhone 5se will also ship with a headphone jack, which might not be present in the iPhone 7. So no early pointers there.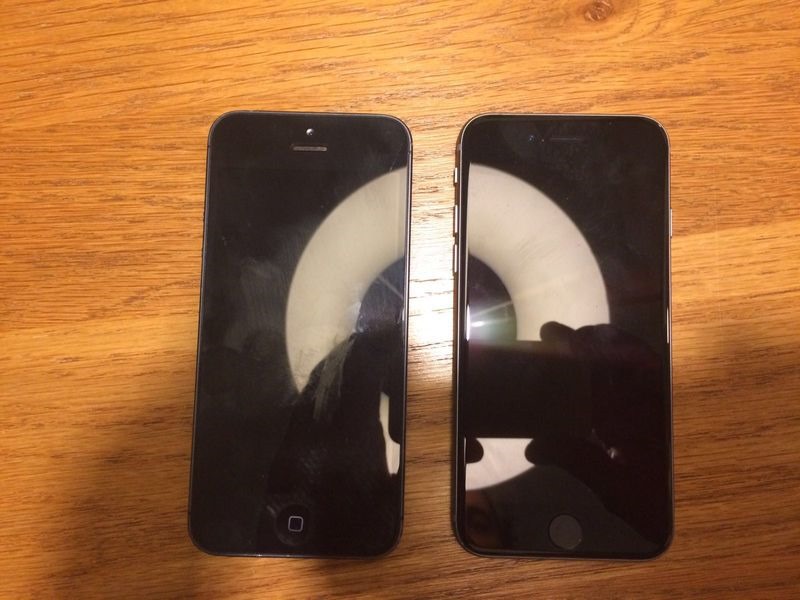 9to5Mac states that their source (which provided all this information) confirmed that the iPhone 5se will be revealed and launched in March, at an Apple event which is also reportedly going to play host to new designs of the Apple Watch. The Apple Watch 2 has been pushed out of this window recently too, with many sources now claiming that it might only be revealed later this year.
Either way if you've been holding out on the hope for a smaller iPhone, this is probably your best bet. And with upgraded internals and a redesigned look, it's not a bad call to make too.
Last Updated: January 25, 2016