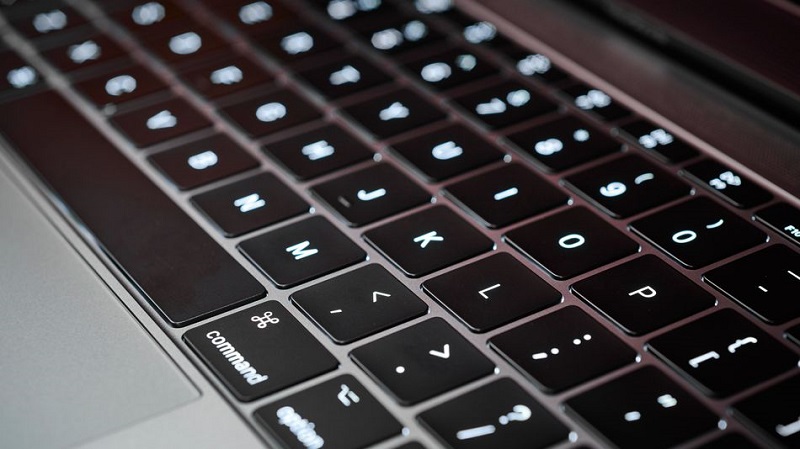 When Apple released their new, thinner MacBooks back in 2015 it was met with disappointment by many users. Not because of the exorbitant amount of money they had to spend on what is essentially not the latest tech or the loss of additional USB ports requiring you to buy more expensive adapters, but rather because they didn't like the new keyboard design that Apple had hyped up.
Apple rolled out its butterfly switch design starting with its computer revamp in 2015. This redesign was part of an effort to make their laptops thinner and lighter than in the past but since then users have complained about sticky keys, as well as letters typing in duplicate or not typing at all. The butterfly switch that replaced the traditional "scissor" mechanism below each key and was meant to be more stable, responsive and comfortable, but has had the opposite effect for many users, with several class-action lawsuits actually lodged against the company as a result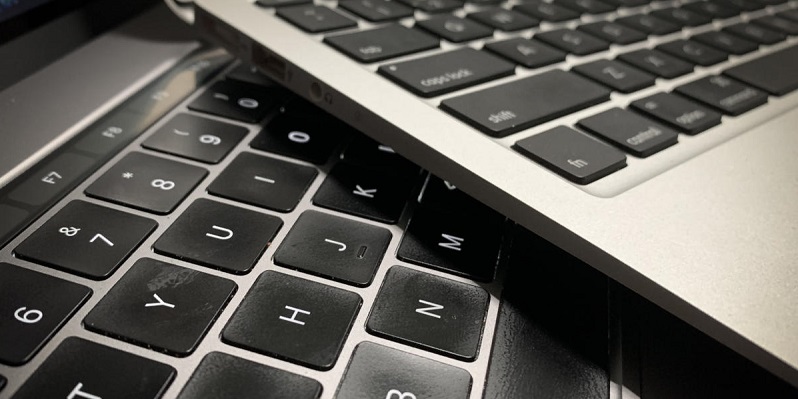 Now it appears that Apple has thrown in the towel on this keyboard design and deciding to switch back the "scissor" mechanism (as revealed by CNET) with a new keyboard design that they claim once again offer better key travel and durability, reportedly featuring glass fibre to reinforce the keys at the same time. An idea which sounds like it could be just yet another hyped up design rather than focusing on the traditional keyboard mechanism that many people were happy within the first place.
I understand the need for form factor though as people want their laptops thinner and lighter which requires a rethink and so you understand Apple's push to innovate in this department. Hopefully, this next iteration will prove to be one that can meet this need without isolating users too much and leaving them to resort to a separate Bluetooth keyboard instead to make typing great again.  
Last Updated: July 5, 2019