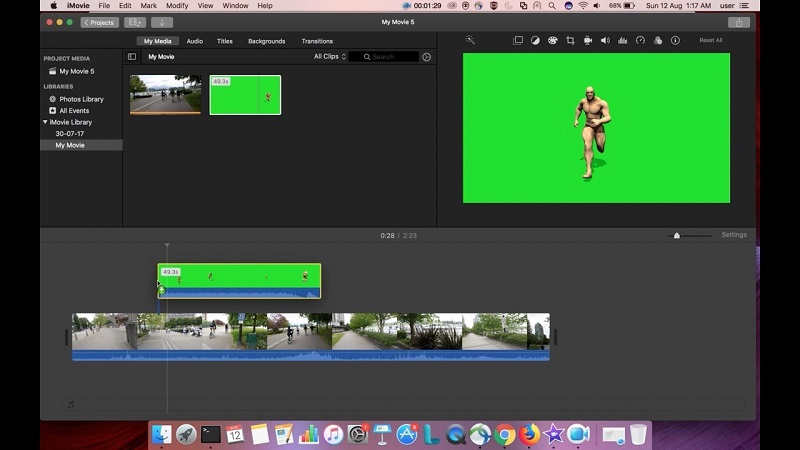 Apple is in the middle of a massive evolution with the pending release of their iOS 13 and the addition of several new and rebranded apps coming from them this year. With most of the focus being around its splitting up of iTunes which will see separate apps for music, podcasts and movies, it seemed strange that one of the more popular Apple applications for budding home-video makers, iMovie, wasn't shown much love at all.
However, thanks to a new reveal from The Verge, it turns out Apple also has big plans for its video-editing software with several new big changes now available that should enable home videos to get a little closer to some of the tools that big Hollywood studios have. There's the addition of a green screen feature, additional overlay and editing features along with over 80 new soundtracks to make your movies sound less like everyone else's (though people will no doubt still choose the same 5 soundtracks to use).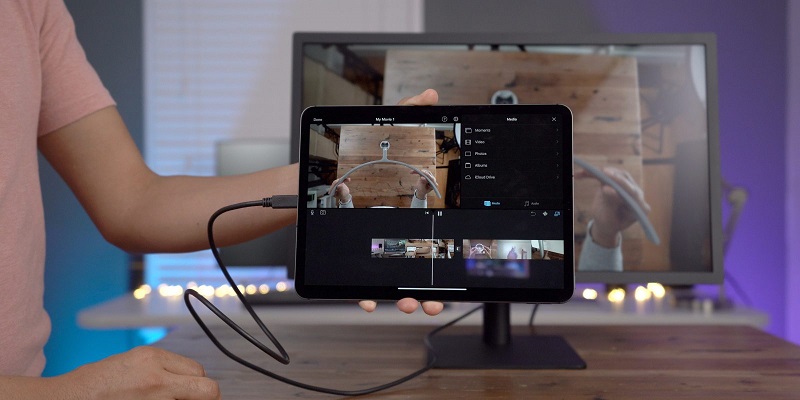 It's an exciting new update for the software with the green screen feature going to offer the opportunity for home movies to look that much cooler when people can merge different backgrounds and effects into their movies. It's a long way from the VFX technology that powers big Hollywood movies, but still a step closer to allowing the wannabe filmmaker the opportunity to feel like they are playing with professionals. Or at least make them look less terrible than before.
The full list of new features, which are available immediately in the new update can be seen below:
Transform your video with the new green screen effect that lets you instantly remove the background of clips shot in front of a green or blue screen
Adjust the green screen effect with a 4-point mask and strength slider
Choose from 80 new soundtracks in genres including pop, chill, and sentimental that automatically adjust to match the length of your movie
Drop in still images with transparent backgrounds to use as logos or custom graphics on top of your video
Add photos as overlays to create picture-in-picture and split-screen effects
Choose to hide the border that surrounds picture-in-picture and split-screen effects
Instantly return to the edit screen of your project when switching back to iMovie from other applications
ClassKit support lets students deliver video assignments to teachers using the Schoolwork app
For users with videos in iMovie Theatre, the Theatre window is now accessible from the ••• menu at the bottom of the Projects screen
Sharing to iMovie Theatre is no longer supported; save your movies and trailers to iCloud Photos to watch them on other devices including Apple TV
Resolves an issue that could lead to a black viewer when previewing your video full screen on an external display
Last Updated: June 12, 2019