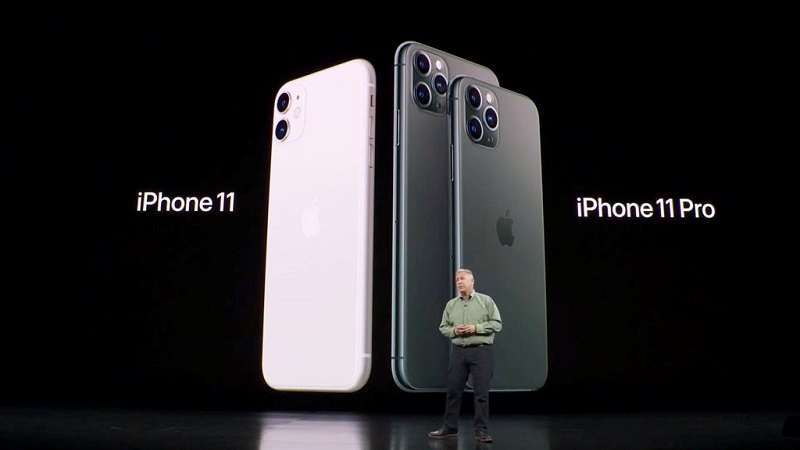 While the majority of the focus on the new iPhones was around the impressive A13 chipset, that is not the only piece of chip technology that is new to the hardware. The new iPhones will also come with a new U1 chip, with the U standing for ultra-wideband. Essentially this is the new technology that Apple is going to be using to power new location tracking features for its smartphones and possibly other accessories in the future.
As detailed by The Verge, the chip is similar to Bluetooth Low Energy in that It uses a low-energy, short-range radio technology, only this time it's packed into a dedicated chip that features spatial awareness and more precise pinpointing. It's not just location-traction that this chip is useful for as it will also allow for file sharing (via AirDrop) to another connect Apple device by simply pointing at it: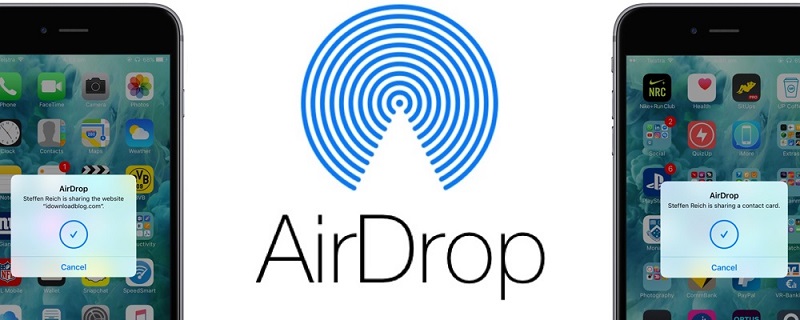 Think GPS at the scale of your living room. So, if you want to share a file with someone using AirDrop, just point your iPhone at theirs and they'll be first on the list.
There is a host of other applications that could work for something like the long rumoured Apple tag functionality which can allow a person to track their keys, wallets and other items in a similar way or possibly replacing Bluetooth technology entirely, though I'm doubtful they would be keen to do this anytime soon considering the importance of integration with Bluetooth across all ranges of hardware.
The U1 chip might not be a big thing in comparison to the other hardware features, but you do have to admit that it's pretty cool to be able to pretend to do magic by pointing at things and making pictures instantly appear.
Last Updated: September 11, 2019