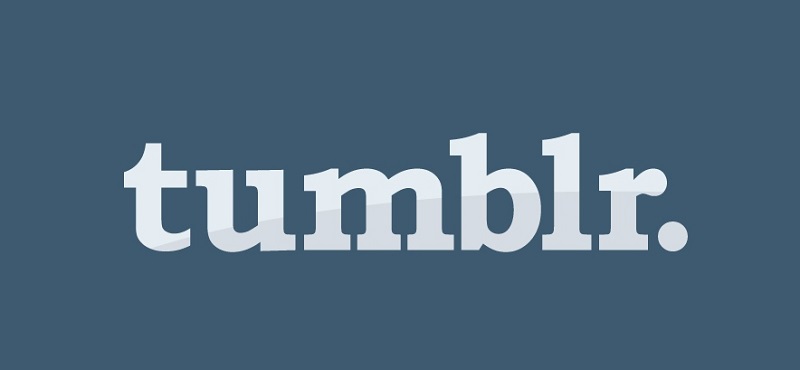 One of the big news stories from this week was the sale of Tumblr to WordPress owners Automattic for the paltry fee of just $3 million. An amount which is shockingly small considering the company was once valued and sold to Yahoo for over a $1 billion only 6 years ago. It's a dramatic turn of events for the company who decided to clean up their image by removing adult-oriented content, only to see people leave en-masse.
So, what's in store for the future of Tumblr? Well, thanks to a lengthy interview Automattic CEO Matt Mullenweg had with The Verge, we now know a lot more. The interview does cover a wide range of topics about the deal, including how the whole deal came about, but it did reveal two key things – exactly why the company was sold for as little as it did and the current plans Automattic has for the product:
I can talk more generally. I just did a blog post about this. Verizon is a company that does over $120 billion in revenue. They got Tumblr through Yahoo, which then merged with AOL, became Oath, got bought, became Verizon Media. It's something they inherited a few levels down.
Their top priority was not trying to maximize the purchase price. There might even be a corporate reason for the purchase price to be lower, for taxes or something. They were really looking for where the best home was going to be. That was really where we tried to optimize the deal, especially in terms of bringing over close to 200 people. We're taking them all on. I am aware of some of the details of some of the bidders. You know they were not planning to keep much, if any, of the team going.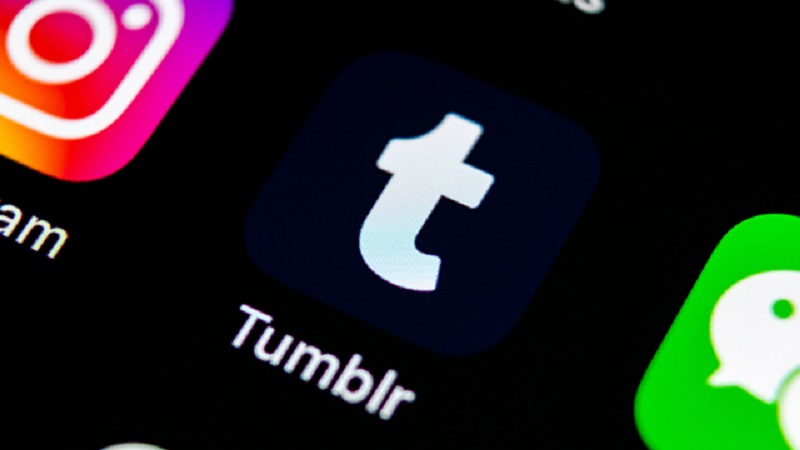 So, it seems that the price of $3 million which did seem ridiculously low, was Verizon simply just trying to find a home for a product they felt didn't quite fit their brand. They weren't trying to make a profit from the deal, but rather just find a home for the company and its 200 employees. Something which they thankfully did with the good news being that no one is losing their jobs. So what exactly are they intending to do with Tumblr moving forward?
One of the things that really surprised me is I thought — as probably many do — that Tumblr had kind of died under its variety of corporate parents. And then actually being able to see some of the numbers, including some the numbers post-when they changed the adult content policy. I was like, "Wow, this has still got a ton going on."
In terms of what we want to do, one thing that also impressed me was just the team, the people who are still there and working on Tumblr are really passionate about their community, about what this offer could do. I know that they have a lot of things that they want to launch and do — some that are even already fully built that — that while this process was going on, it didn't really make sense to add new things that change your service.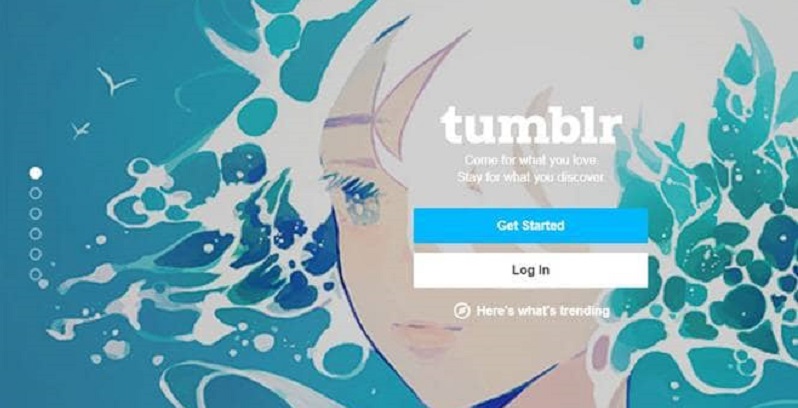 It's a very innovative team as well. Tumblr pioneered a lot of what later would show up on Twitter, Instagram, WordPress, all sorts of other places. So it's always been a very creative team, and I really am looking forward to seeing that just unleashed.
I guess we're still a corporate parent, but we're a very friendly one, and we're all about blogging, innovation, publishing communities. So, I would love for Tumblr to become a social alternative. That's in line with Automattic's values around privacy and freedom of speech and publishing, but it has the fun and friendliness of some of the other networks we use, but without that democracy destroying… oh, I don't know what you want to call it.
So, although this doesn't reveal too much of their future plans, it does look like Automatic sees Tumblr as a way of growing their social media footprint, potentially looking at ways of pushing WordPress content through the sites and its users and create an alternative to Facebook and Twitter. It will be a tough job turning people around to Tumblr again so the company certainly has their work cut out for them, but with the right amount of enthusiasm and clever decision-making they can hopefully restore the site close to its former glory.
Last Updated: August 16, 2019