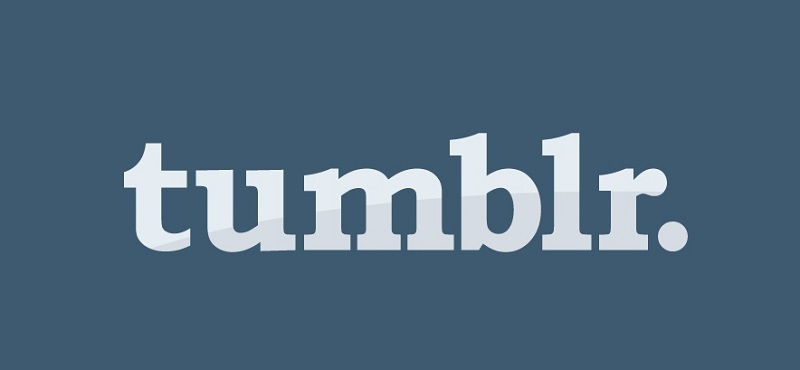 We all know that the internet can be a dark place, but I think it's something which many companies still underestimate exactly how dark it can be. Take Tumblr for instance, who in a recent effort to clean up their image decided to ban adult-oriented on the site to cut down the amount of porn that was prevalent. A noble idea on paper, but one that has proved catastrophic for the site who saw its user count plummet as, without porn, many people felt the site served no purpose and stopped using it entirely.
It's a decline of a massive magnitude hat perhaps best reflects exactly how strong some of the dark elements of the internet can be. To put it into perspective financially. The Wall street Journal just reported that the company was now sold to WordPress owner Automattic, for an undisclosed fee – which some suggest was less than $3 million. When Tumblr first came to prominence and was purchased by Yahoo (who is now owned by Verizon) back in 2013, they paid a whopping $1.1 billion at the time. That is a drop in value of escalating proportions that even Zimbabweans could scratch their head at.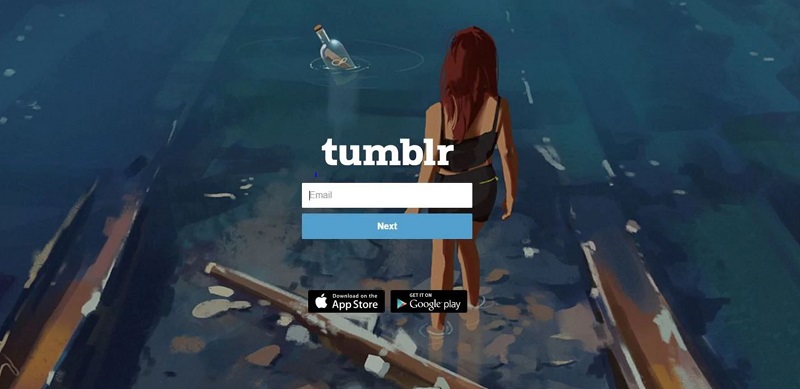 For what was once seen as one of the next big things on the internet, a decline of that magnitude is huge and will hopefully serve as a lesson for many others to learn from. That lesson though not being to not mess with the dark underbelly of the internet, but rather to understand your customer, who in this case is their daily visitors. Tumblr's biggest mistake, in my opinion, was that they simply did not understand why people used their site and what they wanted. If they had a better understanding of this, they could've perhaps created a family-friendly version of the site for everyone to use while keeping the original site to operate as is with perhaps better regulation rather than an outright ban on adult content.
Hindsight is the best decision maker though and something which the management team of Tumble, unfortunately, didn't have the privilege of. We don't know exactly what the future of Tumblr now holds and what exactly Automattic intends to do with it, but hopefully something positive can come out of this new acquisition that could see the platform – which is a stable of niche fandoms – grow once again. Or perhaps this is just the internet's way of saying we have too many sites in the first place and we could see more such fall like this in the near future.
Last Updated: August 13, 2019