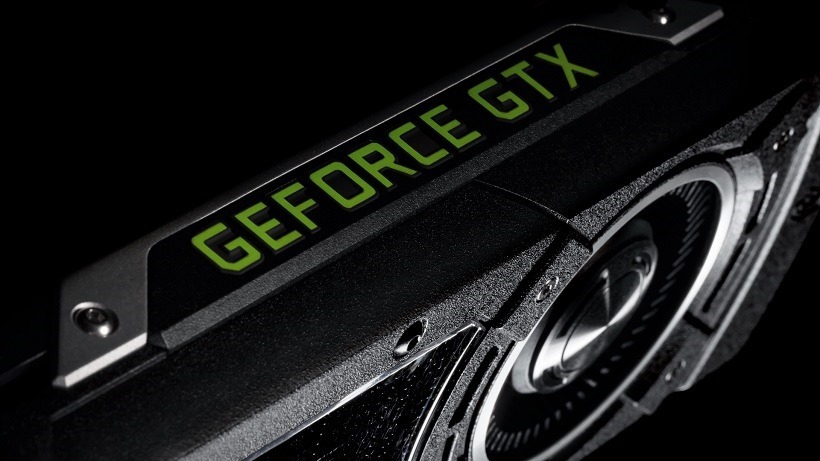 Nvidia is generally rather good with their driver updates. Especially when it comes to new releases, the team in green is usually on the ball – pushing out game ready drivers that, in most cases, stabilise launch performance better than their competition. Not this week though. This week, Nvidia's driver meant to help The Division launch did the exact opposite of help, and in some cases became the worst nightmare for PC games.
Nvidia Driver 364.47 – which is no longer up for download – started plaguing PCs globally shortly after launch. Many, many users quickly began posting issues to Reddit, official Nvidia forums and more, including a loss of sound, visual corruption, Windows crashes and handicapped performance. In some of the more extreme cases though, some users reported the driver being able to damage hardware, and even burning out some graphics cards and power supplies.
This is just one comment from the Nvidia page.
Disaster struck… I chose to update to these drivers and went to bed. I woke up to the smell of something burning. My computer is toast… it must have been restarting continuously for over 8 hours. Damn… turns out the power supply gave up and luckily not the GPU which is a 980 Ti.
Nvidia quickly took notice, first pointing to multiple display setups as a problem area and quickly shifting gears to an underlying bug in the driver. It was quickly pulled and replaced with Driver 364.51, which solved issues for some but created brand new ones for others. That's really as far as Nvidia has progressed so far, so for now it's probably advisable to just sit tight and wait. Nvidia doesn't usually have such widespread issues with their driver releases, so it might take a little longer for them to nail down the cause.
You could risk it to try and (hopefully) get the best out of The Division (when it's not crashing on its own), but it just seems too risky. Having drivers damage PC hardware is rare, but it's certainly not something with which you want to tempt fate. We'll update as soon as Nvidia finds a more permanent fix to the issue.
Last Updated: March 9, 2016