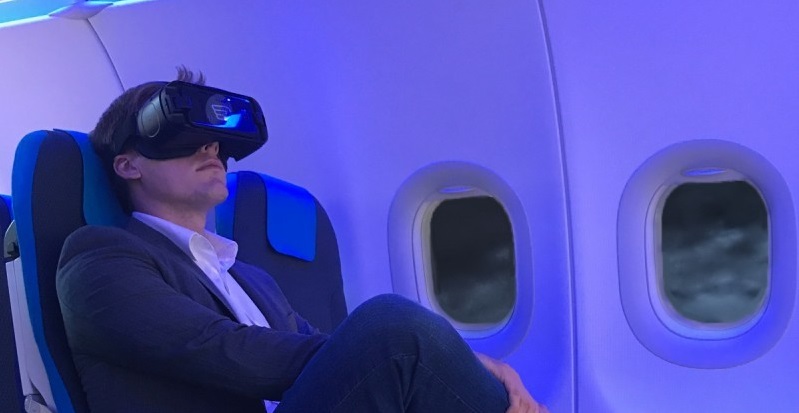 I love travelling the world but am not a big fan of the long-haul flights involved. As someone who can't afford business or first class seats, I don't find aeroplane seats particularly comfortable, am not able to sleep with the perpetual feeling of motion and so generally end up surviving the eventually insomnia by catching up on movies or shows I haven't watched yet only to arrive at my destination wanting to sleep.
British Airways ha a solution for people like me by wanting to use VR to not only keep passengers entertained, but also take away the feeling that they are in a plane and possibly allow them to find more rest and peace of mind. If only it could give me the feeling that I am actually lying on a bed and not sitting in a cramped seat, that would be great.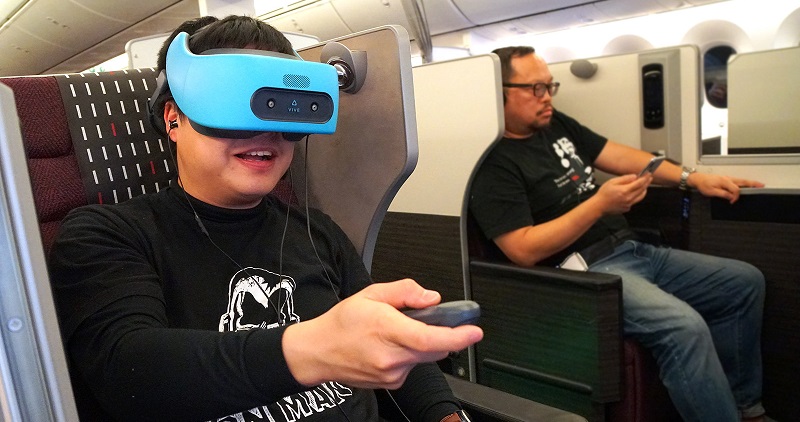 The airline announced this as part of a new pilot program which will see it offering VR headsets from SkyLights for select first-class flights between London's Heathrow and New York's JFK airports. The programming includes 2D, 3D, and 360-degree format movies, documentaries, and TV shows as well as guided meditations to help calm the nerves of those who are afraid of flying or need some sleep.
So, there is hope – but considering the airline is only piloting this to first-class passengers who really should already be distracted by the luxury they have in the flight, it's a little worrying. Hopefully. its something that could be coming to other seats once they iron out all the usual glitches and safety concerns along the way. Otherwise, it will just give me even more reason to envy those wealthy people at the front of the plane.
Last Updated: August 16, 2019