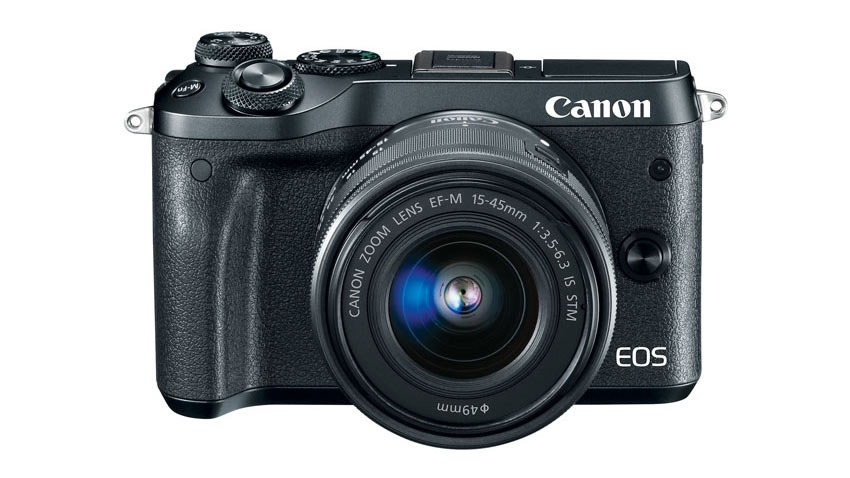 I love mirrorless cameras. They've got all the power of a traditional camera, but like in a smaller package. Smaller is better and dammit I'm going to keep telling myself that until the day that it comes true. One thing that mirrorless cameras don't have however? A body that is ironically big enough to house a proper full-frame sensor.
If you're looking to truly get the best picture, then a full-frame DSLR is usually the way to go. Basically, that's a sensor that's usually around the size equivalent of 35mm film, providing a higher-budget photo. Want less noise and higher resolution images? Then a full frame sensor is a must for you. They work especially well in situations where the sun casts its relentless gaze down upon you and overexposes the world.
Also, if you're a frugal chap then being able to use ye olde 35mm film camera lenses on a DSLR with that full frame sensor is also a bonus. There's a lot lot more to of course, but the gist of DSLR cameras with these expensive sensors is that they're capable of producing the best picture while also allowing shutterbugs to experiment further. They're fun.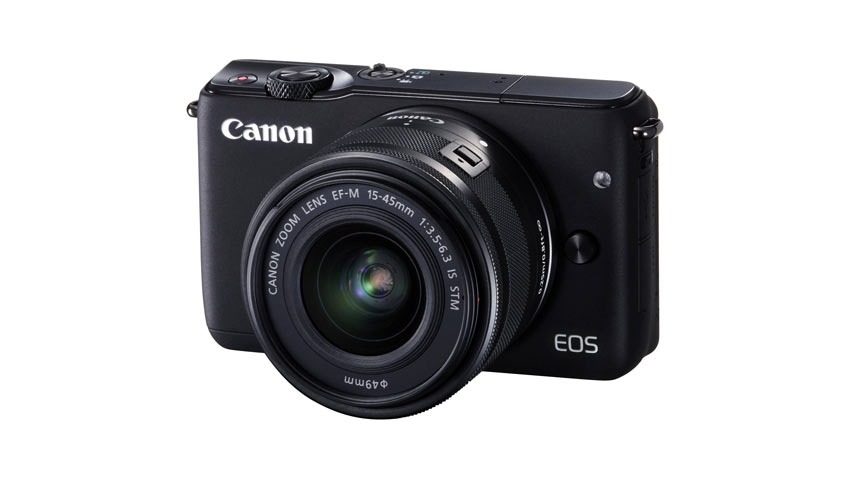 They're also somewhat exclusive to DSLR cameras. Canon wants to change that however, as the current rumour-mill suggests that the heavyweight producer of cameras has managed to shrink the traditionally bulky sensor down and into a mirrorless body. According to Canon Rumours and their source, Canon's next mirrorless device will feature its own dedicated full frame sensor. Apparently revealed at internal presentation, details on this sensor are still vague and will most likely only be officially revealed in August 2018.
Which is also a month before the annual photography trade show Photokina kicks off. Convenient timing. If Canon is looking to mirrorless devices for the future, then they're going to be in good company, as Nikon is also reportedly working on creating their own full-frame mirrorless camera. Which sounds like the perfect recipe for a fight. FIGHT! FIGHT FIGHT FIGHT!
Last Updated: October 4, 2017