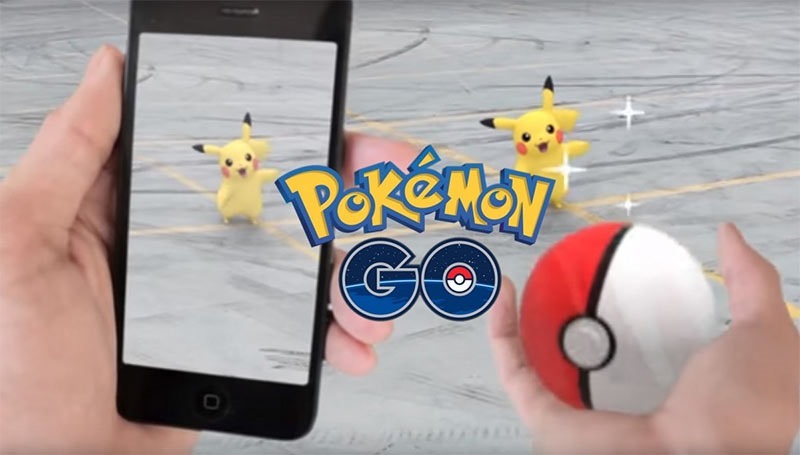 Pokémon Go is still evolving. Anecdotally, the game's been dropping players thanks to changes that have made it a little less engaging. Newer changes may make it just as appealing as it was when it launched though, bringing back the thrill of hunting Pokémon in the wild.
For those that don't like putting in the hard work and favour cheating, Pokémon Go has been rather lenient. For whatever Reason, Niantic's only handed down temporary soft bans to Pokémon Go cheaters, letting them continue their nefarious ways hours later. That's changing.
Niantic is going to start swinging the banhammer at those who use bots or location-spoofing to hunt digital critters. The game's website has an updated terms of service that now includes a ban appeal. That is, if you've been banned, you can fill in a form to have that ban overturned – provided you aren't indeed a dirty cheater.
What might get you banned? According to the site, this:
"This includes, but is not limited to: falsifying your location, using emulators, modified or unofficial software and/or accessing Pokémon Go clients or backends in an unauthorized manner including through the use of third-party software."
According to Niantic, they want their carrot-and-stick mobile game to be fun and fair.
"Our goal is to provide a fair, fun and legitimate game experience for everyone. We will continue to work with all of you to improve the quality of the gameplay, including ongoing optimization and fine tuning of our anti-cheat system."
Some of the more prolific Pokémon Go bots are shutting down in light of the move to permanently ban users.
Are you still playing Pokémon Go – or has your interest in the critter-catching game waned?
Last Updated: August 15, 2016