Cooler Master, having successfully completed their third modding competition,  have stuck to their guns with their rebrand to "Make it Yours". This third Case Mod World Series was the largest competition yet, with 121 completed submissions from 46 countries. There's no reason to not show off some of the most sublime pieces of tech the creative minds of the world, but special mention must be given to Modder Crow from Thailand—he's won for the third year in a row!
"It was great to see so many amazing mods from both seasoned veterans and new comers submitted this year. Modding has inspired all of us to think about PCs differently, which will bring us a lot of ideas in developing future products." said Raymen Wu, Marketing Director. "We couldn't have made this happen without the support of the community and our partners: Intel, Asus, Segate, HyperX, BitsPower and Dremel."
To commemorate this achievement, Cooler Master will be showing off the "The Wheel Of Star" mod at Computex. There were four different awards this year, one "conventional" Tower category build, a Scratch build, a 25th Anniversary Category and a People's Choice Award. Going through the many lists of mods, you get the sense that there is a strong undercurrent of modders who really want to create something as inspiring as car designers or any other hobby that requires that delicate mixture of elbow grease and a sketch pad. The "personal" in Personal Computer is also latched on, with each successful submission containing the ambitions and concepts for the cases that were eventually birthed. Art exists in many forms; in this case, a case in a canvas.
Tower Category
1st Place – VEGA by S.PiC (Russia)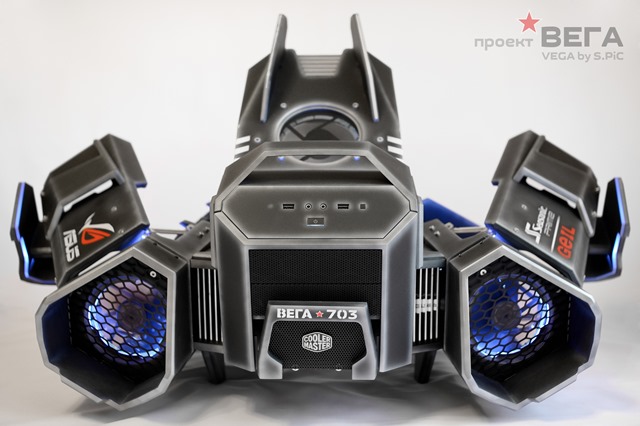 2nd Place – RAGE by Martin Muñoz (Colombia)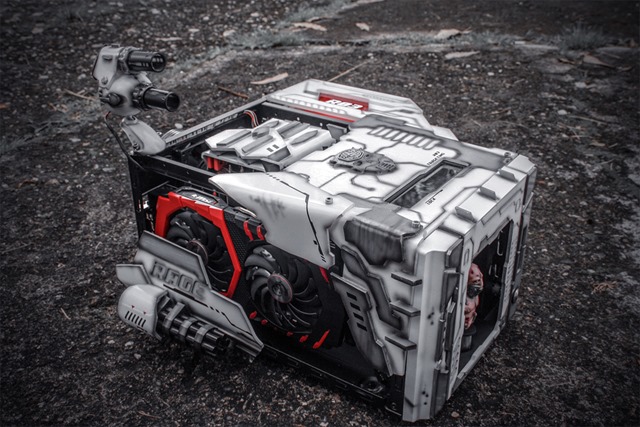 3rd Place – The Old Book by MegaSkot (Serbia)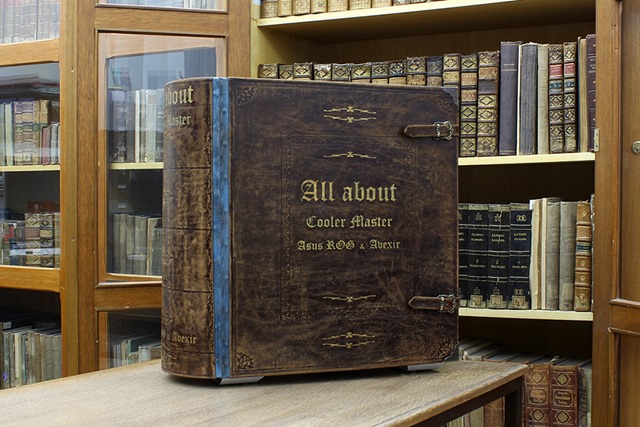 Scratch Category
1st Place – The Wheel Of Star by Modder Crow (Thailand)
2nd Place – Codename J.A.C.K. by Krittanon (Thailand)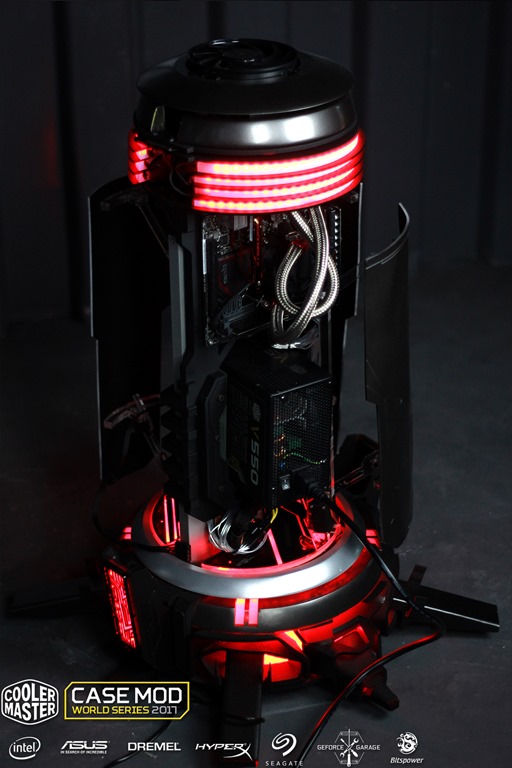 3rd Place – Cyber Kitsune by Jaqueline "JACK" Abrao (Brazil)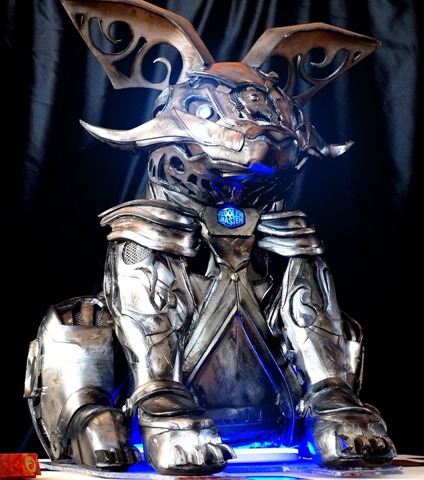 25th Anniversary Category
MKTRX AMMO 315 by Ovidiu Gitlan (Romania)
People's Choice Award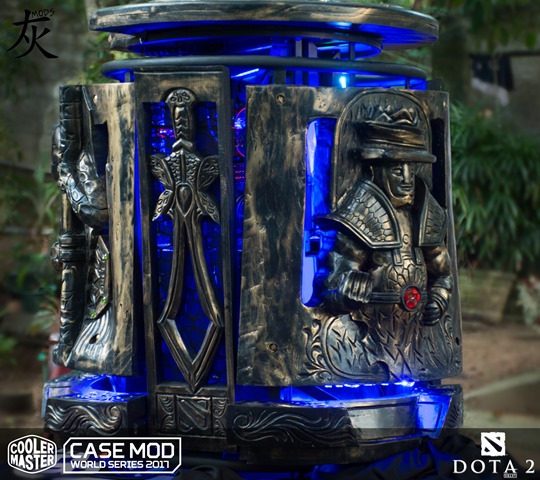 Elemental Infusion by Kanishka "Ash" Akalanka (Sri Lanka)
Last Updated: May 29, 2017