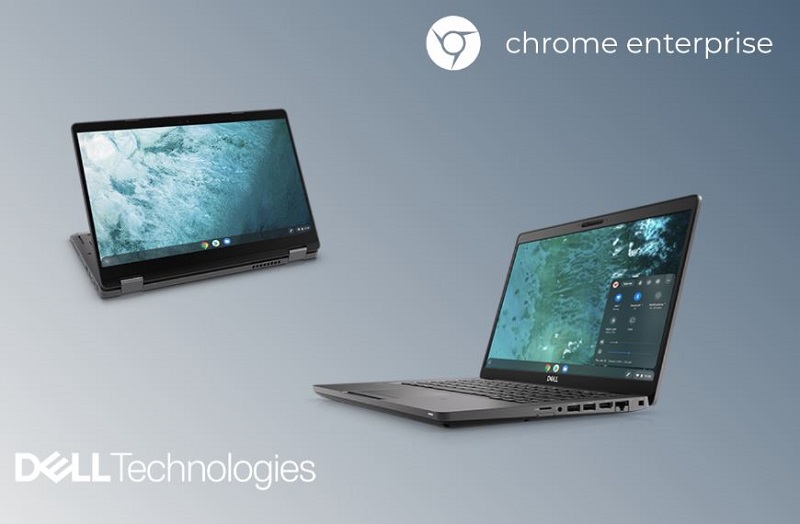 While Chromebooks are great for cheap, low-end laptops, they haven't really been able to capture the high-end and business market which remains dominated by Apple and the many high-end Windows-powered machines available Google wants to change the perception that Chromebooks are only low-end machines though as the company is partnering with Dell to introduce a new range of Enterprise machines that rival the more powerful Windows machines.
According to The Verge, Dell is launching Chrome OS on a pair of its popular business-focused Latitude laptops, offering both a regular clamshell design and a 2-in-1 option. Dell would need more than just a high-powered machine though to make this idea work, considering much of Windows' magic exists in how its security is designed around the needs of organizations and makes it easier for companies to manage the security of devices across the company (including through VMs). These laptops are set to include a solution developed by both to make it easier for companies to manage access and security settings while making their overall Chrome Admin console more user-friendly and performant.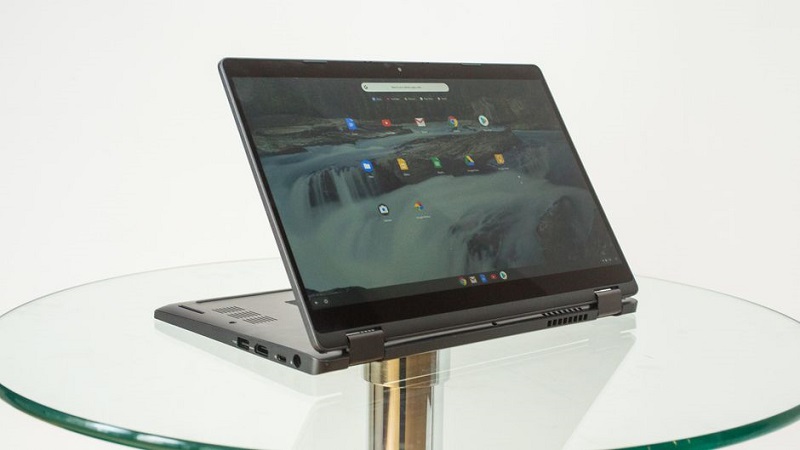 Businesses will be able to choose from Dell's 14-inch Latitude 5400 ($699) or the 13-inch Latitude 5300 2-in-1 ($819). Both can be configured with up to Intel's 8th Gen Core i7 processors, up to 32GB of RAM, and even up to 1TB of SSD storage. Those are impressive specs, though considering Intel is already on 10th Gen processors, the decision to use 8th Gen processors is a little underwhelming and unlikely to appeal to power heavy companies.
While software that runs on Android could always be seen as the big detractor for companies moving away from Windows, many applications are now able to run on both and with many software development companies preferring the Linux platform, it actually is quite an attractive alternative for many companies to move away from the mainstay Windows platform. I would hazard a guess that a lot more will still need to be done on ChromeOS to rival Windows so far, but if this new partnership can help build the OS features, we could definitely see improved competition in this space.
Last Updated: August 27, 2019