In documents seen by CriticalHit, it was shown that Epik Holdings sold "Lifeverse Assets" for $1 Million back in October 2022. The same document showed that before this deposit, Epik only had $128,825 in their checking bank account. This is despite the company owing millions of dollars to it's customer's in unpaid Escrow funds, potentially proving once and for all that Epik has misused customer's Escrow money. When asked to comment on this, Epik CEO Brian Royce failed to respond.
The sale of "Lifeverse Assets" is particularly interesting, as very little information exists about Lifeverse. Only a comment from former Epik CEO Rob Monster on a Gab post from July 2022 gives us a clue as to his involvement. The Lifeverse.com website was a parked page as of 24th March 2022, just months before the $1 Million sale, according to WayBackMachine.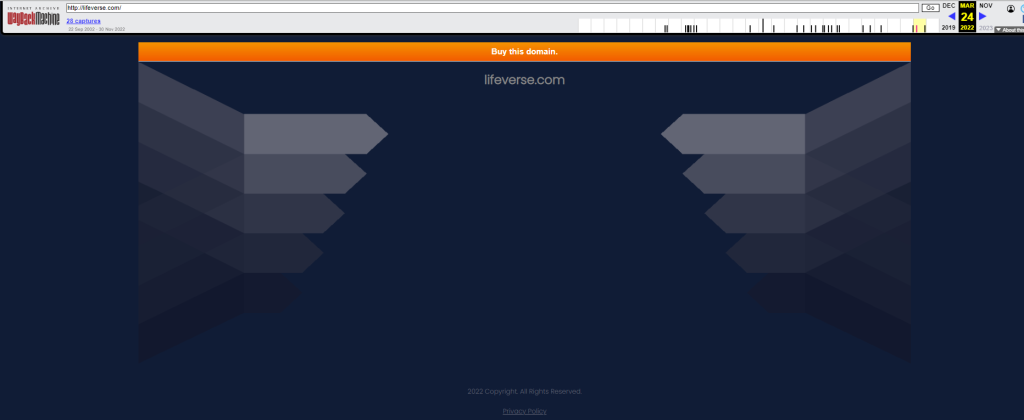 When Lifeverse.com is entered into Ahrefs to test for organic traffic, the website has very little in the way of backlinks, and most crucially, has no organic traffic, meaning the website attracts no traffic from Google.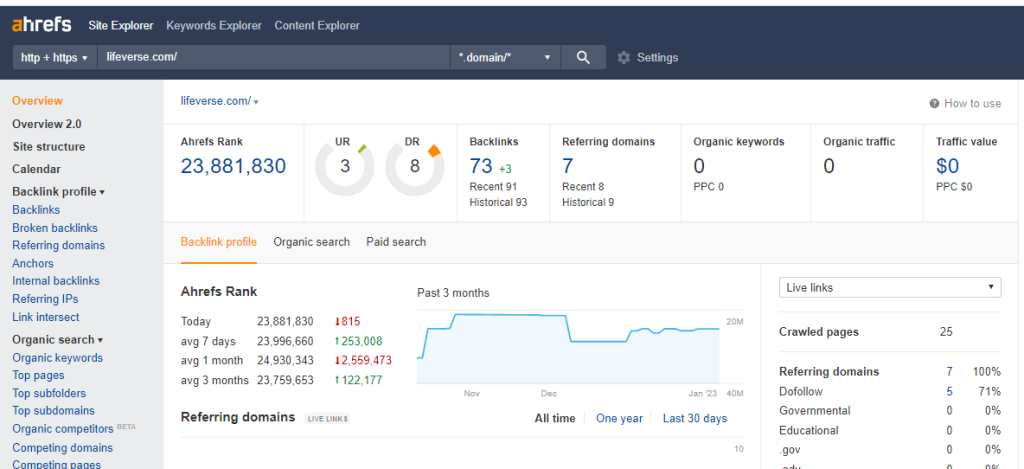 From the outside looking in, it is difficult to see where the value lies in Lifeverse, and who now owns the website. Four days after the Lifeverse sale on the 18th October, a $400,000 payment to Epik client John Rampton took place, meaning some of the funds from the Lifeverse sale were paid out.
Epik have not reported the sale of any other assets to repay mistreated customers, after Brian Royce admitted Epik could be forced into bankruptcy.
Last Updated: January 16, 2023