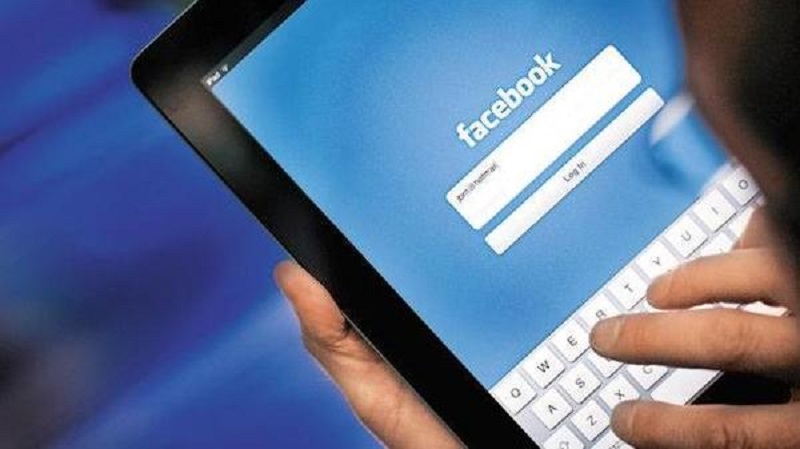 Facebook wants to become relevant in publishing news again and it looks like one of the big social media companies responsible for the dire position of many news sites may be coming back to be its saviour. This comes as The Wall Street Journal is reporting that Facebook is looking to secure licensing deals from content creators to republish stories and other news content.
While Facebook has always shared news stories as part of its various feeds, following the "fake news" revelations from a few years ago, a lot of this advertising and pushing of news articles has died down. According to the report though, Facebook is planning to launch a dedicated news service later this year and is ready to offer up to $3 million a year for licensing rights to republish stories from some outlets (FYI, Mark Zuckerberg, we are definitely available for that type of money).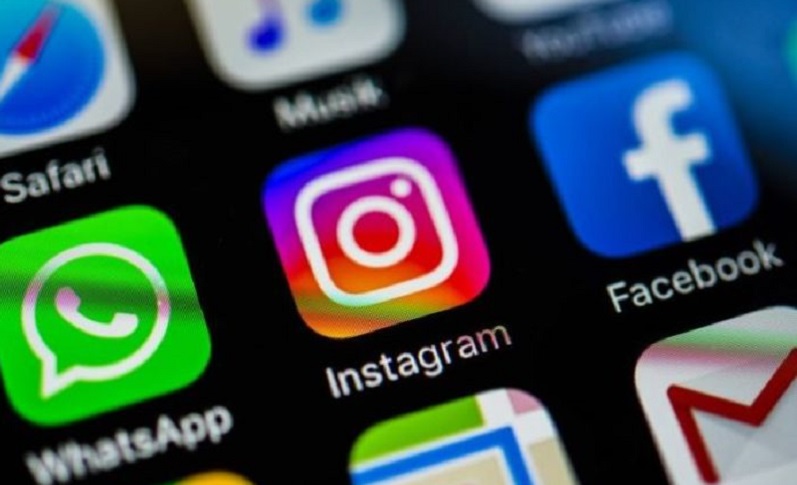 This is a model that has been tried before by Apple and Microsoft, but where Facebook sees there approach working differently is that rather than only paying news outlets for a variety of hits that are received, this time Facebook will look to sign publishers to long term deals with Facebook having final control on exactly what gets published on this feed.
If these plans do materialise, it would possibly set the social media site up to become a major destination of people looking for relevant cutting edge news with the money they are hoping to inject to news outlets hopefully enough to keep some of them going a little more. Whether Facebook is successfully learning from the past in terms of checking for fake news and fair promotion of these news articles is obviously something they will need to work hard on though to renew people's trust in a service such as this.
Still, Facebook, with its incredible user base across Instagram and WhatsApp remains the biggest social media company in the world and can definitely use its clout to provide good news coverage – hopefully, something that is good for the industry long term.
Last Updated: August 12, 2019